To uncover what the youth are wearing on TikTok, it doesn't hurt to figure out what TikTok actually is (privately, without teens around to mock us).
In short, TikTok is a social platform that hosts short videos (comedy skits, choreography, lip-syncing) that can be as quick as 15 seconds or as long as three minutes. TikTok differs from other social media platforms. It is "open," meaning anyone can watch posts or look up an account, even without signing (unlike Instagram or Facebook, which require users to be signed in to view content).
Although it's estimated that only 3% of Canadians use TikTok, it is an outsized cultural force, creating a sub-culture of TikTok stars, feuds, memes and viral dances thanks in large part to pop music — in June of 2021, TikTok secured a licensing agreement in Canada that pays royalties to artists in exchange for their music, so the content is constantly evolving alongside pop music hits.
It's also emerging as an influencing space in beauty and fashion, with young TikTok stars like Charlie D'Amelio (121 million followers) and Addison Rae (82 million followers, 5.3 billion likes) becoming the Kardashians of their generation, setting trends for hair, nails, eyebrows and style. So while many adults may not "get" TikTok, what happens on it does trickle down to real life and nowhere is that more evident than in fashion.
THE GO-TO TIKTOK FASHION INFLUENCER LOOKS IN 2021
It only took a few seconds of Barbara Kristoffersen's TikTok video to revive a 90s staple: the logo-emblazoned Gap sweatshirt. Kristoffersen wore it in brown, and now everyone wants it in brown — pre-order it on the Gap website to avoid disappointment.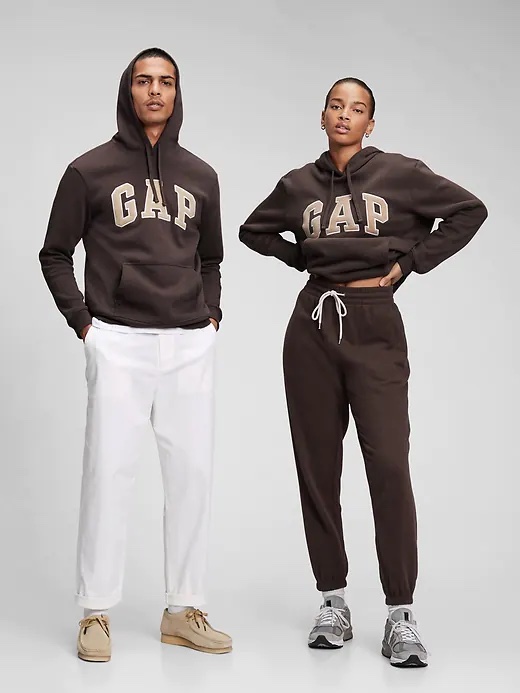 Levi's Ribcage jeans consistently make "best denim" lists because they are flattering, easy to find and relatively affordable. Also, Levi's jeans are very sturdy and can take a lot of wear and tear, great for teens who are hard on their clothes.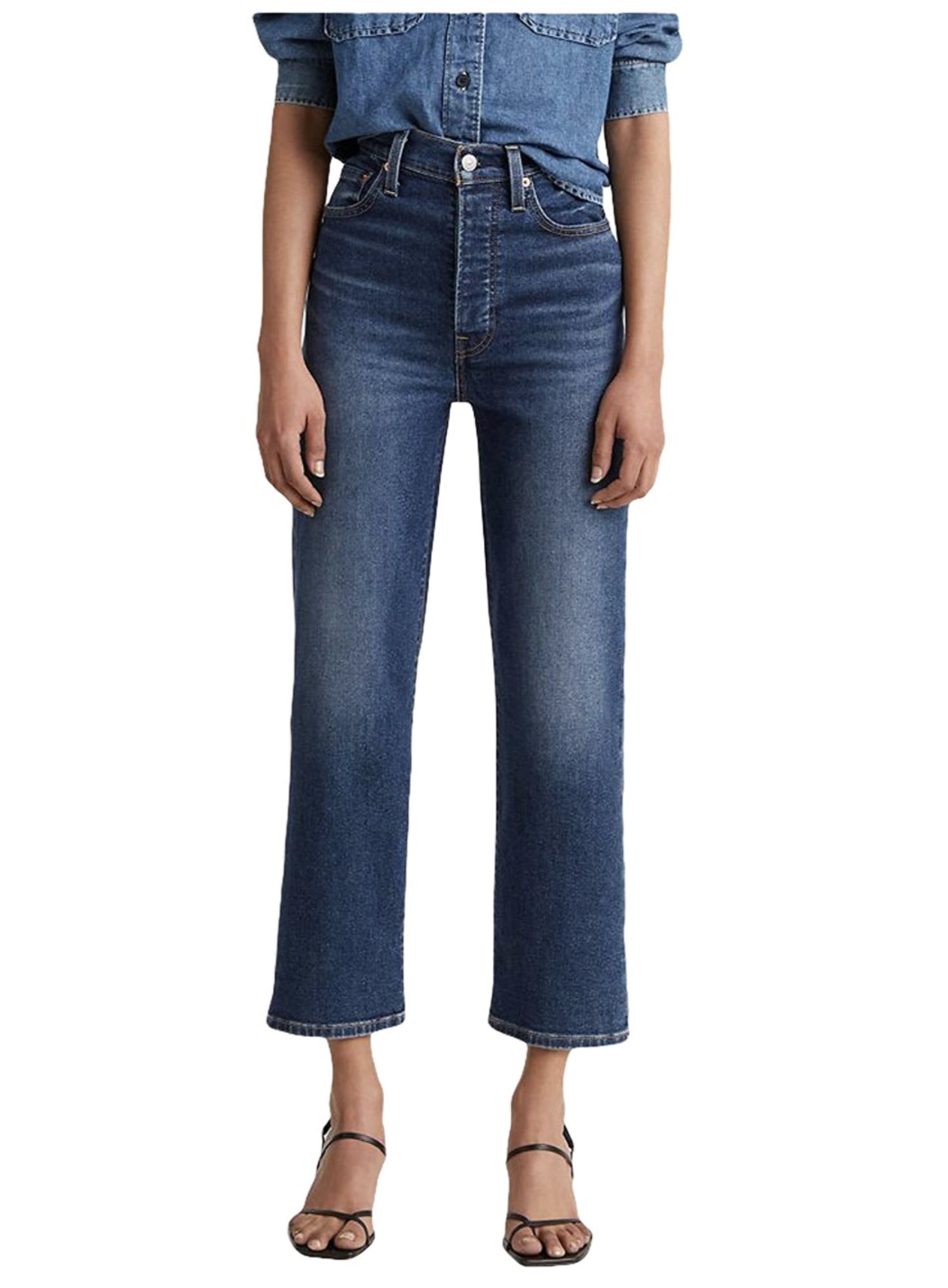 Branded Adidas athletic tube socks look straight out of an 80s movie, but in-the-know teens wear them with sneakers or sandals. It's part normcore, part ironic "dad" fashion.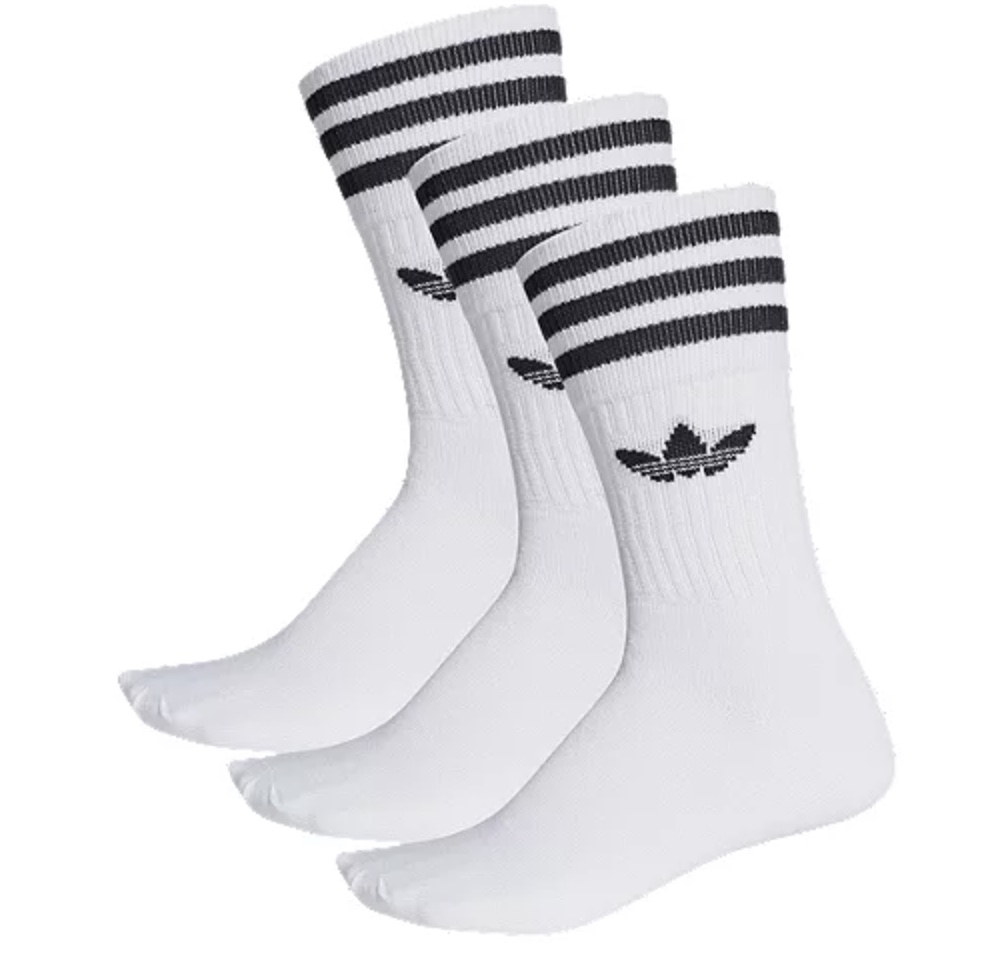 There's always a coveted sneaker of the season (like Fila Disruptors or Nike Air Force Ones), but over the last 100+ years, Converse has been the wear-with-anything never-go-out-of-style shoe for kids, teens and adults all over the world. No one can go wrong in classic black or white high top Chucks.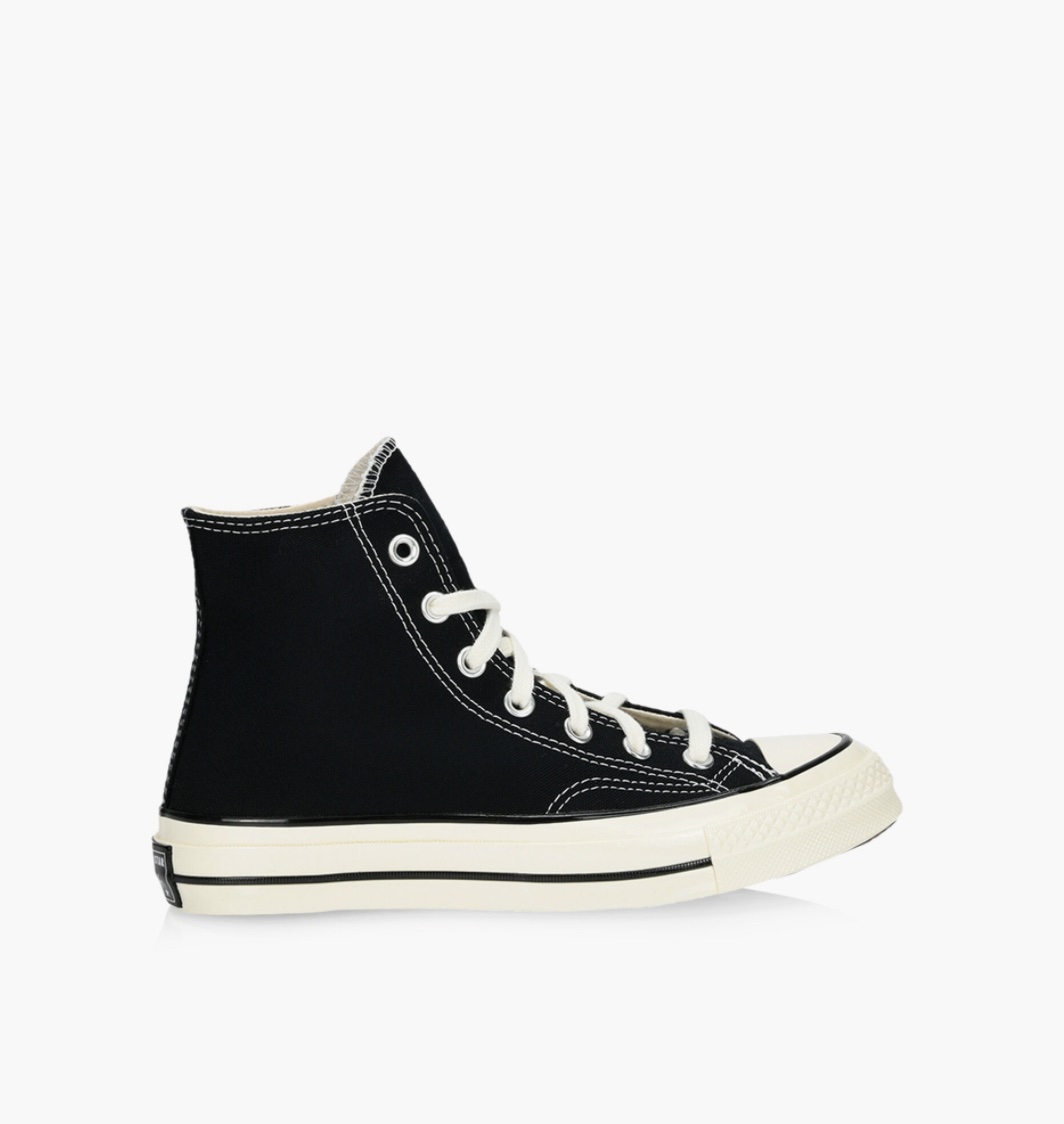 '80S AND '90S FASHION MAKES A RETURN
Mixing '80s shoulder pads and '90s minimalism is the oversized blazer, which looks very grown-up but not at all stuffy. It's often paired with a crisp white tank (cropped or full length).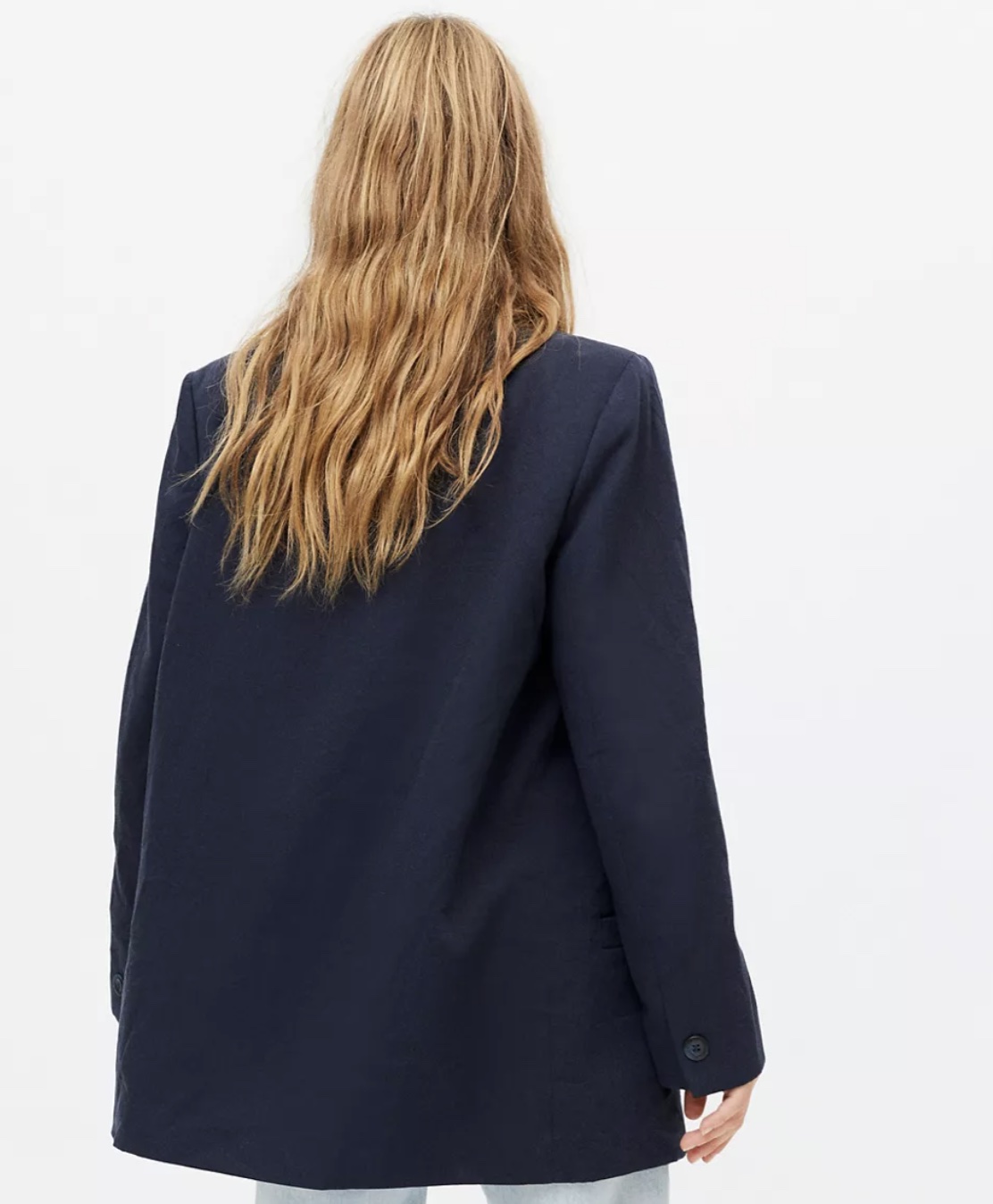 Nike is consistently ranked as the most popular brand for teens and its retro-style pieces, like this heritage crew neck sweatshirt, are post-PE class athleisure staples.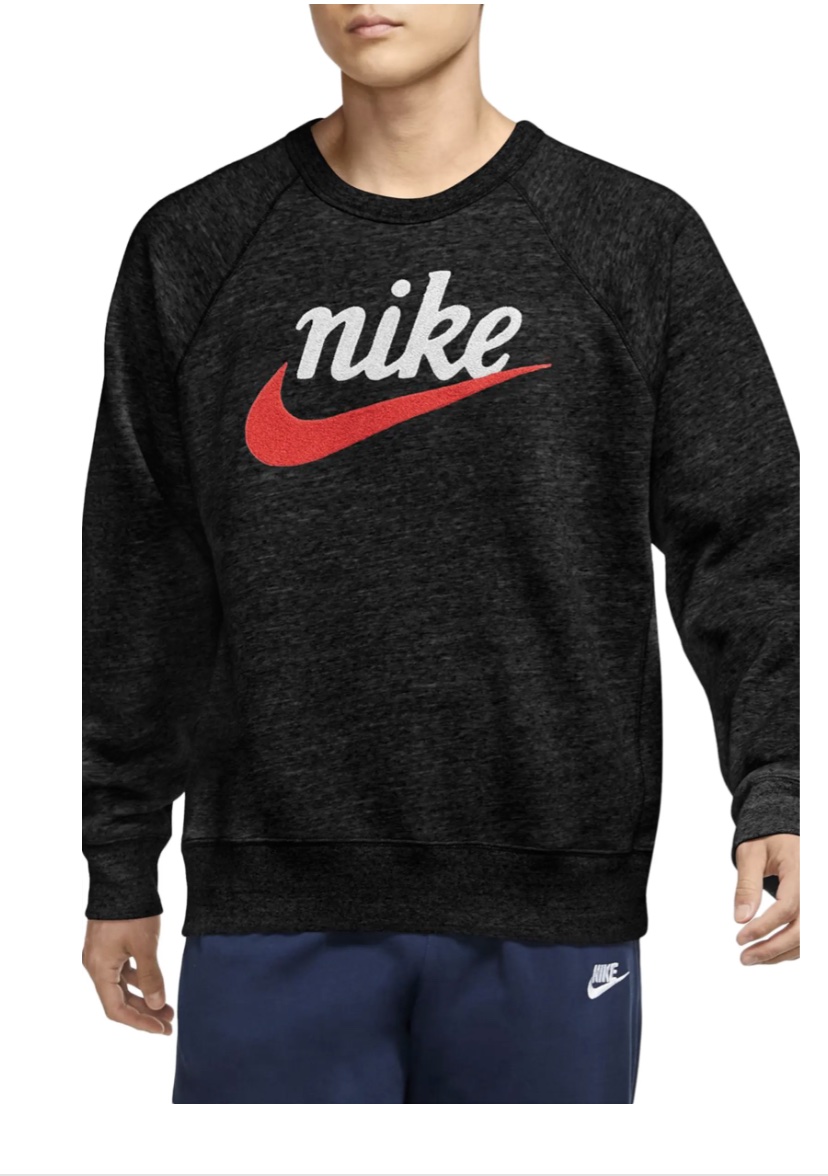 Every generation has its version of the denim jacket, and right now, it's all about the oversized look. It's baggy, longer than usual (hits below the waist) and ideal for layering with hoodies, like this one from Old Navy or a classic Men's Trucker Vintage Fit from Levi's.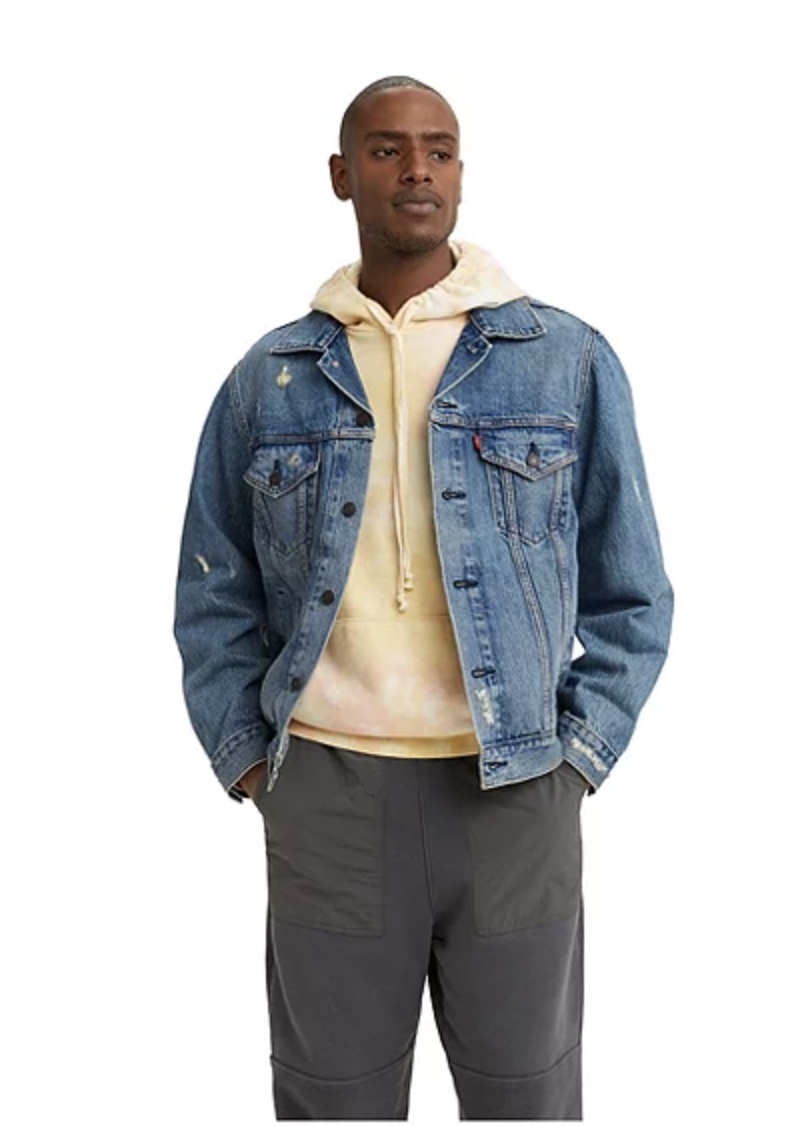 To add a middle layer to the denim jacket and hoodie combo, there's the shacket (hybrid shirt-jacket). A classic plaid overshirt is still in style and looks like it was pulled right from a 90s closet. (Remember grunge?)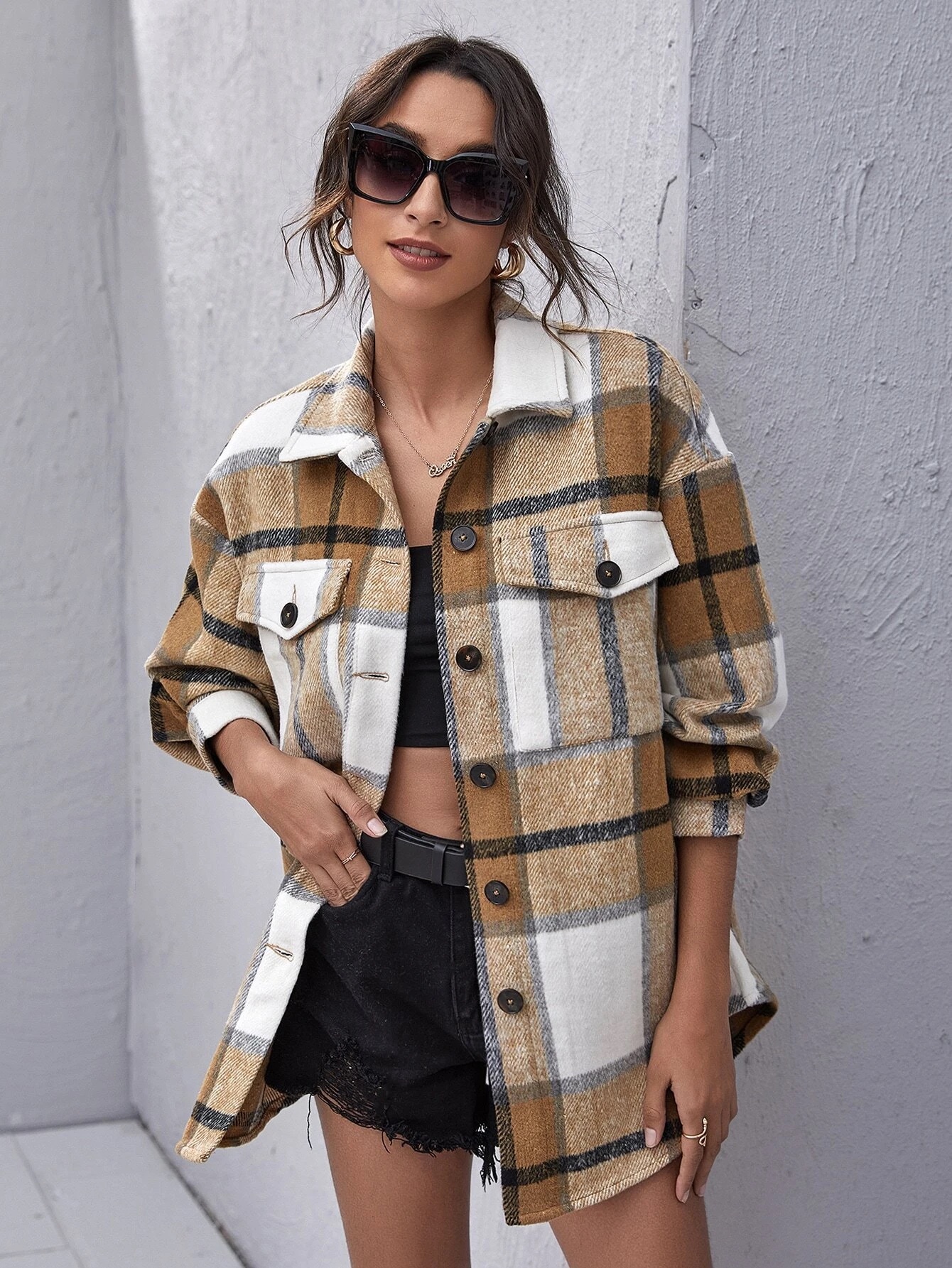 Speaking of grunge, today's teens weren't yet born when Nirvana's seminal album Nevermind was a hit, and they've never used a CD player, but that can't stop them from paying homage to the band with this painfully on-trend tie-dye smiley face sweatshirt from Urban Outfitters.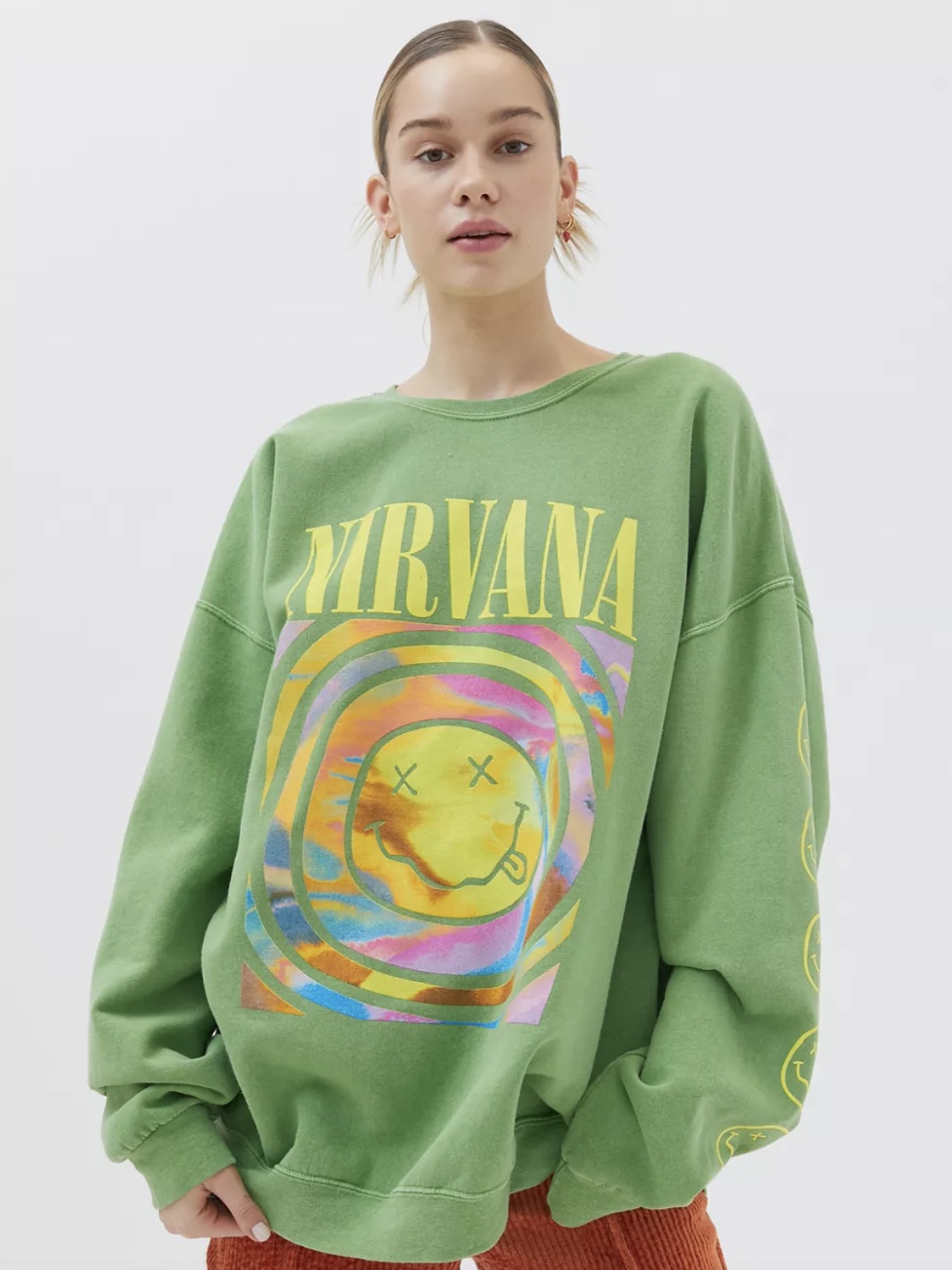 Thanks to celebrities like Rihanna, Gigi and Bella Hadid and Kourtney Kardashian, bucket hats came back in a big way. Teens probably aren't picking up a nylon Prada with their allowance money, but there are plenty of options that hit multiple trends, like the retro 90s smiley face or a cotton hat in muted tie-dye print (both for under $20).
LOUNGEWEAR IS FOR EVERYWHERE
Sweatpants for teens are acceptable in two cuts: extremely oversized or slim and tapered. For those who prefer the latter, these Nike's are a safe bet. But for those who prefer the baggy look, these boyfriend or relaxed bottom-style Champions sweatpants (a brand that saw a revitalization thanks to the streetwear craze) fit just right.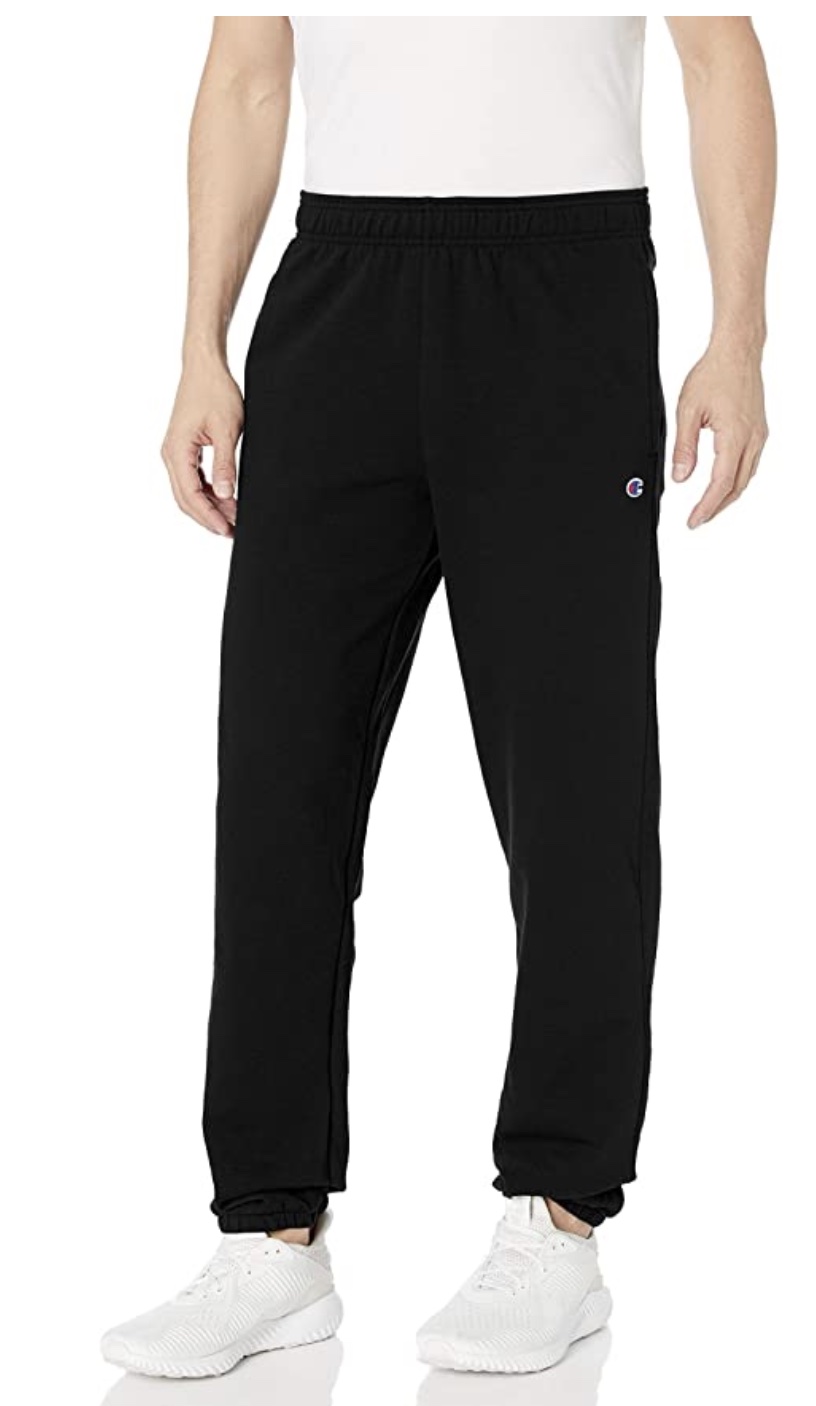 The dominance of matching, neutral-coloured sweatsuits shows no signs of slowing down, even in a post-COVID world. Brown and tan are still top-tier, but lavender and off-white in short sets are popular, too.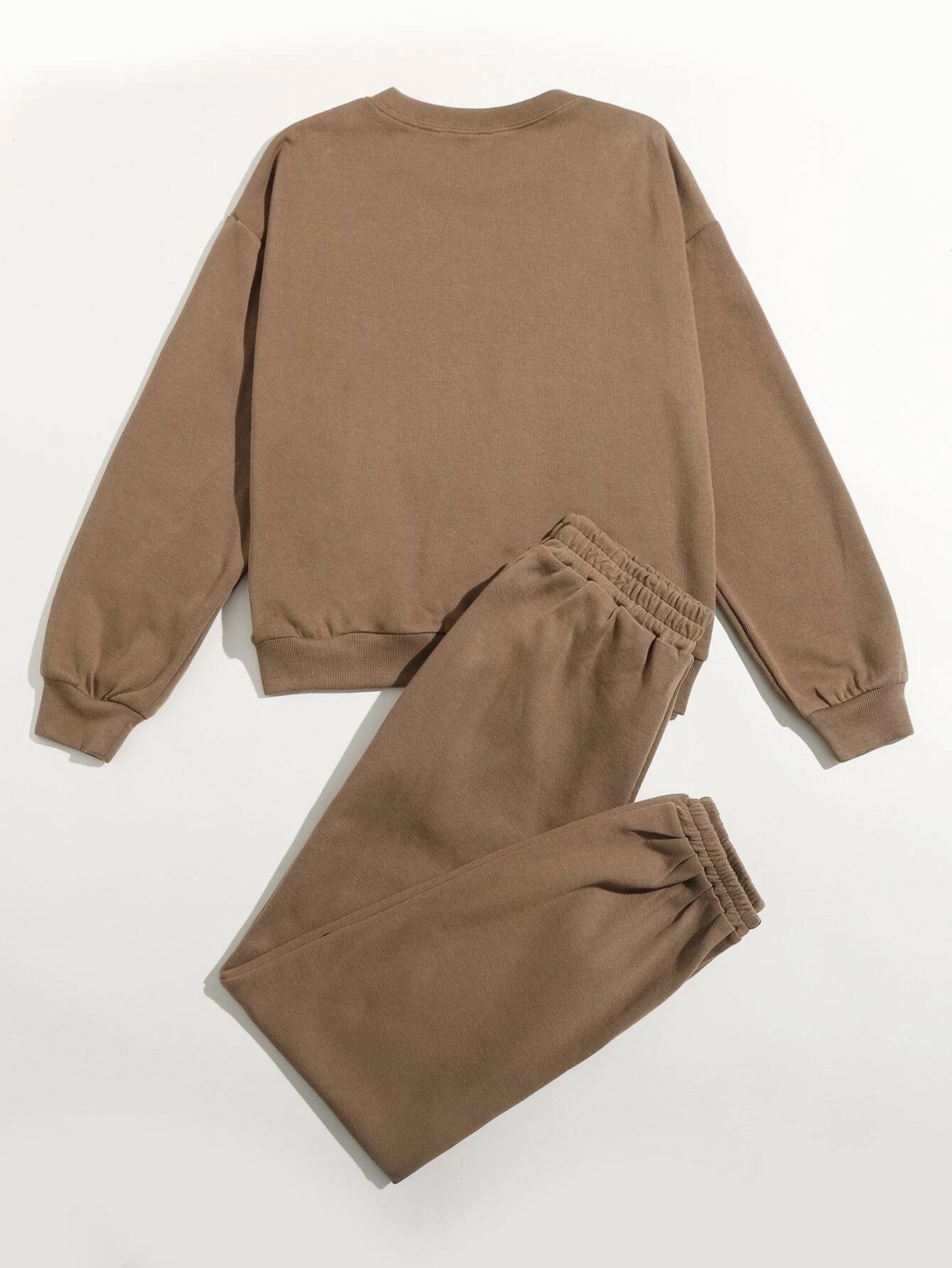 For teens who want to sometimes dress like a happy toddler (no judgment), these bright unicorn onesies come in grown sizes but make them feel like a big kid. (Semi-regular tantrums included.)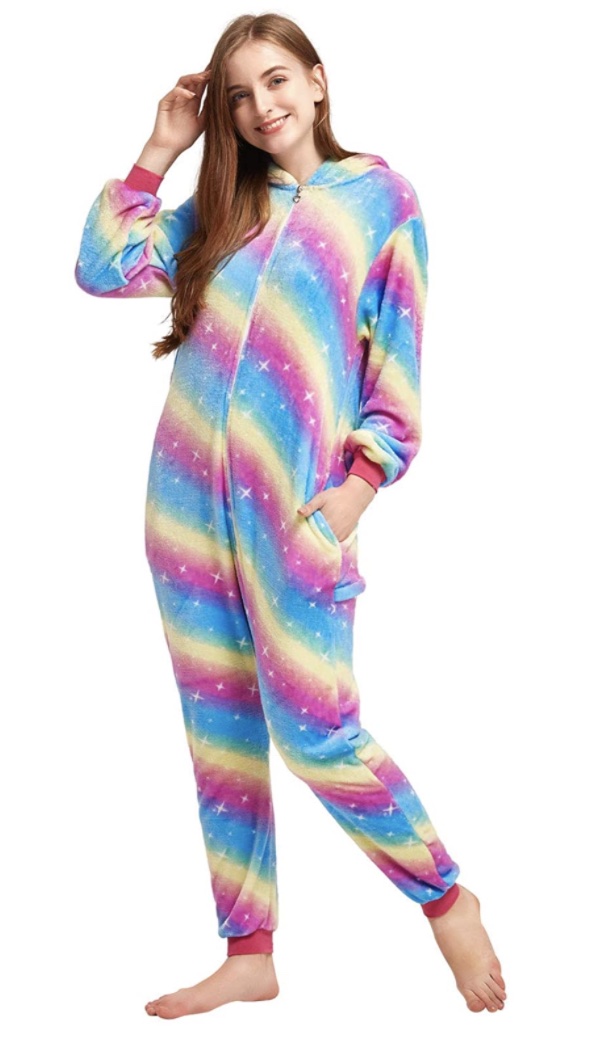 These flannel hoodie blankets offer the same level of coziness for some serious zoning-out time in front of the Xbox, but with fewer rainbows and unicorns.