Every week we source the timeliest online sales in Canada, flagging brand-name, big-ticket items and the most in-demand picks. These deals are fleeting, so if you see something you want, be sure to get it before it's gone.
Sales in January are less about Boxing Day door crashers and more about clearing the way for spring stock, which means loads of deals on winter gear (perfect for the current temperature). With an eye on the steepest discounts on the top-rated brands, we've sourced snowshoes, winter coats, ski and snowboard gear and waterproof boots that can handle rain, snow, slush and even the occasional cold-but-sunny day. (Rare, but it does happen.)
(Note: All prices are subject to change, and some products may differ slightly from the item pictured.)
BEST DEALS IN NEW YEAR ORGANIZERS
Keep appointments and to-do lists in one place with a 2022 Moleskine planner. Putting pen to paper has benefits beyond organization; studies suggest that writing things down (rather than typing digital notes) can stimulate brain activity and increase memory.
Suppose home organization is at the top of mind. In that case, there's plenty of space savers on sale, like a large cosmetic organizer ($21), a divided cabinet turntable ($30), a set of 50 velvet hangers ($26.25), a bath caddy ($42.50). Available at Bed Bath & Beyond.
BEST DEALS IN SKINCARE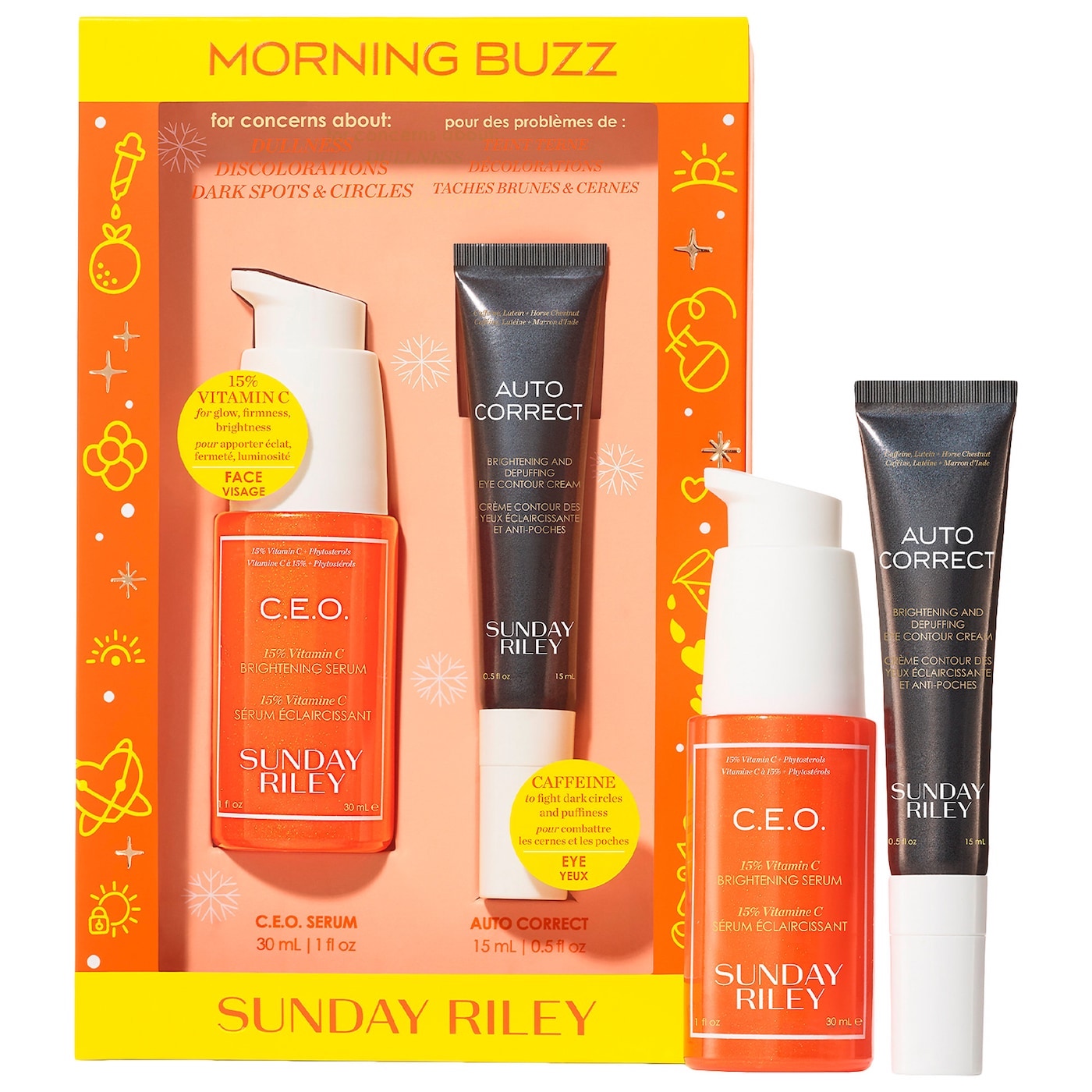 There are value sets on sale at Sephora, including The Minimalist 3-step skincare kit, Fenty Skin Before Bed kit ($47), Sunday Riley Morning Buzz ($112) and a Juice Beauty discovery set ($56.25).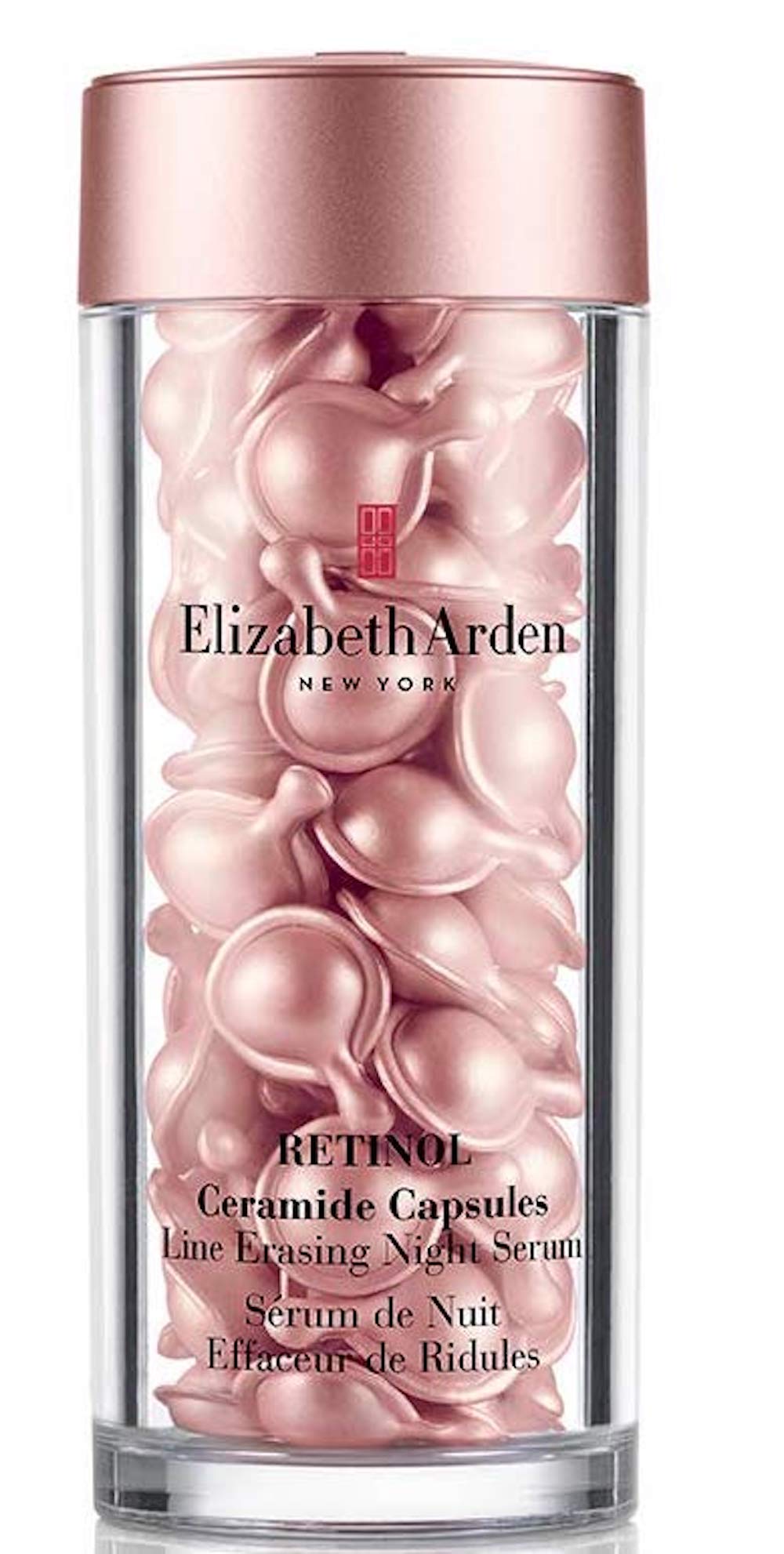 These highly-rated Elizabeth Arden retinol ceramide capsules are formulated to target fine lines and improve skin texture, clarity, and tone. $67.50 at Amazon.
THE BEST SALES FOR THE HOME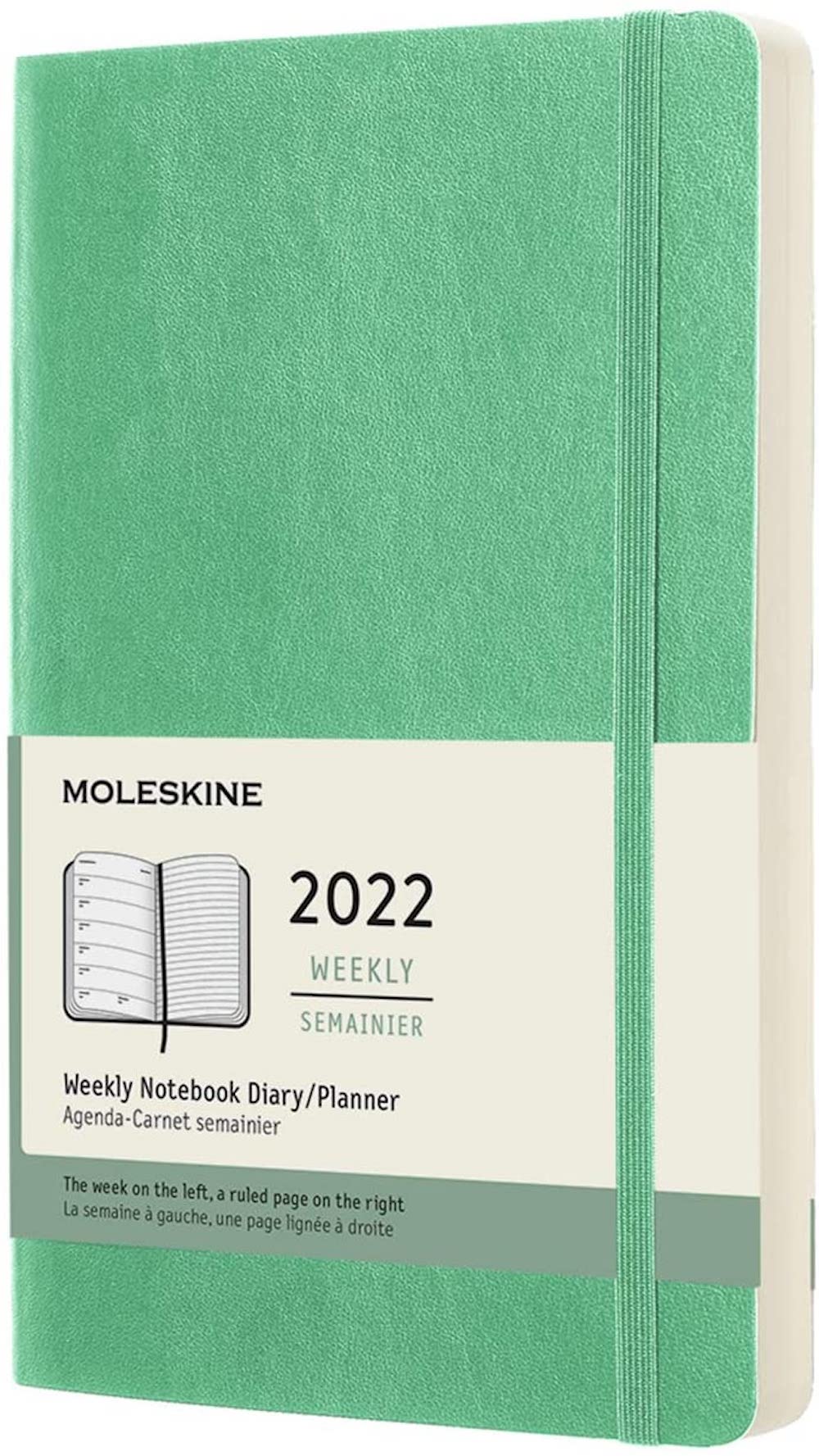 A new alarm clock can help refresh a morning routine if back-to-school January blahs are hitting the family hard. This one has a gentle "sunrise" for the morning, six different soothing sounds, an LED nightlight setting and seven colour options.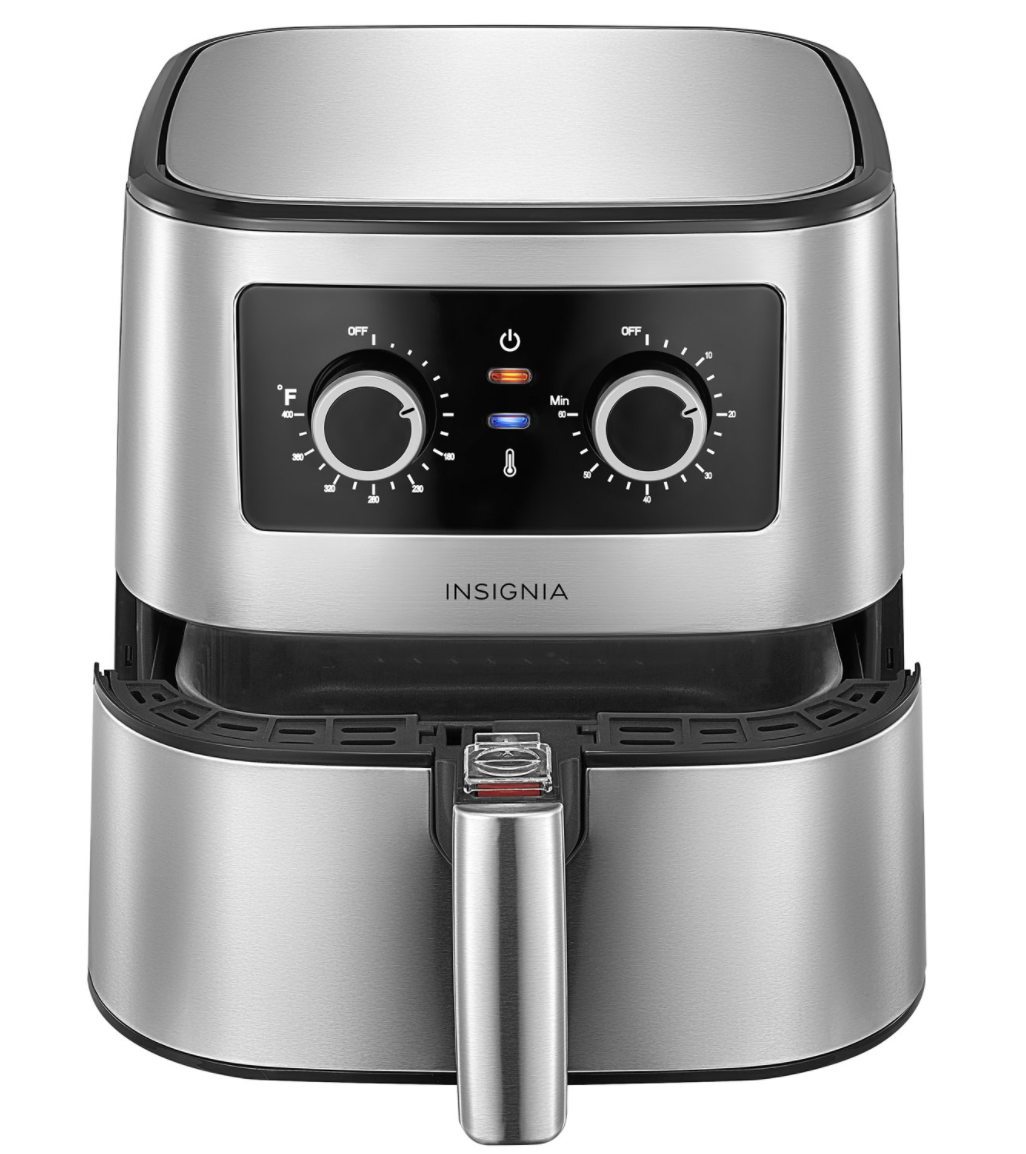 This highly-rated, 4.8L Insignia Air Fryer is deeply discounted for $79.99 (regular price: $140). Available at Best Buy.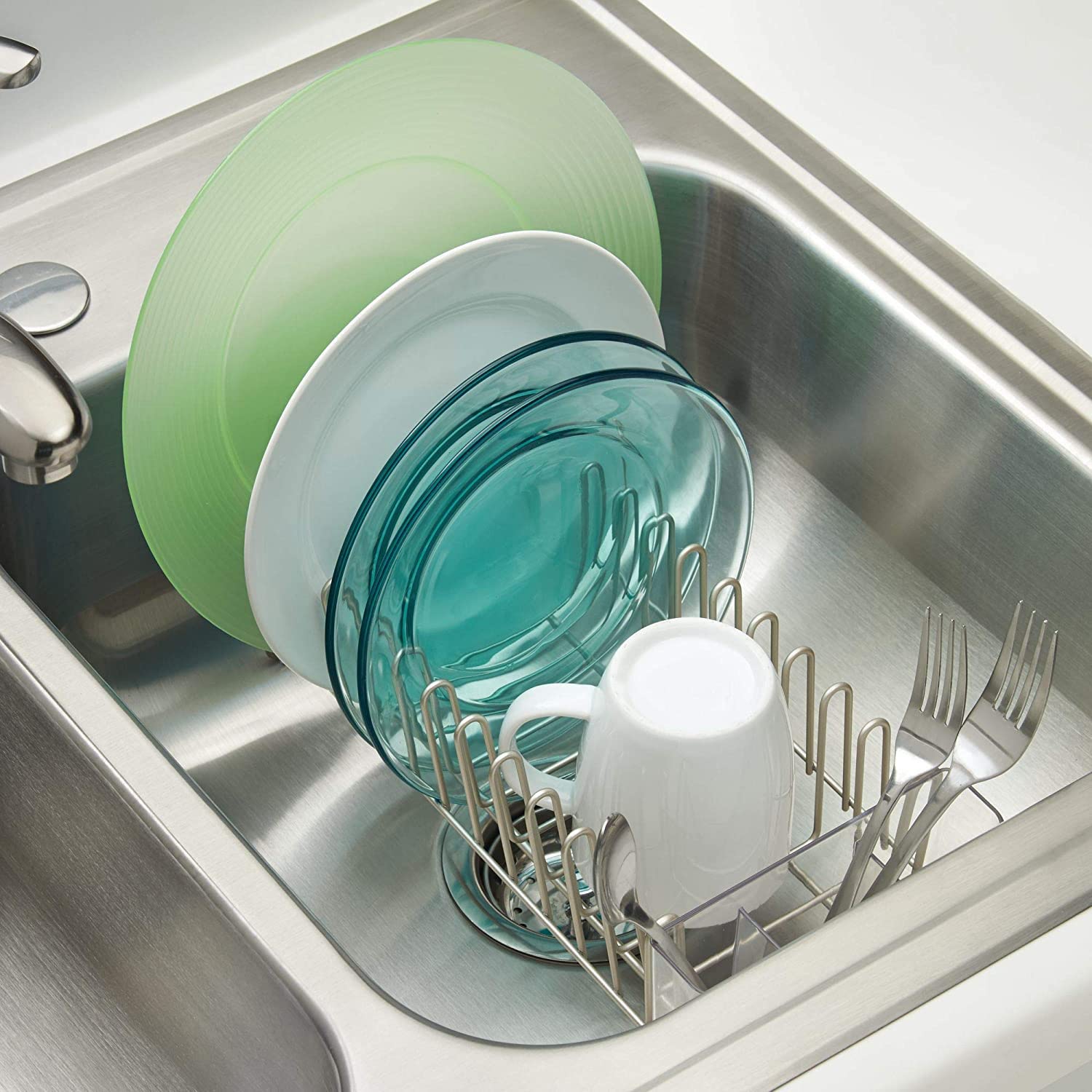 For overflow dishes (or to wash a set without running the dishwasher) in a tight space, this iDesign rack fits in most sinks or can be placed on the counter with a mat (sold separately) underneath. This one has 12 slots for dishes and is made from rust-resistant material. $22.49 at Amazon.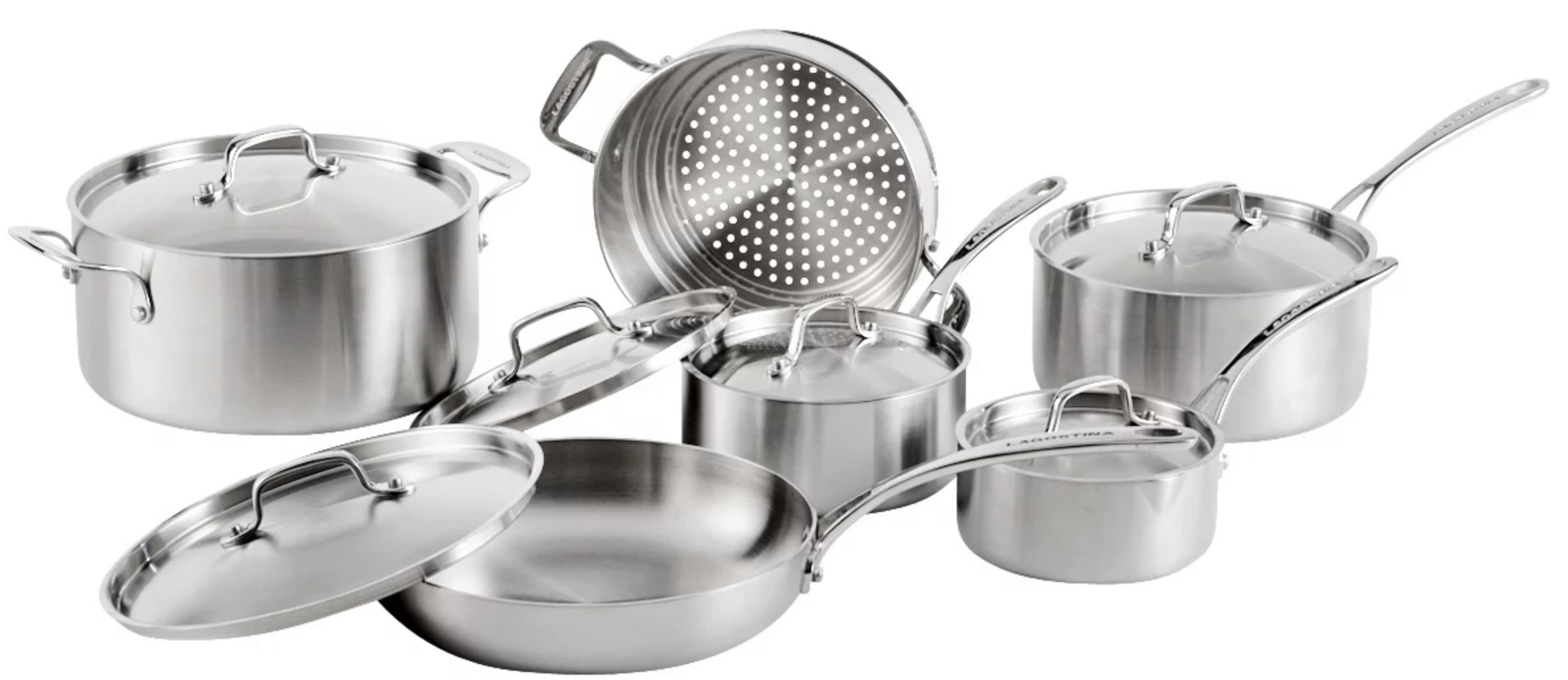 It's a great time to update kitchen essentials, like 8-in-1 chef scissors ($5.99), a 12-piece commercial clad cookware set (80% off at $249.99) and a 5-qt Dutch oven with lid ($49.99). Available at Canadian Tire.
THE BEST SALES IN FASHION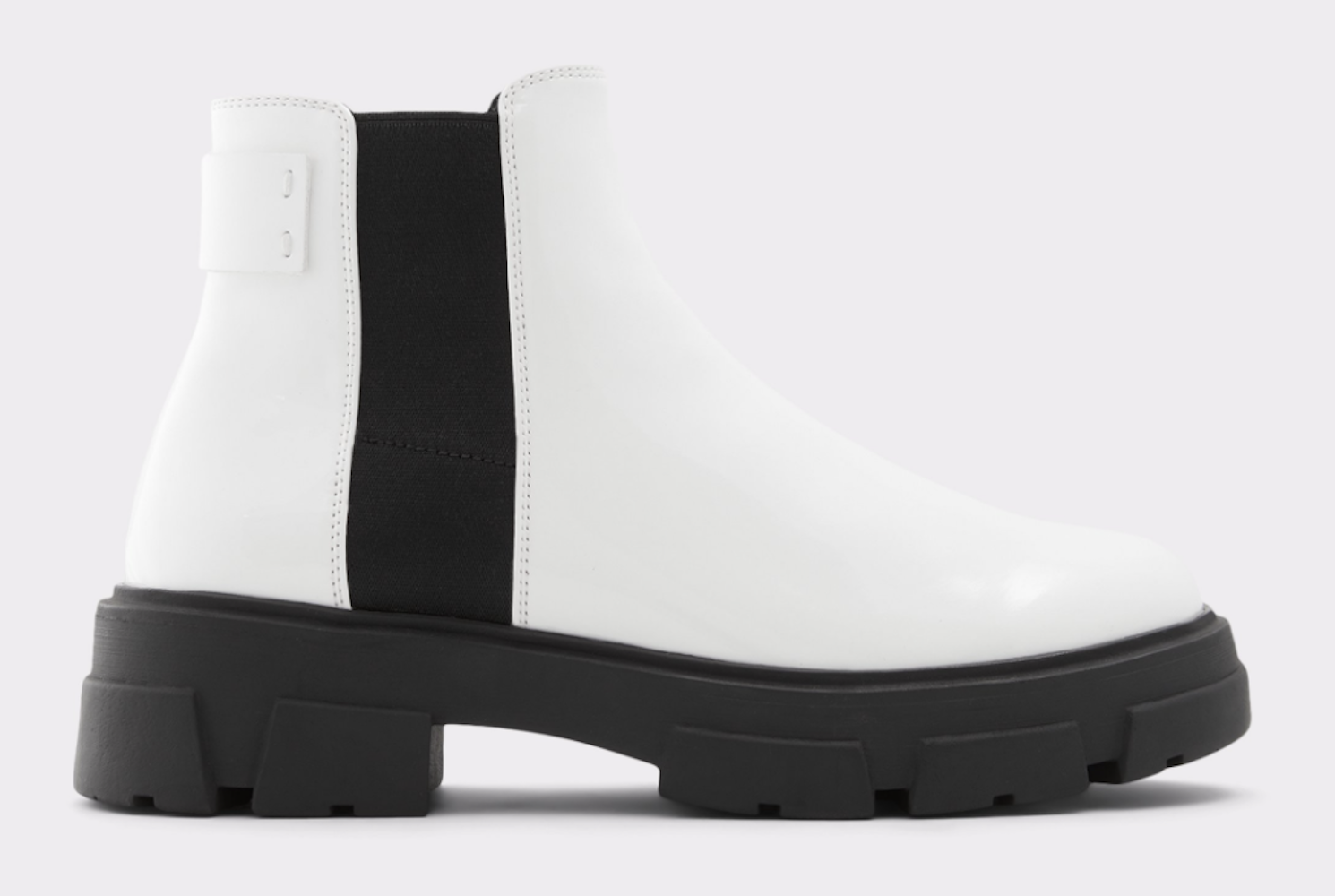 Lug soles are everywhere this season, and this black-and-white pair of pull-on Chelsea boots hits the trend (and is just under $60). Available at Aldo.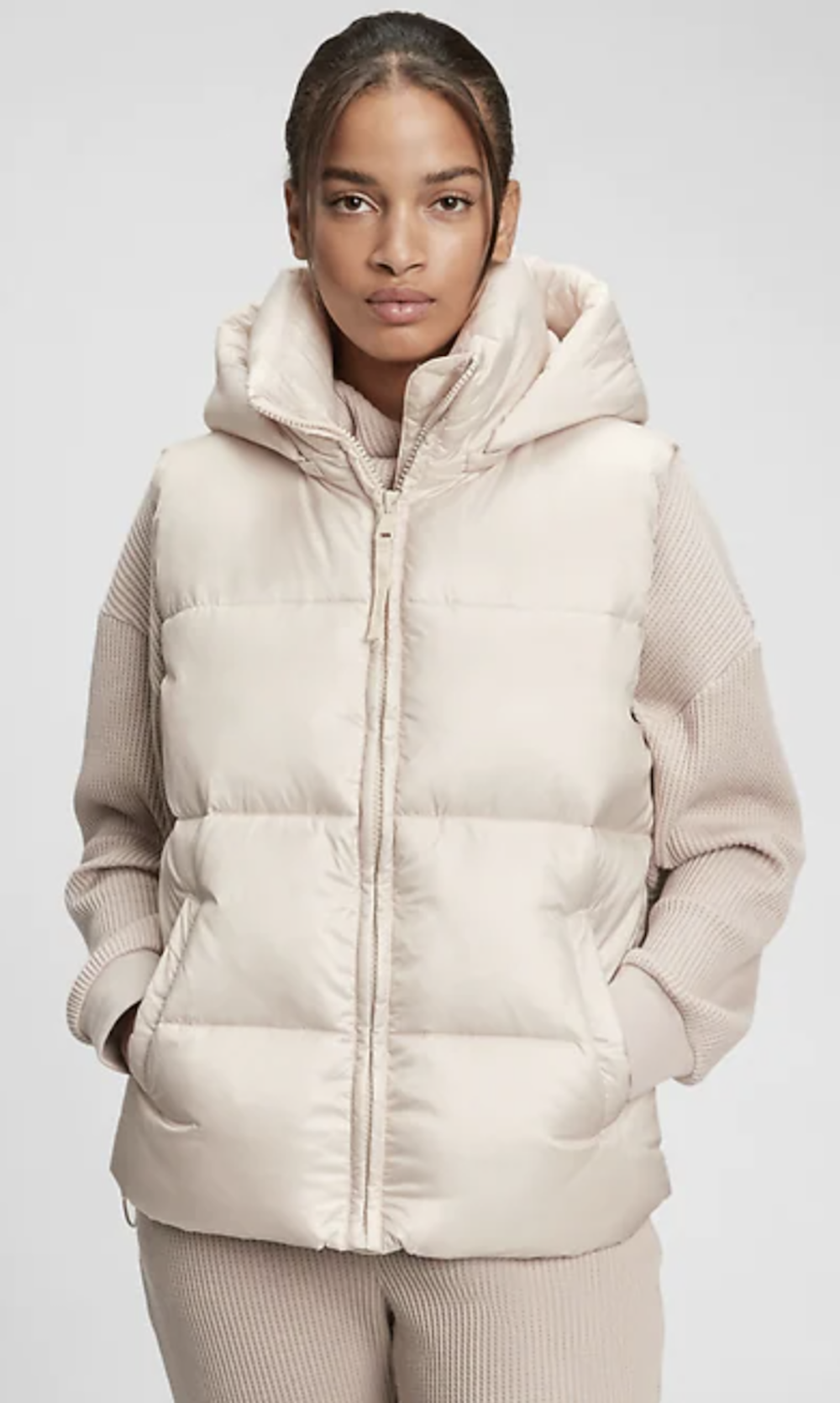 Some call it a "fool's spring," but we call it vest weather. This puffer vest from the Gap is ideal for refreshing (and still chilly) morning walks.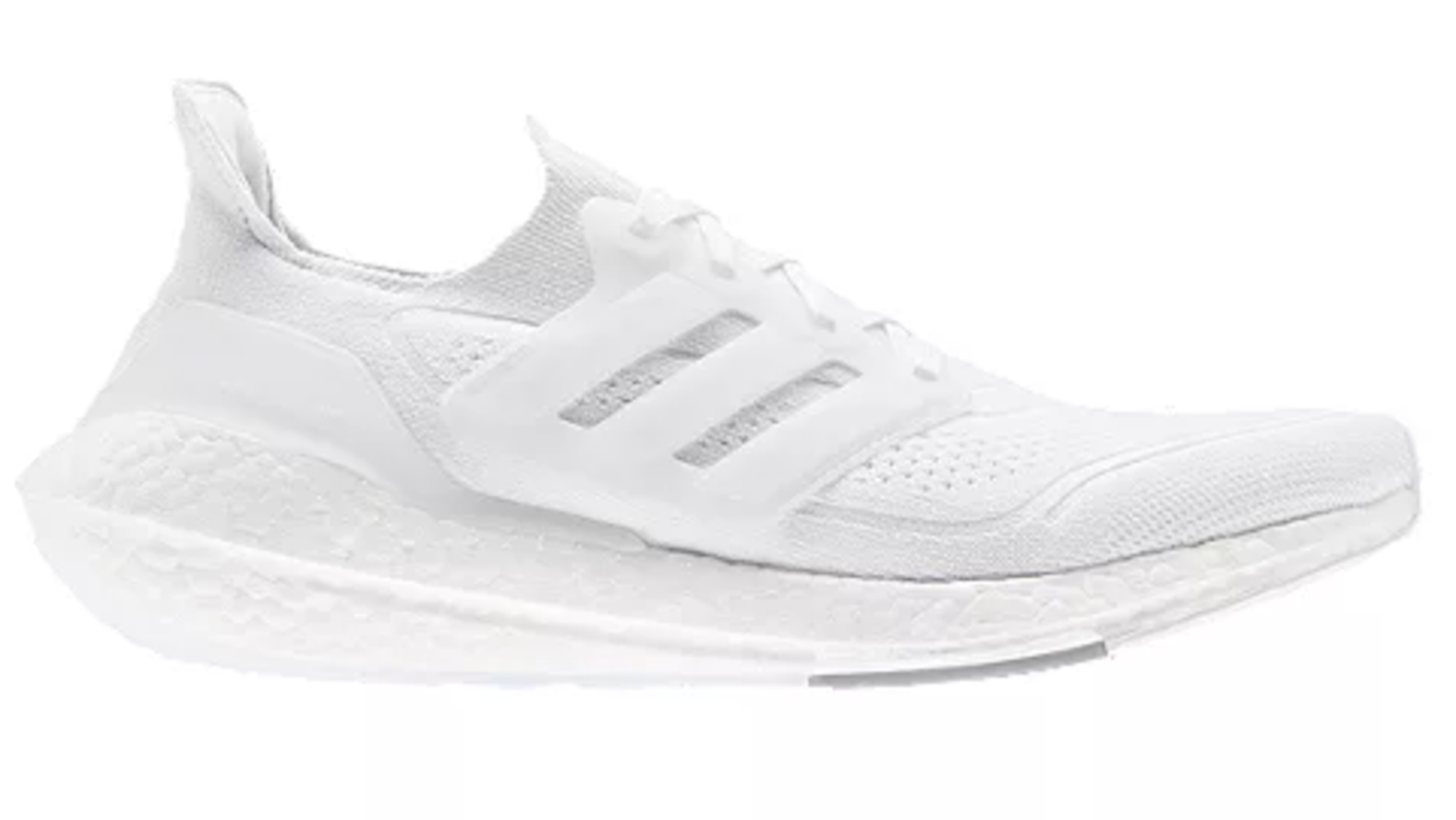 Need to add some workout gear to go with the new home gym? These Adidas Ultraboost sneakers are on sale at Sportchek from $185.97.