A common theme in responses to Prime Minister Justin Trudeau's re-approval of the Trans Mountain pipeline expansion project is what happened the night before.
In case you're one of the few people who hadn't heard this, the federal Liberals declared a "climate emergency" on Monday night.
On Tuesday, they approved the pipeline.
People mocked the two things as being contradictory in the extreme and Burnaby North-Seymour Green candidate Amita Kuttner was one of them.
"I am unsurprised and yet profoundly disappointed by (the) announcement from the Liberal Government approving the Trans Mountain pipeline expansion project," Kuttner said. "It has become clear there is no good case for this project, whether it be from the standpoint of climate science, economics, Indigenous rights, or community safety and consent. It is particularly absurd that they would declare a climate emergency yesterday only to approve an oil pipeline project (the next day)."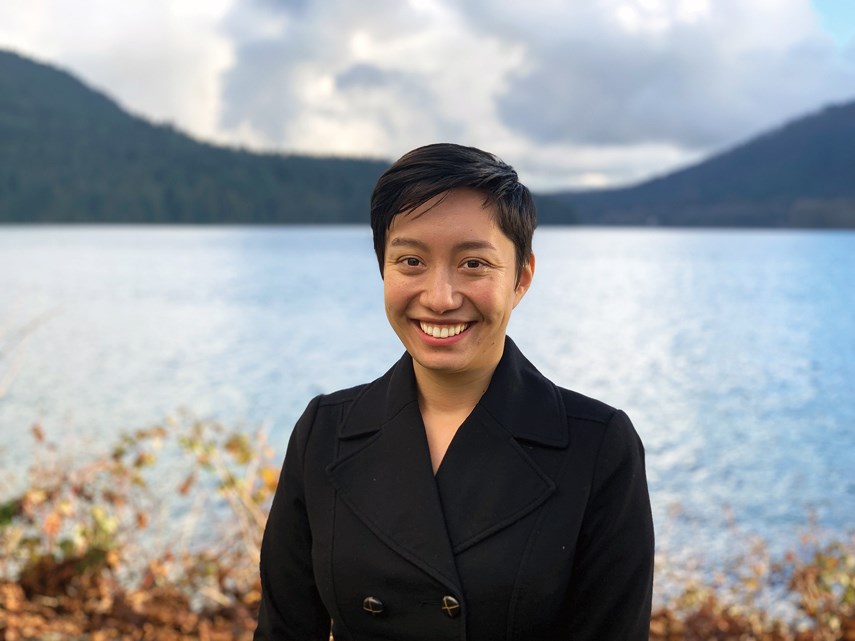 Kuttner, an astrophysicist, said there were countless problems with the arguments presented in favour of the pipeline by the Liberals.
"The idea that one can control emissions by capping oil sands production after growing pipeline capacity is ridiculous, as it is clear that they are pushing those emissions off onto other countries, and not taking responsibility for our influence on global emissions," she said. "Another argument given is that the pipeline is an economic driver and creates jobs. This is only one choice of many for job creation, and not a very good one. The government had the opportunity to move away from our extractive resource economy and did not do so nearly fast enough given the climate crisis that we are in."
Kuttner added that Trudeau's comments that Indigenous groups are interested in buying the project is a "disservice to the communities who would buy the pipeline only to see it shut down in the near future as Canada transitions to a green economy, which would be partially fueled by their own costs to buy the pipeline."