Adam Pankratz
Liberal Party of Canada
Background 
I am born and raised in Burnaby, the area where my family has lived for over 50 years.  I am running for the Liberal Party of Canada because our plan represents fairness and real change for Canada.  The Liberal Party will invest in the middle class and make our country and economy strong for generations.  I want to ensure that Canada is once again respected internationally and is a country which values science and facts.  Justin Trudeau is the leader who can bring forward the change Canada needs.
Qualifications:
I have a master's degree in foreign languages and an MBA from the Sauder School of Business at UBC.  I have worked in government, public relations and currently work in commercial banking with a local credit union.
What sets you apart from other candidates?
Burnaby is my home.  I was born and raised in Burnaby, and still live in the riding of Burnaby South. I went to elementary and high school here, played sports on the local fields and have seen Burnaby grow as I have. I want to ensure that my home, and the home of my family, is made better by the government we have in Ottawa.
What would you do if your constituents felt strongly opposed to something but your party felt the opposite?
I will be sure to always keep the interests of Burnaby's constituents at heart. Justin Trudeau has promised to increase the number of free votes in the House of Commons for members of Parliament. This means that, although Liberal MPs will be required to vote with the party on matters of confidence, matters that support the Charter of Rights and Freedoms or matters that implement the Liberal platform, they will be free to vote in a manner that best represents their community in all other matters.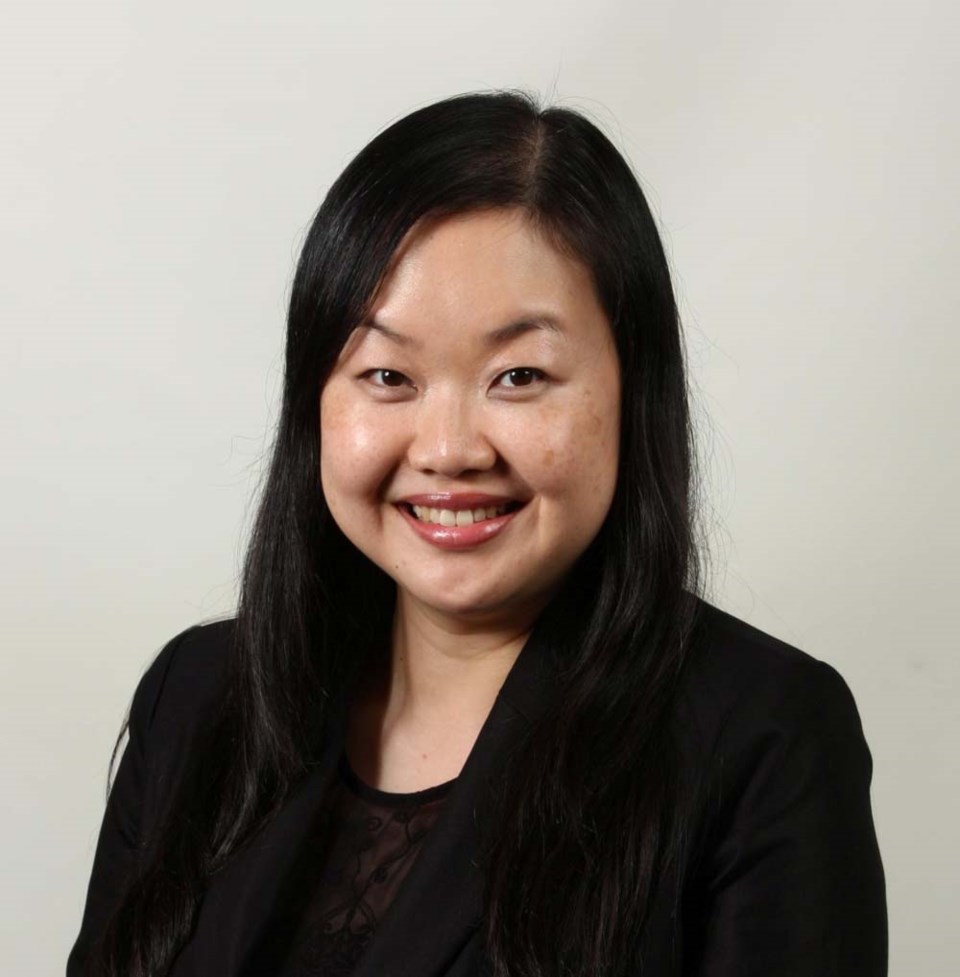 Grace Seear
Conservative Party of Canada
Background:
I am your Conservative candidate for the riding of Burnaby South. I live in Burnaby with my husband and two children. As a working mother, I understand the challenges families face. I made the recent decision to pursue a role in politics to help build a brighter future for the next generation. I believe strongly in giving back to the greater community and hope to serve as a positive role model, drawing from my experiences as the daughter of immigrants, as a volunteer and as a teacher.
Qualifications:
I completed my bachelor of arts degree (English) from Simon Fraser University in 2003. I earned a teaching certification from the Faculty of Education at SFU in 2004. I taught middle school in Coquitlam for four years and have spent the past several years working as a political staffer in Ottawa.
What sets you apart from other candidates?
I am the only candidate in Burnaby South who will protect jobs and the economy in our riding. Our party will not spend billions in new billion-dollar spending schemes, which will cause taxes to go up for all Canadians. I am the only candidate who understands that constituents work hard for their money, and will not increase your federal taxes throughout the next term. I am ready to be an effective member of Parliament for all constituents in Burnaby South.
What would you do if your constituents felt strongly opposed to something but your party felt the opposite?
As member of Parliament for Burnaby South, I will always voice concerns residents have raised with me in the House of Commons, party caucus meetings, and committees to ensure that our community is well represented in Ottawa.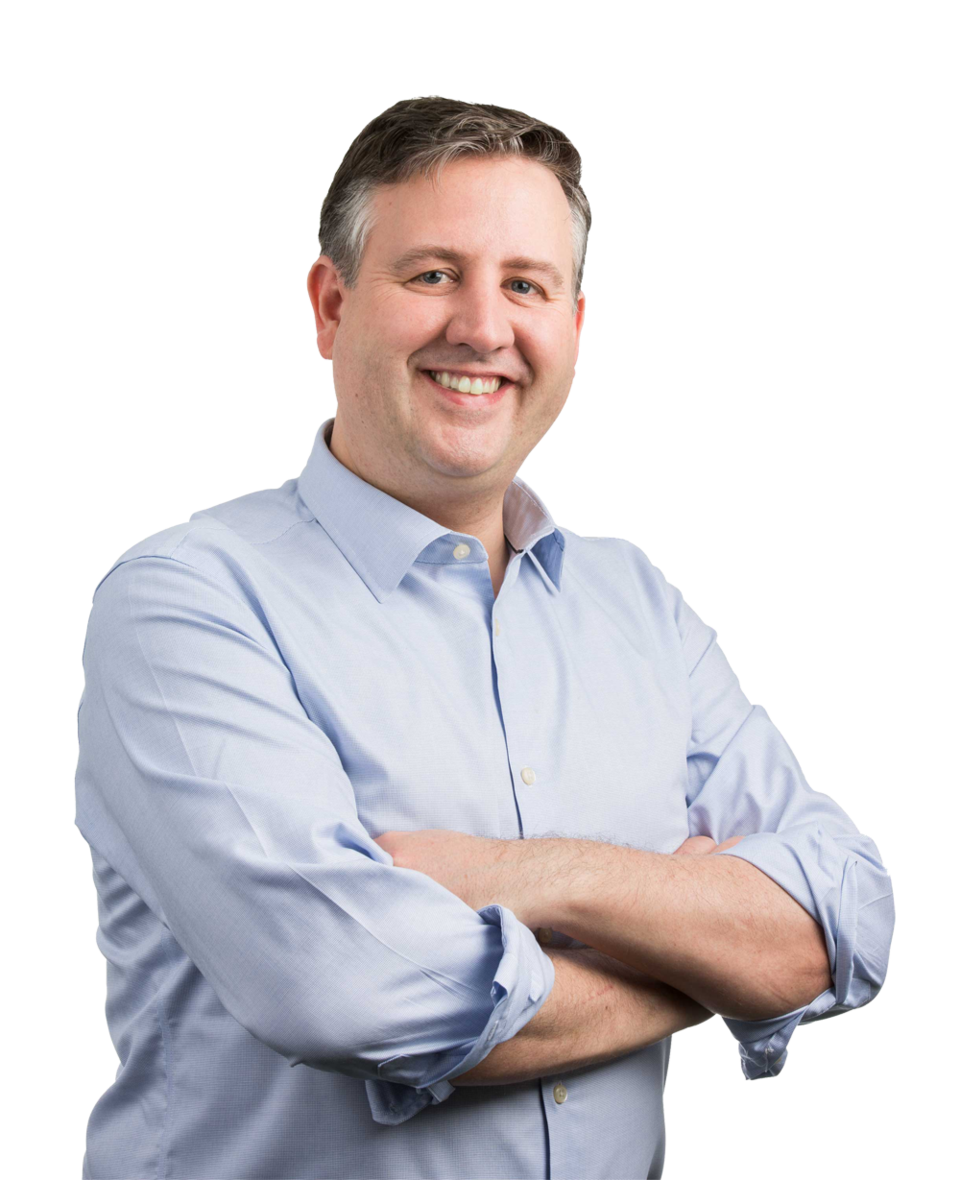 Kennedy Stewart
New democratic party
Background 
It has been my honour to be your member of Parliament since 2011. I have fought for this community and individual constituents on a wide range of issues, including the Kinder Morgan pipeline, creating more affordable housing, and getting a new hospital for Burnaby. I also voted against Bill C-51, a new surveillance law which both the Conservative and Liberals support, and C-24, a new law that creates two classes of citizens.
Qualifications
I am a tenured, associate professor on leave from the School of Public Policy at Simon Fraser University.  I have a Masters Degree in Political Science from SFU and a PhD in Government from the London School of Economics. I have also provided policy advice to local, provincial and national governments. I operated a printing press and was a rock musician prior to my academic career.
What sets you apart from other candidates?
As the incumbent candidate, I have the experience needed to do this job.  For example, the only vote which Prime Minister Harper lost in the last Parliament concerned my motion to bring electronic petitioning to Canada. I won this vote by gaining the support of Conservative backbenchers and convincing them to vote against their leader. After the next election Canadians will be able to post and sign petitions online. The government is now required to respond to your request within 45 days if your petition receives 500 signatures.
What would you do if your constituents felt strongly opposed to something but your party felt the opposite?
I joined the NDP as I believe in the values of the party and respect our leader Tom Mulcair and past leaders such as Jack Layton and Tommy Douglas.
However, I feel my job is first and foremost to represent local constituents. I feel I have proven this commitment over the last four years.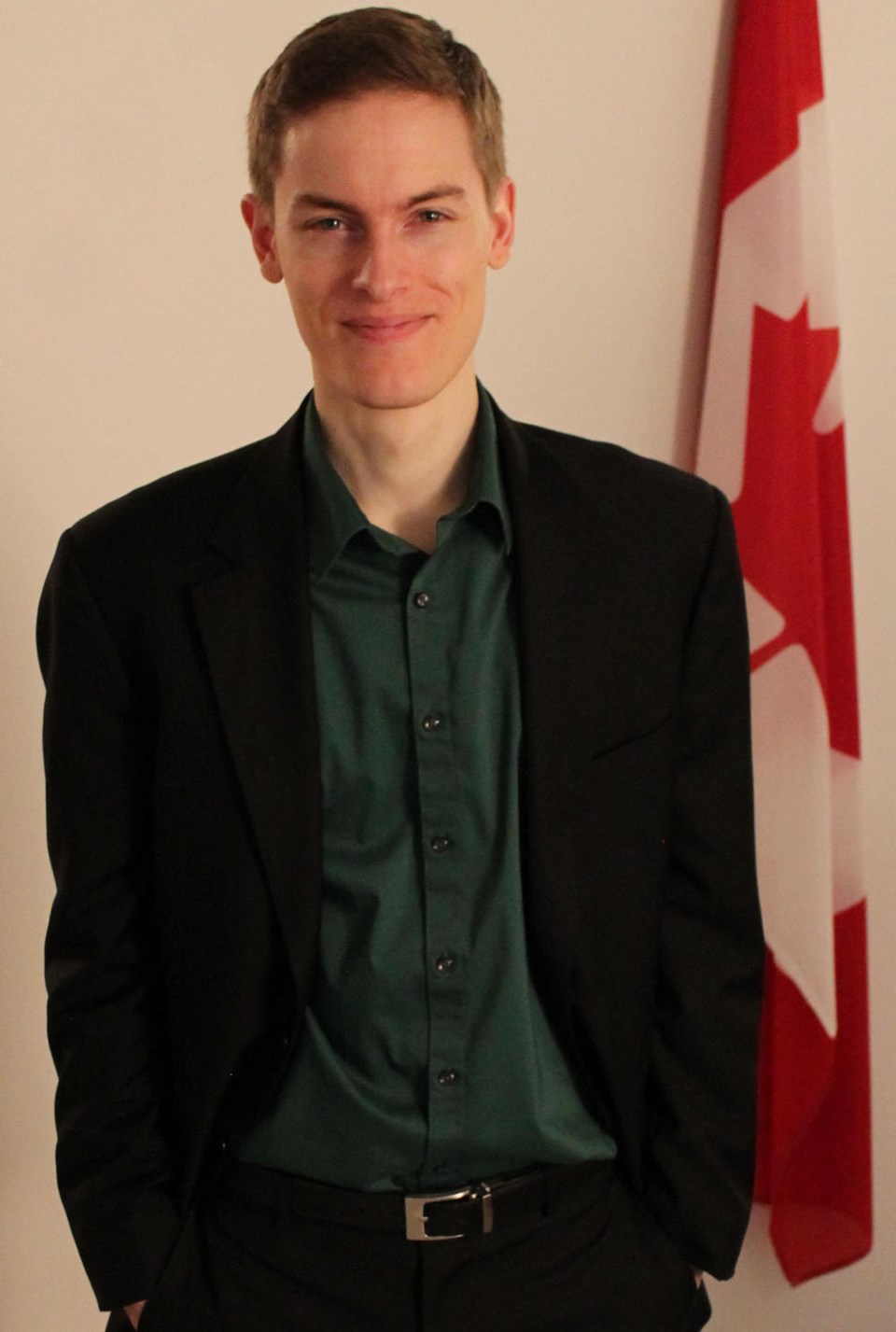 Wyatt Tessari
Green Party of Canada
Background
I am an engineer, filmmaker and former conservative. I joined the Green Party because I take the science on climate very seriously, and because I was looking for a party with a long-term vision.
Qualifications
Born in B.C., I lived 16 years in France, Quebec and the U.S., and earned a Bachelor's in Mechanical Engineering from Polytechnique (University of Montreal), and a Certificate in Filmmaking from the New York Film Academy. While in university, I directed and produced the first feature-length movie ever made by engineering students, which was screened at the Montreal Film Festival in 2010.
I moved back to B.C. to start my career, settling in Burnaby in 2011, and have worked in oil and gas, mining, wind, and engine emissions. In my spare time I have volunteered with local Burnaby organizations, including the Kingsway Imperial Neighbourhood Association, the Edmonds Business and Community Association, and am an active member of Toastmasters.
What sets you apart from other candidates?
The willingness to speak honestly and to point out the inconvenient truths that the other parties are afraid to mention, especially concerning climate and citizenship.
What would you do if your constituents felt strongly opposed to something but your party felt the opposite?
For Green MPs, this is a non-issue: putting constituents interests over party line is what is expected. It's also why Green MPs are the only ones to read the details of the bills they're voting on and actually debate them – the other MPs usually don't bother because they're always told how to vote by their parties anyway (which is why Conservative, Liberal and NDP MPs are called "trained seals").