Proud of our lively, vibrant community? You're not alone—each of our local businesses adds to the unique flavour of Burnaby and without them, our community wouldn't have the same spirit that it does. And to keep it that way, it's more important now than ever to shop local whenever possible.
Buying local doesn't just support the uniqueness of our community, you also help create local jobs, help the environment, put money back into the local economy and nurture social bonds within our community. So now is the time to be kind, be calm, be safe—and support local.
Here's a list of local businesses in Burnaby that are working hard to ensure safety while providing many different services to our community:
Valley Bakery - 4058 Hastings Street, Burnaby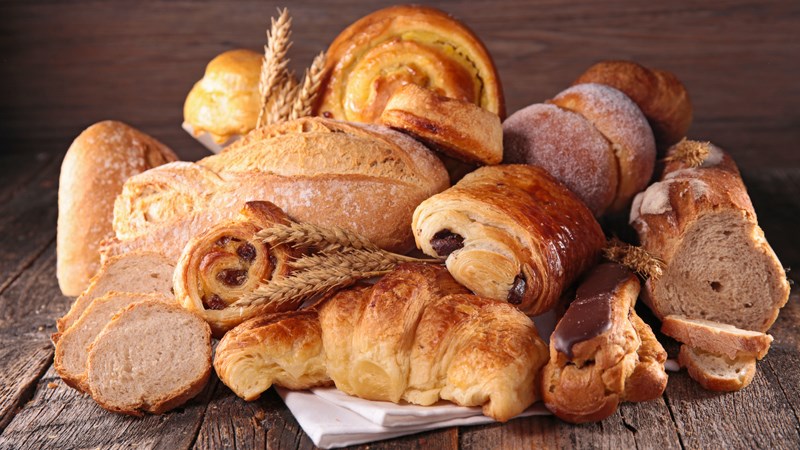 For over 60 years, Valley Bakery has been committed to exceptional baking. Treat yourself to one of their legendary European cakes, artisan breads or mouth-watering pastries. Voted Burnaby's best bakery, they're open Monday to Saturday, with curbside pick-up also available.
Sfinaki Greek Taverna– 4061 Hastings Street, Burnaby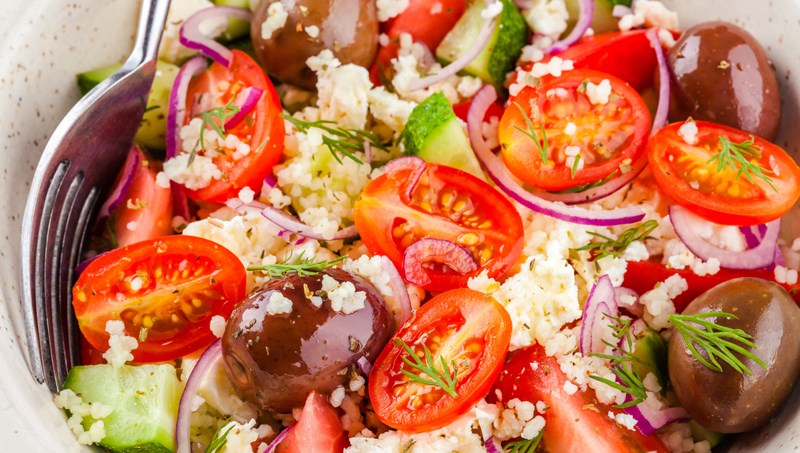 Sfinaki Greek Taverna has been serving up homemade family recipes for over 40 years. Family-owned and operated, their menu is filled with mouth-watering dishes that transport you to Greece with a single bite. Open for takeout, pick-up and delivery, Sfinaki is award winning Greek food at its best.
Nurse Next Door – 209-88 10th Street, Burnaby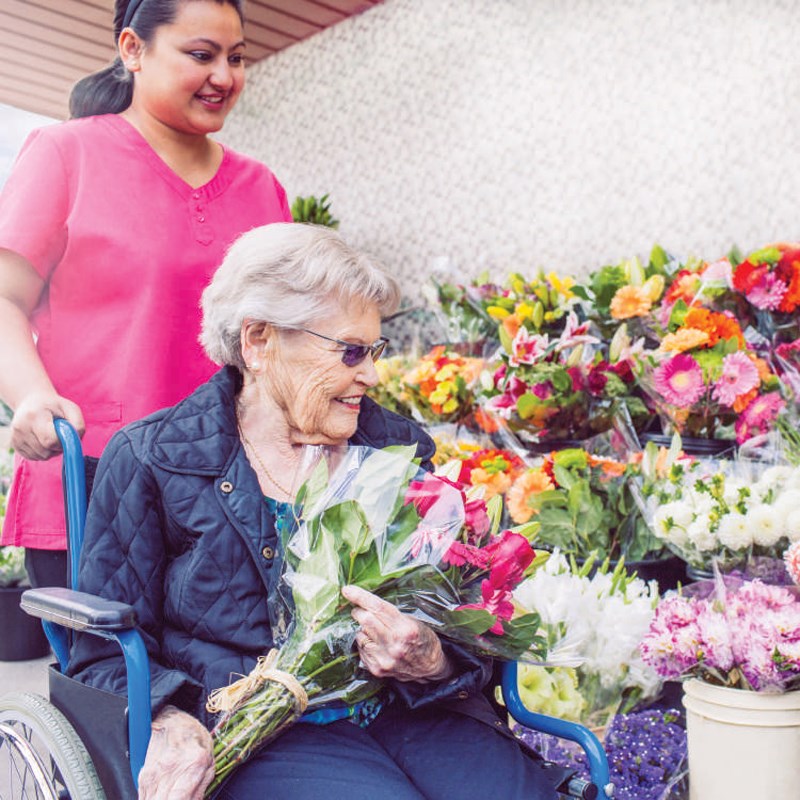 From companionship to caregiving and nursing care, Nurse Next Door has been providing home care services 24/7 throughout the COVID-19 crisis and for over 10 years. By matching seniors with the perfect Caregiver, their elder home care services allow you to go back to being a son or daughter.
LIVE WELL Burnaby – 3185 Willingdon Green Suite 205, Burnaby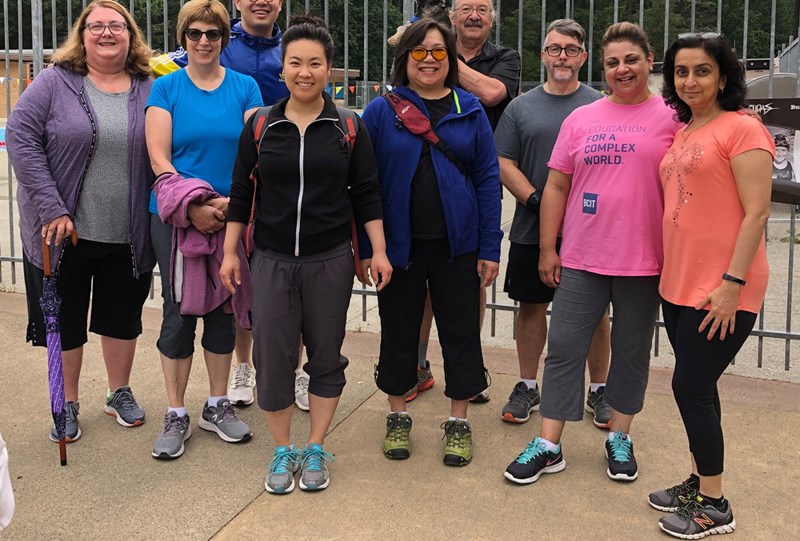 Life in quarantine is not easy. Falling into bad habits, losing focus, worrying about the future? That's easy—and understandable. There is another option though.  LIVE WELL Burnaby is not a gym. It's an ultra-private medical fitness clinic that helps you sleep better, improve your blood pressure and increase your energy so you can live life to the fullest and reclaim your health.  Their clinical exercise physiologists understand your limitations perfectly and programs are customized to your individual needs. Since your safety and health are LIVE WELL's top priorities the program is being offered remotely.  In-clinic training options will resume in accordance with provincial guidelines. Take your first step towards feeling good about yourself.  Learn more about LIVE WELL Exercise Clinic here.
Home Hardware – 7788 Edmonds Street, Burnaby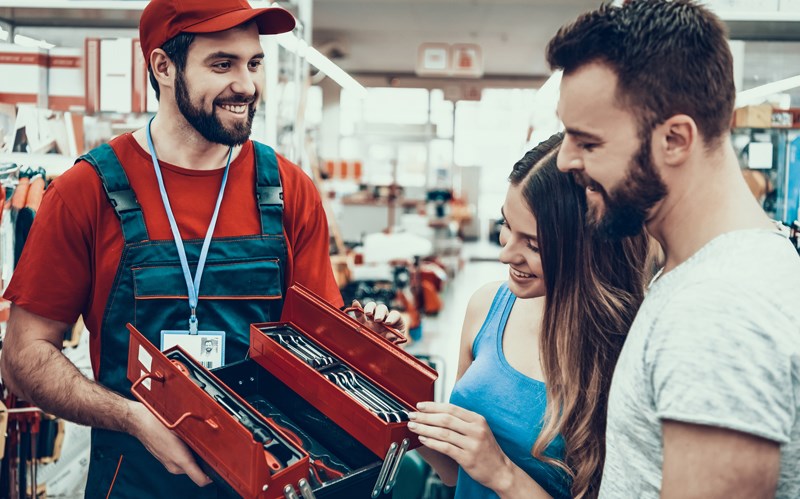 Go to the experts for your next home improvement project. Home Hardware in Burnaby is a family-owned business with exceptional expertise and an extensive range of products. Utilize their curbside pickup or delivery options—or shop online for free to store delivery. For online orders under $50, call or email the store.
Desi Turka – 7807 6th Street, Burnaby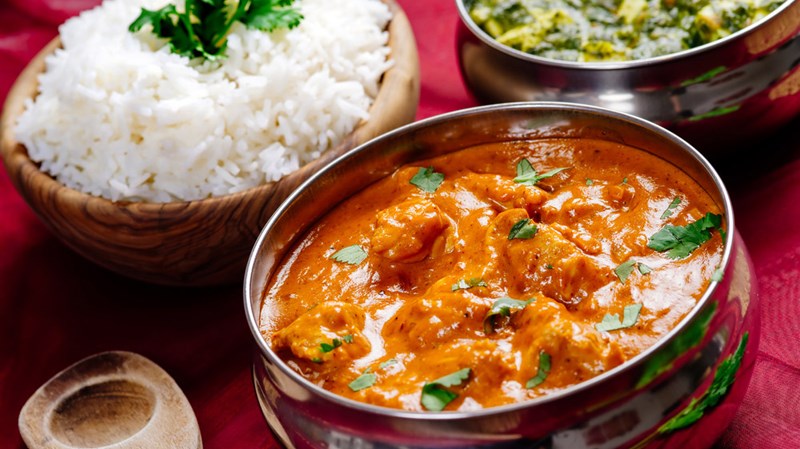 Desi Turka offers an extensive menu of original and traditional Indian dishes, inspired by both eastern and western flavours. Unique and delicious, you can order their regular selection for takeaway or try their current pick-up special to bring this fine dining experience home.
Custom Mortgages – 220-4411 Hastings Street, Burnaby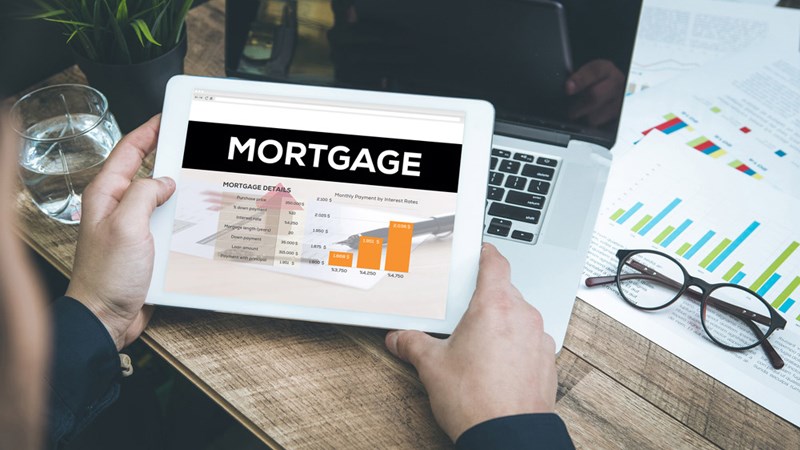 Now offering virtual full-mortgage service with online closing without leaving your home! Custom Mortgages helps borrowers achieve their real estate ownership goals by offering direct access to a wide variety of lenders, including banks and credit unions. With a passion for education borrowers about their options, and a strong analytical focus, they help simplify and explain the wide variety of options based on each unique borrower's situation.
BACI – 2702 Norland Ave, Burnaby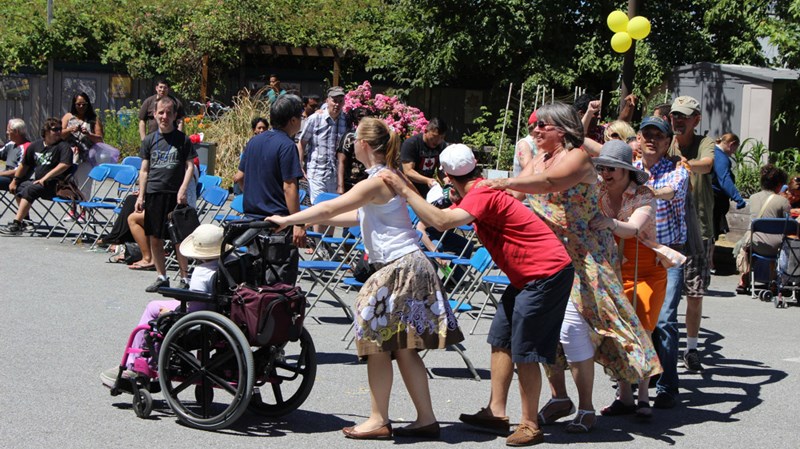 Providing a wide range of training, development, social, recreational and employment opportunities, BACI supports the employment and economic inclusion of people with disabilities. Help them build a more inclusive and caring community by partnering with them on initiatives, dropping by their community "hub," participating in annual events, becoming a member or volunteering.
Amore Pet Foods – 4540 E Hastings Street, Burnaby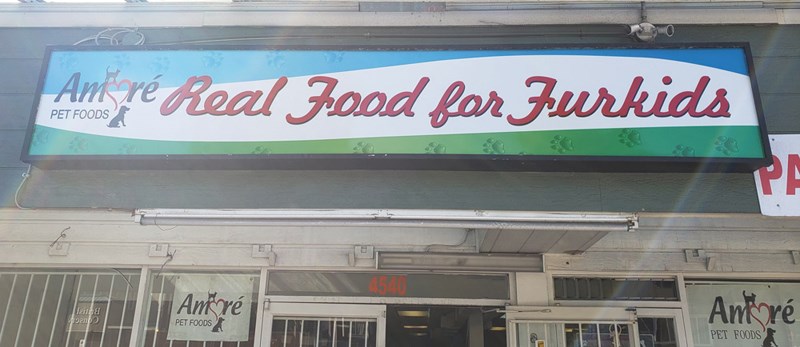 Amore Pet Foods makes air-dried MEGA morsels and raw frozen food, using only real meat and fresh vegetables at their local Hastings Street location. With no additives, preservatives or synthetic ingredients, the quality of Amore pet food helps your pet live their healthiest life. Try their free tasting bar, open Monday to Saturday. Call 778-89A-MORE or email Barbara@amorepetfoods.ca.