It's one of the oldest homes in Burnaby and an extremely rare one at that.
The Shaw House, at 7725 Fourth St., was built in 1891 and was home to Burnaby's first mayor, Charles Shaw, and it's one of only a few known remaining examples of the late Victorian architectural style typical of the city's pioneer era.
Built in the Queen Anne style, the Shaw house gives modern day residents a glimpse into the city's early settlement era. There were only a handful of documented homes built in Burnaby in the early 1890s, and only three, including the Shaw house, have survived. The Shaw house remains relatively intact, having survived relocation and a modest addition of a new wing and porch.
According to the city, the first owner, Shaw, immigrated to Canada from England in 1869. He lived in New Westminster and worked in a mill, then moved to Burnaby and bought the property around 1891. He built his home shortly after and set up a farm and a small market on the property, while running a home decorating and painting business on the side.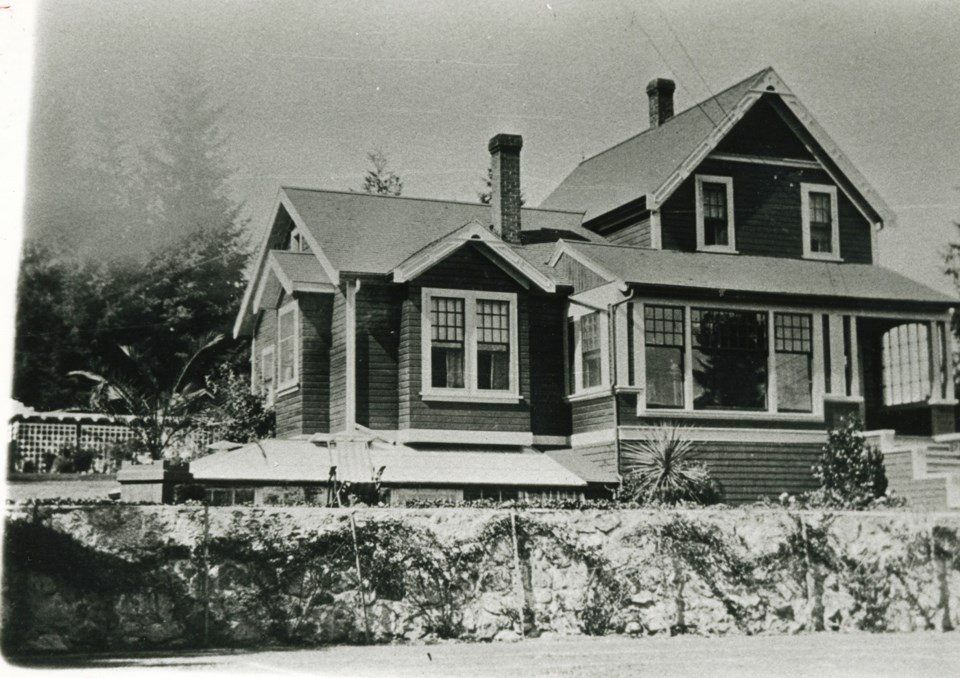 As a Methodist preacher, Shaw was a seasoned orator and pushed to establish Burnaby as a new municipality. His efforts paid off, and he was unanimously elected as Burnaby's first reeve (the old term for mayor) in 1892.
But just two years later, he sold his house, as his wife's health was failing. The couple moved to Kamloops, but she died in 1897, and the Shaw family relocated to Toronto.
Meanwhile, the Shaw House was sold to the Brookes family, which took up residence in 1917. The Brookes built a much larger home, which later became the Normanna seniors' home, and the Shaw house was renovated into a gardeners' residence and moved to the back of the lot.
The home is now the property of the Norwegian Old People's Home Association, which runs Normanna seniors' home.
The association, with funding from the City of Burnaby, restored the Shaw house, which was designated as a protected municipal heritage site in 1996.
People who volunteer at Normanna can live in the house, at a reduced rate, and the basement is a carpentry workshop for the volunteers.