Pet-A-Palooza
Hosted by The Day of the Dog, Pet-A-Palooza Vancouver is the West Coast's largest pet festival and offers a day of fun for dogs and their people. Some of the festival's most popular events are the bull races (both French and English bulldog races, that is), as well as popular wiener dog races. There's also an adorable puppy stampede. The perfect place to meet, mingle and photo-op with your four-legged friends.
When: Aug. 25, 11 a.m. to 4 p.m.
Where: 1100 Block Mainland Street
Unibrow Arts Festival
Dive into Vancouver's first comedy and zine fest, now in its second iteration. This multi-day event brings together two not-so-disparate creative sectors in Vancouver: zine artists and publishers and comedy. Venues up and down Main Street in Mount Pleasant will have special programming on for the fest, such as screenings, exhibits, talks and more.
When: Aug. 22 to 25
Where: Various venues in Mount Pleasant
Wild Salmon Celebration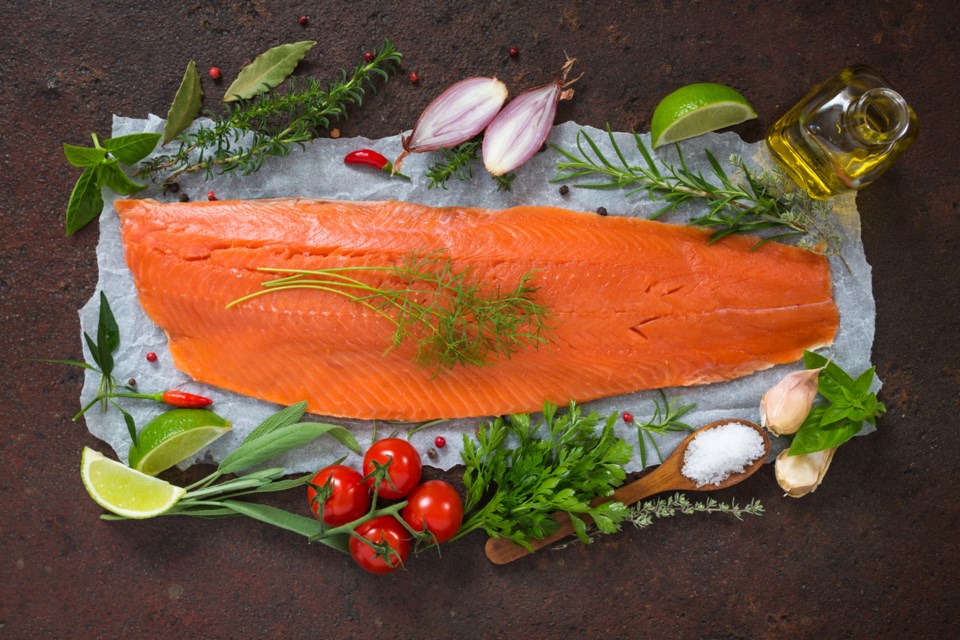 What better way to appreciate B.C.'s salmon than by eating it! Roam the food stations at this ticketed outdoor dinner event to sample salmon as prepared by chefs, who are creating exclusive menus just for this summertime celebration. Enjoy live entertainment and an elegant evening of salmon and socialization.
When: Aug. 24, 6:30 to 9 p.m.
Where:  False Creek Fishermen's Wharf 1505 West First Ave.
Blue Cabin Floating Artist Residency Launch and Tours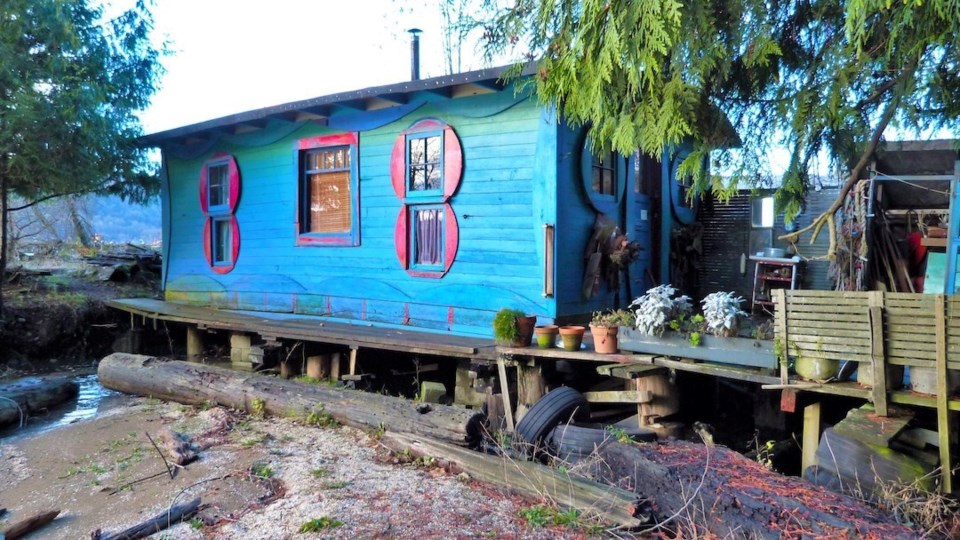 There's a curious blue cabin that will now be home to a series of art programming, and things get underway this Sunday with a kick-off event and tours of the unique venue. It's a chance to see not only the cabin restored carefully by artists Jeremy and Sus Borsos, but the 500-square-foot deckhouse — an energy-efficient structure featuring off-the-grid water and power systems — designed by artist Germaine Koh and architect Marko Simcic last year. The first exhibit focuses on traditional Coast Salish weaving. Tours are free, sign up in advance required.
When: Aug. 25, 11 a.m. to 6 p.m.
Where: Plaza of Nations, 750 Pacific Blvd.
Monstercat Compound

 

 
Hang out at this free street party at the Monstercat HQ in Railtown. There will be two stages of music, plus food and drinks, live art, video games, music education, merch and more to check out. It's an all-ages event, with a 19+ beer garden on site, too.
When: Aug. 24, 2 to 9 p.m.
Where: 380 Railway St.
More events at vancouverisawesome.com.