It's been awhile since I perused the Lougheed Town Centre food court, so today (Friday) I dropped by for lunch.
Except, it wasn't there anymore.
I went to the location in the southeast corner where it's been for decades and it was just a wall blocking off where delicious food use to be.
I asked around and discovered that the "eateries" section has been moved to the southwest corner of the second floor of the mall.
And wow, it's changed. There's still fast-food outlets like A&W and Manchu Wok (seriously, it's like a rule that every mall food court has a Manchu Wok?), but there is also a renewed emphasis on fresher options.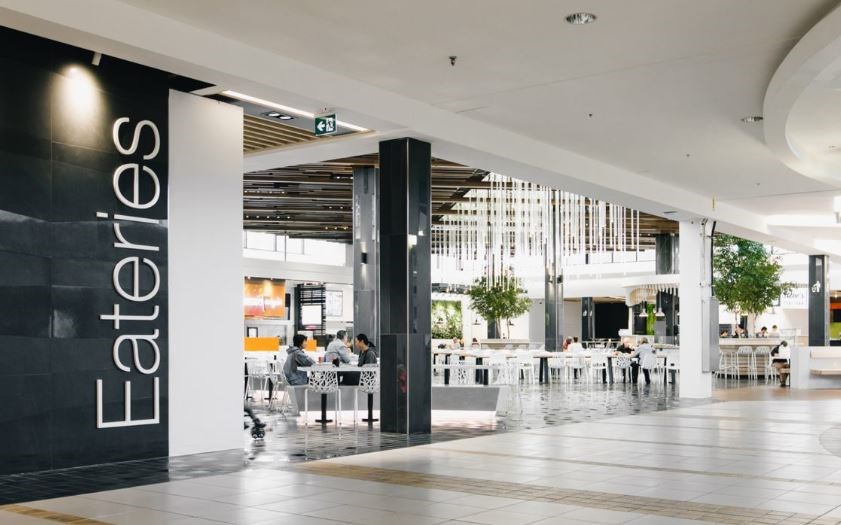 Such as Steve's Poke Bar, one of my faves when I go looking for poke.
I was told the newest addition to the food court was Freshii, which serves fresh salads, wraps, burritos and a wide array of juices.
The eateries section of the mall is now bright and airy, compared to the much-darker old food court.
And the emphasis on fresher items is a welcome additional to the fast-food favourites.