Walking towards CenturyLink Field from our hotel in Seattle for a pre-season game between the Seattle Seahawks and our beloved Oakland Raiders, the skies opened and it was as if someone from above had turned on a tap — with full force.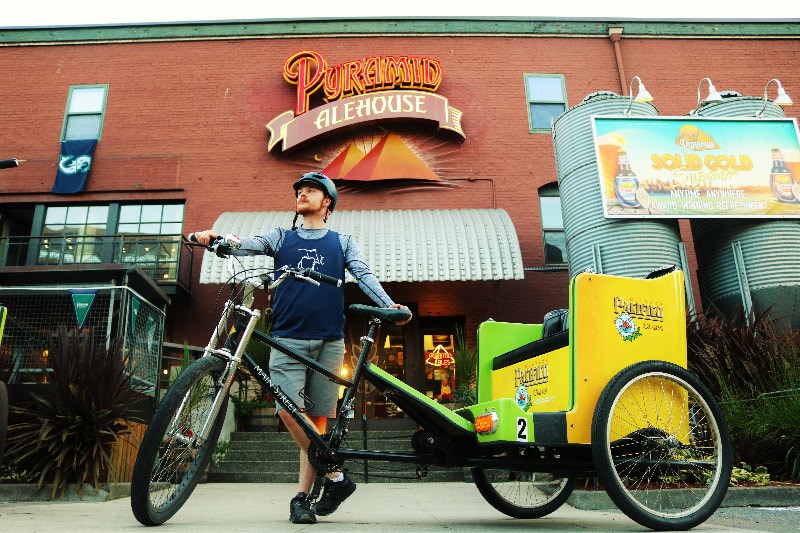 But, sideways rain or not, we were determined to enjoy this game and quickly turned to a plan B and hailed down a passing pedicab, of which there were many to choose from. Our driver took no time getting us to the stadium and we were in hysterics as he drove up and over curbs at a much faster speed than we expected.
Bonus, we had just arrived in Seattle and hadn't had time to buy any American money, so we were happy to discover that pedicab drivers now take credit cards. And, as locals are well aware, it takes a lot more than a little rain to keep Seahawks fans home, so the game continued with all the enthusiasm the Number 12s are famous for.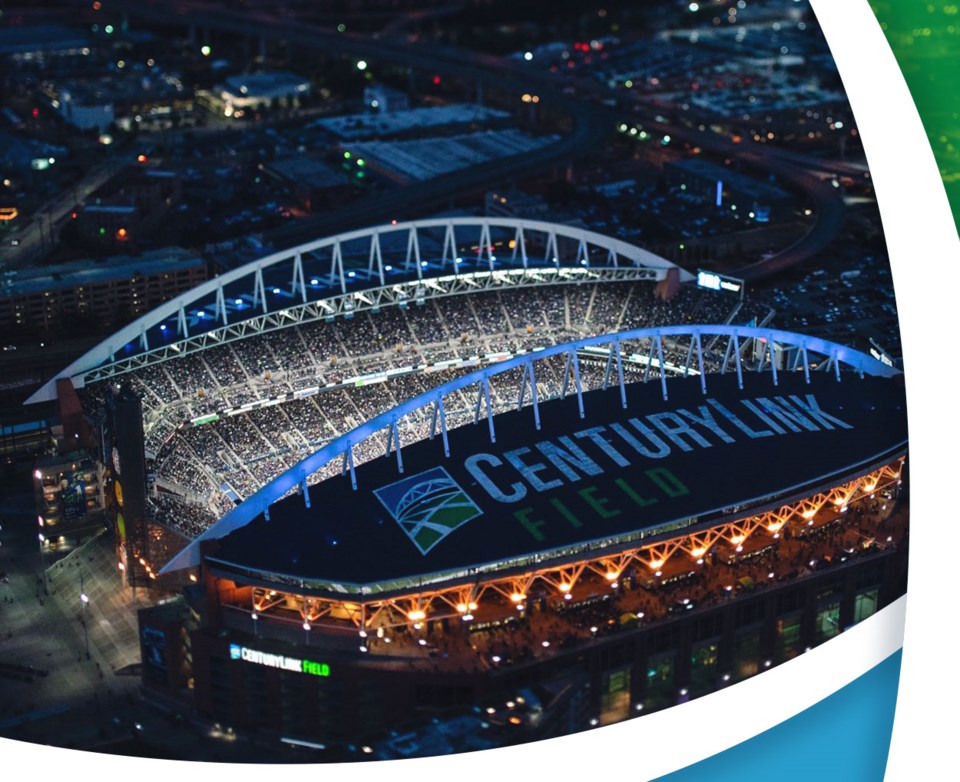 The game was a lot of fun, despite the Raiders' loss — and rain — and it was a great way to kick off 48 hours in the Emerald City. We made the Kimpton Alexis Hotel our base camp for the weekend and, located a short walk from both Pioneer Square and Pike Place Market, it's so centrally located we never used our car again until we checked out two days later and headed home.
The Alexis is also a short walk to the waterfront and Seattle Ferry Terminal, where it's easy to board a vessel to nearby Bainbridge Island.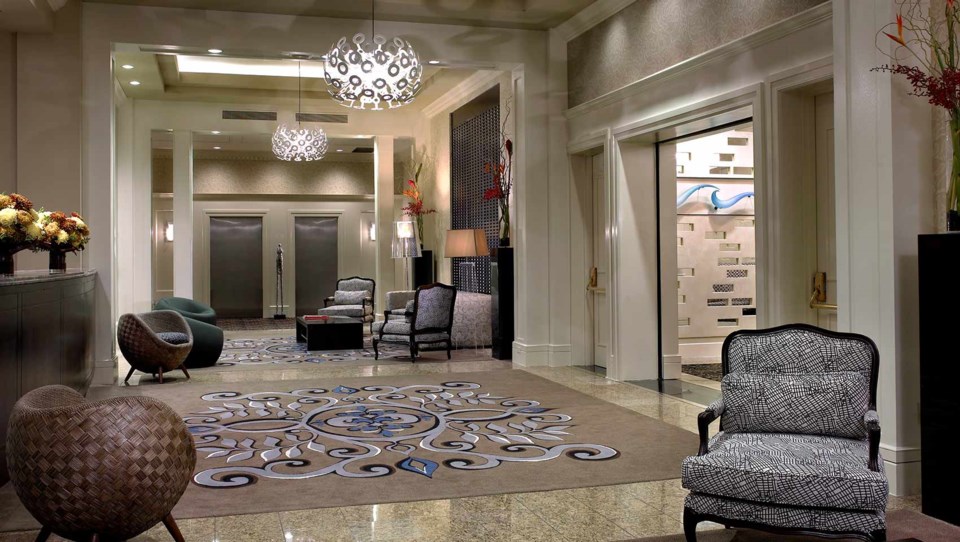 We enjoyed a stay at the Alexis a couple of years ago, but the hotel is near completion of a multi-million dollar renovation so I was anxious to check it out again. The Kimpton chain is known for its ability to resurrect vintage, industrial-style buildings in downtown cores and creating warm, often whimsical, spaces that embrace the spirit of the region in which they're located.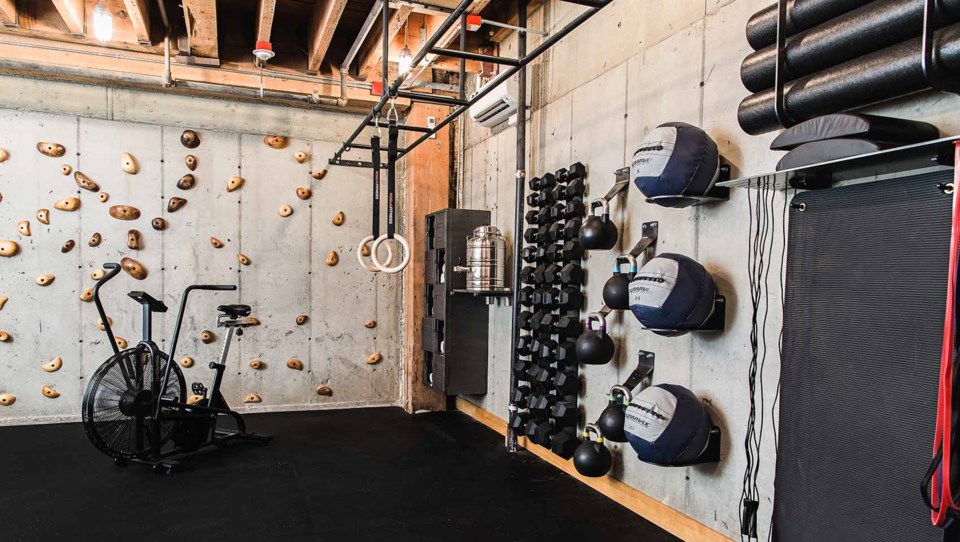 Built in 1901, the Kimpton Alexis Hotel is listed on the National Register of Historic Places. Formerly known as the Globe Building, the hotel is located across the street from where the Seattle Fire of 1889 ended.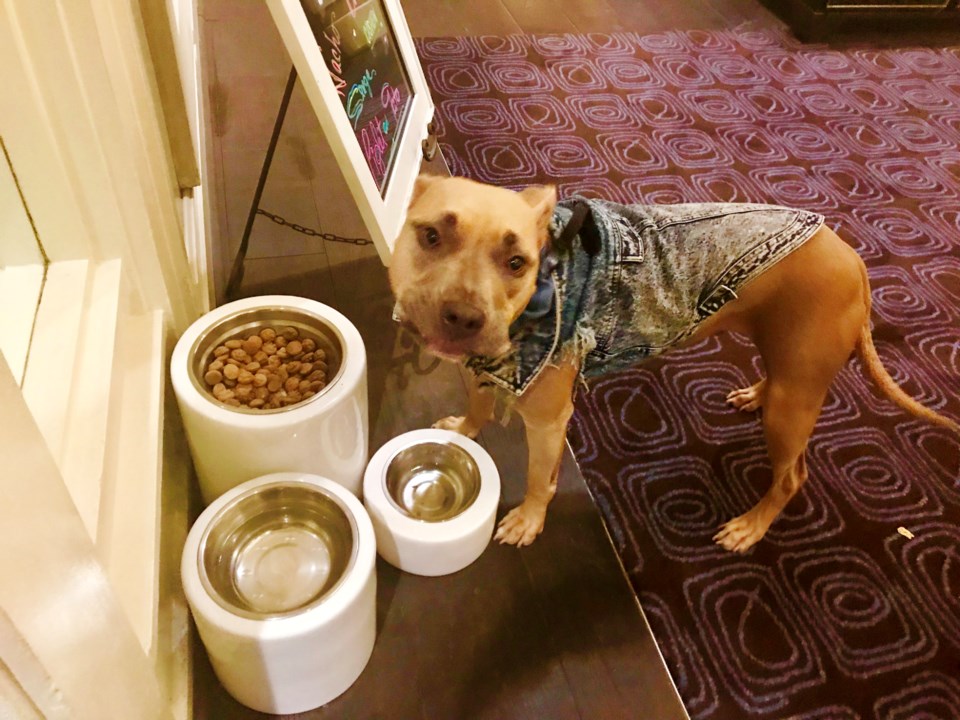 And, while the Alexis hotel's longstanding homage to the Pacific Northwest remains, I noted the renovations also take its chic, urban vibe to the next level, giving the interior of the hotel a sleek, more upscale look than I had previously found.
I was also happy to see that the Kimpton's commitment to guests travelling with pets remains staunch, so every morning I'd check out the chalk board near the food and water bowls in the lobby to take note of which pampered pooches were in-house.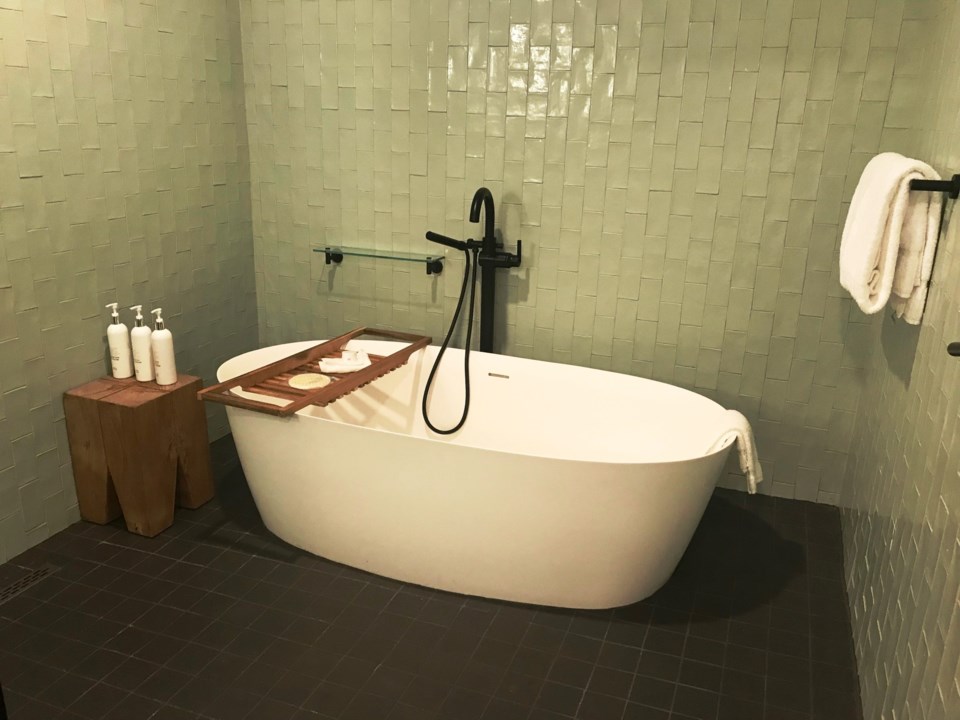 The Alexis is a boutique hotel with only 121 guestrooms, which were recently treated to a $14 million revamp. Our room had a working fire place, was way larger than expected and boasted a bathtub/shower room reminiscent of a high-end spa.
As well, the wave-like tiles in the washroom evoke moving water and were chosen to act as a reminder of nearby Puget Sound.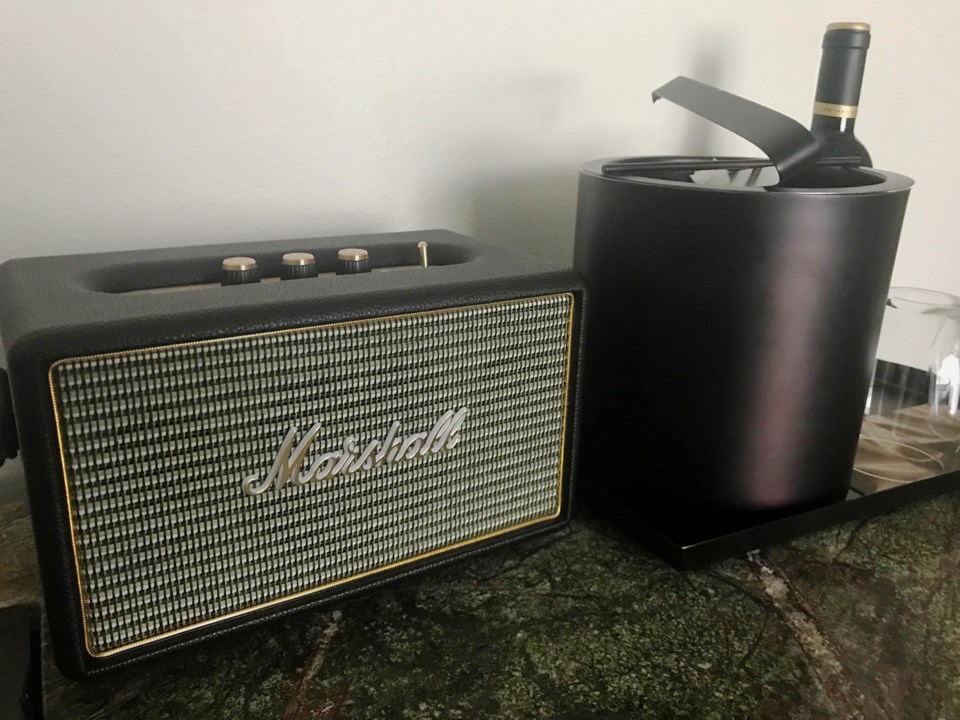 Another thoughtful addition to our room and one sure to appeal not only to baby boomers, but also hipsters, was the Marshall Bluetooth speaker, created to look just like a vintage Marshall amp, which we used to enjoy our playlists.
Complementing the renovations, and completely unrelated, is the recent removal of the Alaskan Way Viaduct, which opened up the view from the Alexis to the Seattle Great Wheel and Pier 57, a popular waterfront area, famous for its seafood restaurants, shopping and the Seattle Aquarium, which houses six major exhibits, Window on Washington Waters, Life on the Edge, Pacific Coral Reef, Birds & Shores, the Underwater Dome and Marine Mammals.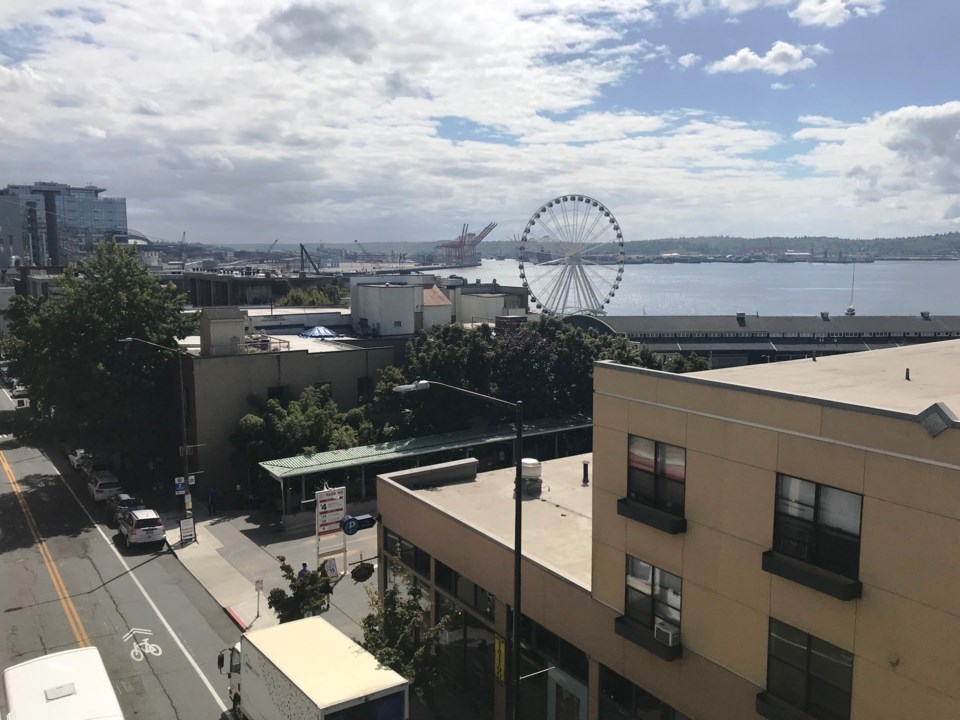 We spent the rest of our weekend checking out downtown Seattle and we had so many options for eating and playing tourist within walking distance — or a short Uber ride — it was hard to choose. And with the holidays creeping up on us, there's even more to do.
These suggestions are just some of the year-round attractions and seasonal activities on offer in Seattle. Note: A Seattle CityPASS can help you save up to 50 per cent off some of the city's most popular attractions.
The Prince from Minneapolis exhibit at Museum of Pop Culture (formerly EMP Museum)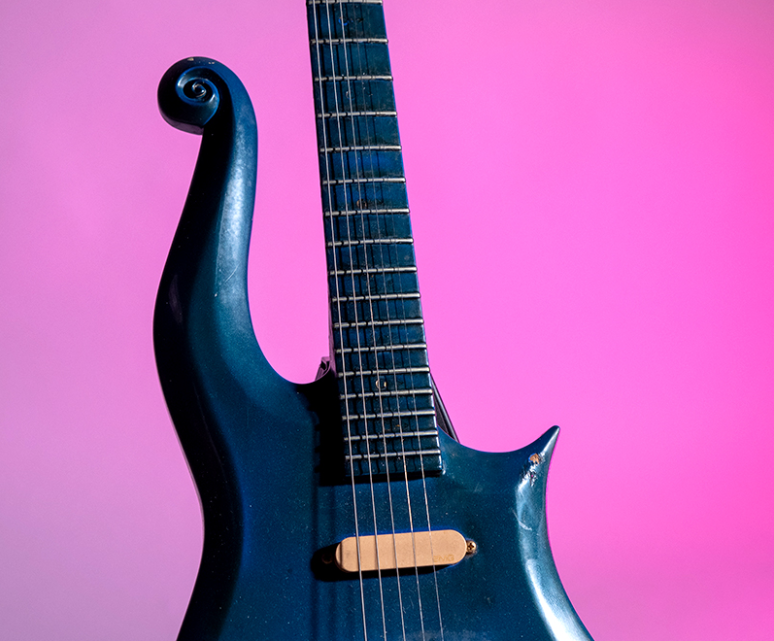 If you're a Prince fan, you'll be purple with joy getting a first-hand look at some of the iconic artifacts included in this exhibit, including a Prince guitar, two outfits from the movie Purple Rain and photos on loan from photographers hired over the years to capture his legendarily theatrical image.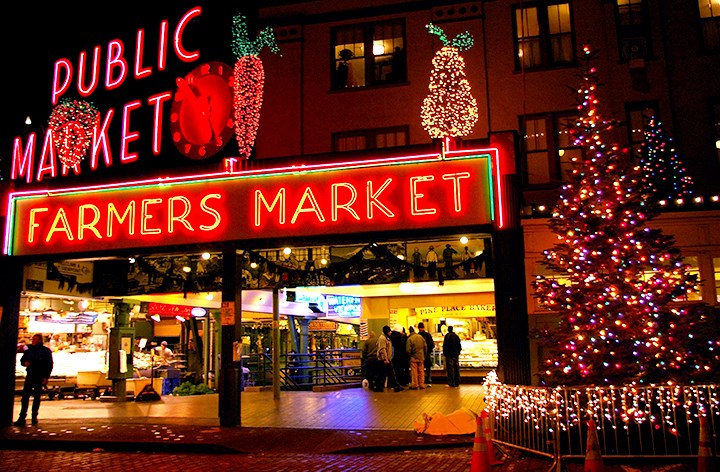 OK, even if you're just visiting and have no need for fresh seafood or produce, you have to drop by Pike Place Market to buy a bunch or two of gorgeous flowers, which sell at ridiculously low prices.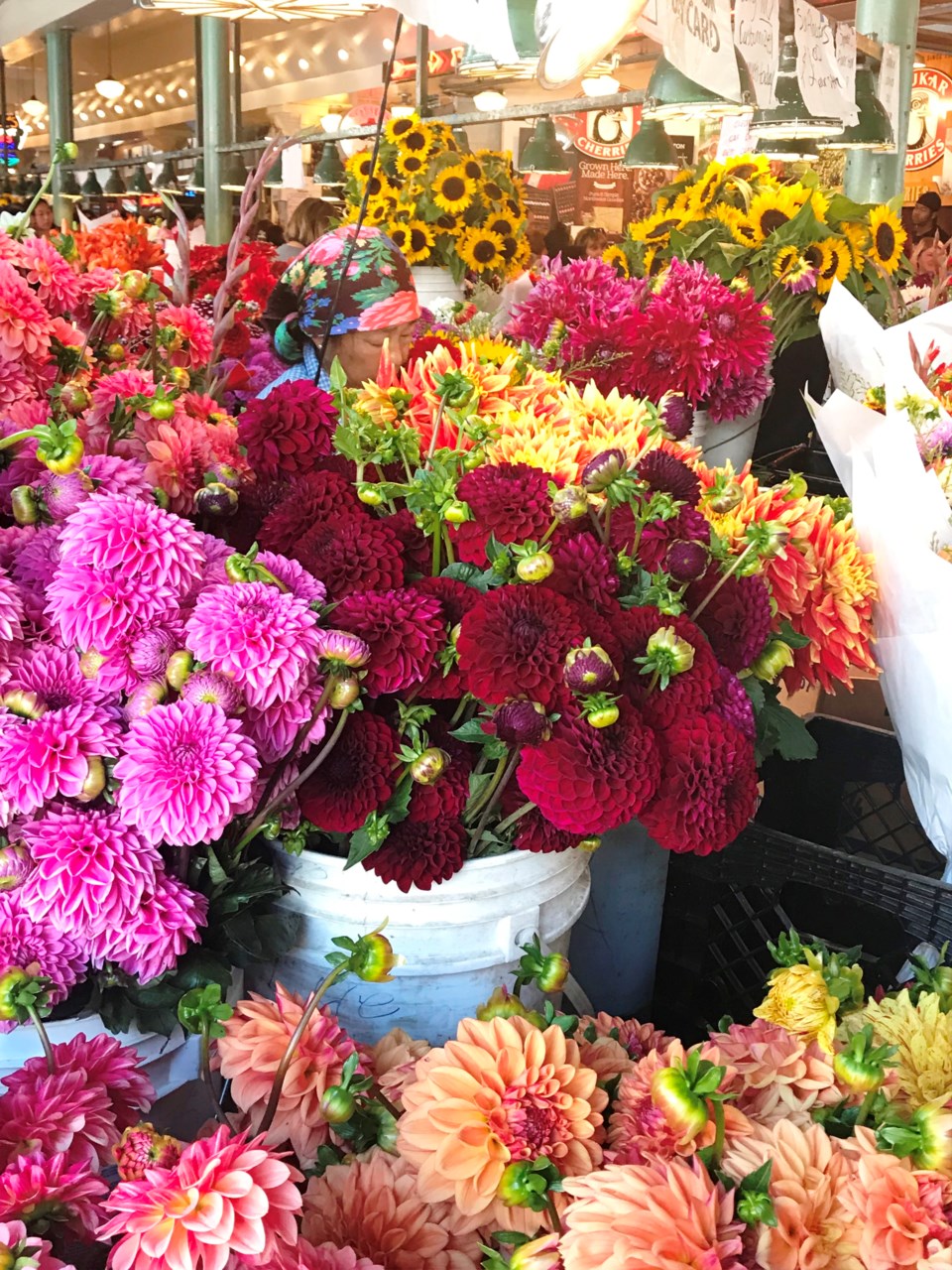 From the iconic market sign and Rachel the piggy bank to the gum wall, the original Starbucks café, and the famous fish-tossing tradespeople, the market is a must-visit. The market added a historic expansion in 2017, featuring an open-air plaza and fantastic views of Elliott Bay.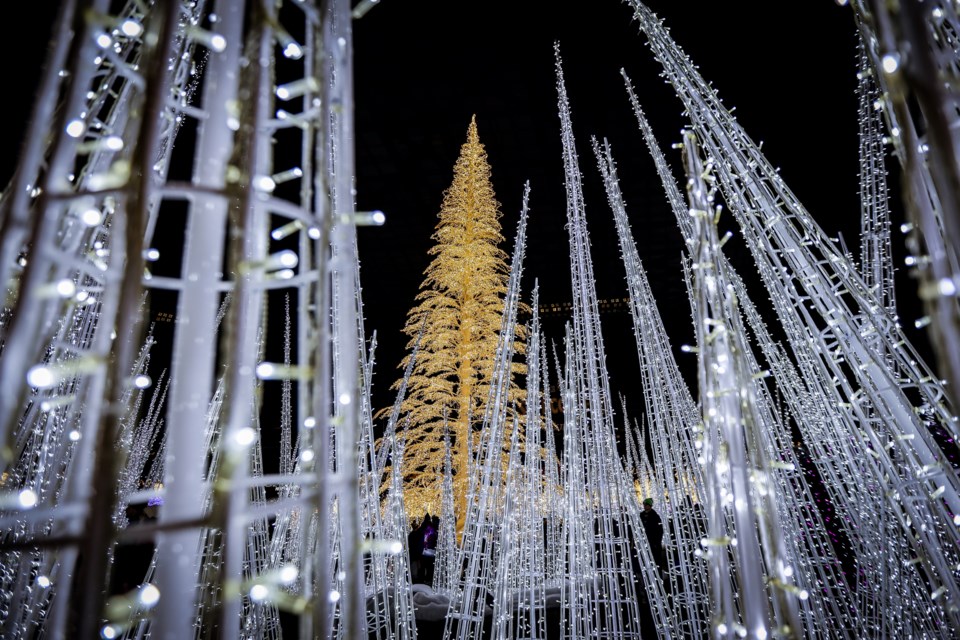 With an all-new adventure dubbed Mischievous, the world's largest light maze returns to T-Mobile Park for its second year. Beyond the maze, guests can experience more than 70 local artisan vendors at the Christmas Market, several dining options, an Ice-Skating Trail, Santa's Landing and more.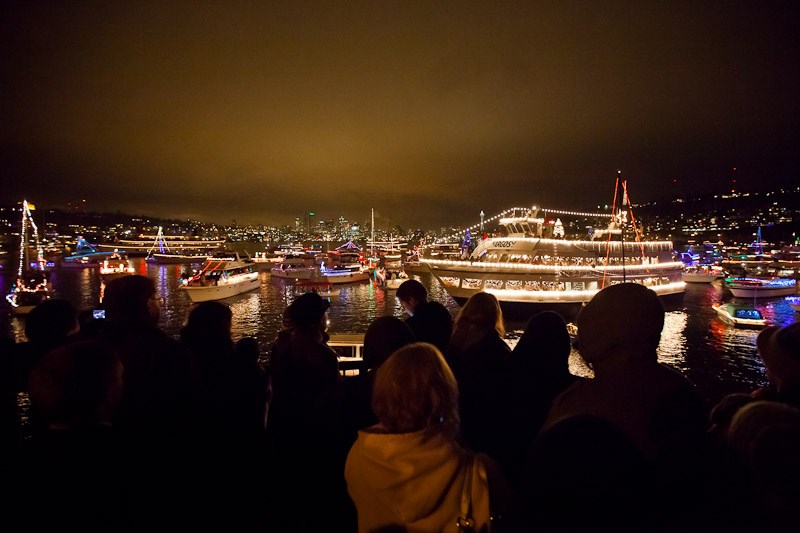 Celebrating 70 years of this ship-to-shore holiday celebration, Argosy Cruises' Spirit of Seattle will be decorated with hundreds of shimmering white lights and set sail to different Puget Sound waterfront communities. Once on board, guests will enjoy choir music, Santa visits, and kids' crafts and activities.
Also offered are Follow Boat parties and onshore events. The Christmas Ship Parade of Boats takes place on Dec. 13 and the Grand Finale falls on Dec. 23.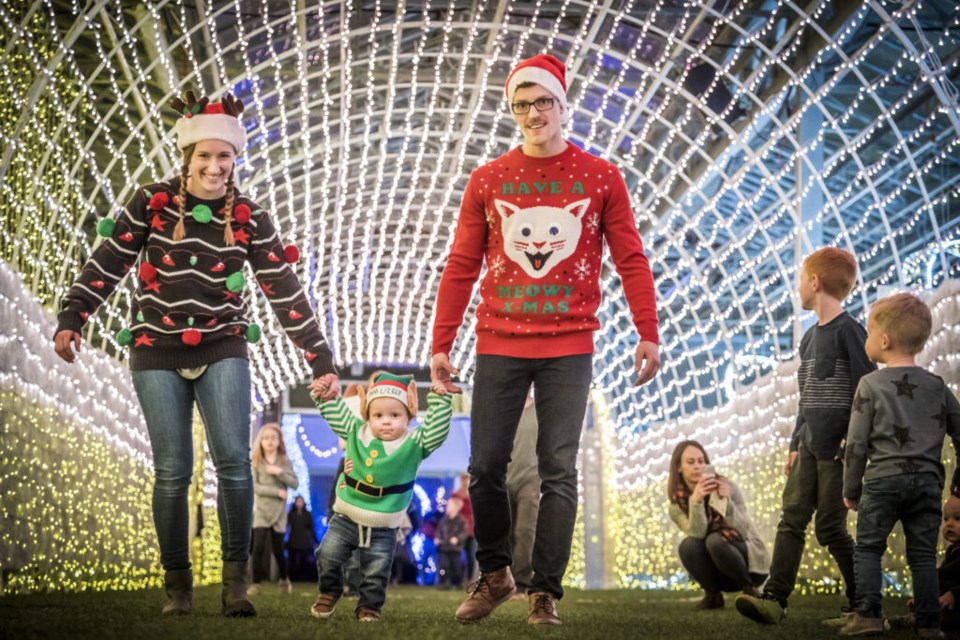 Lumaze is taking place in Seattle for the first time and will offer light gardens, illuminated structures and playgrounds, food and beverage, live music and an artisan market.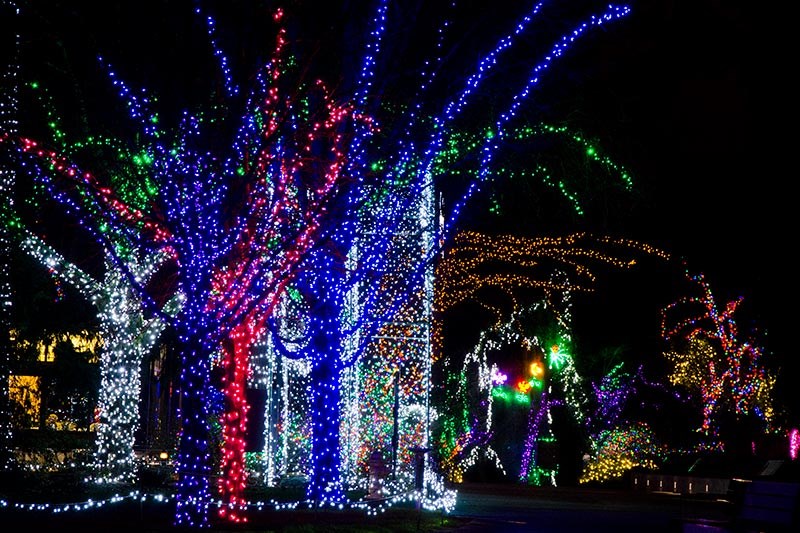 Woodland Park Zoo will come alive at night with more than 700,000 lights throughout the grounds, live reindeer, holiday treats and more.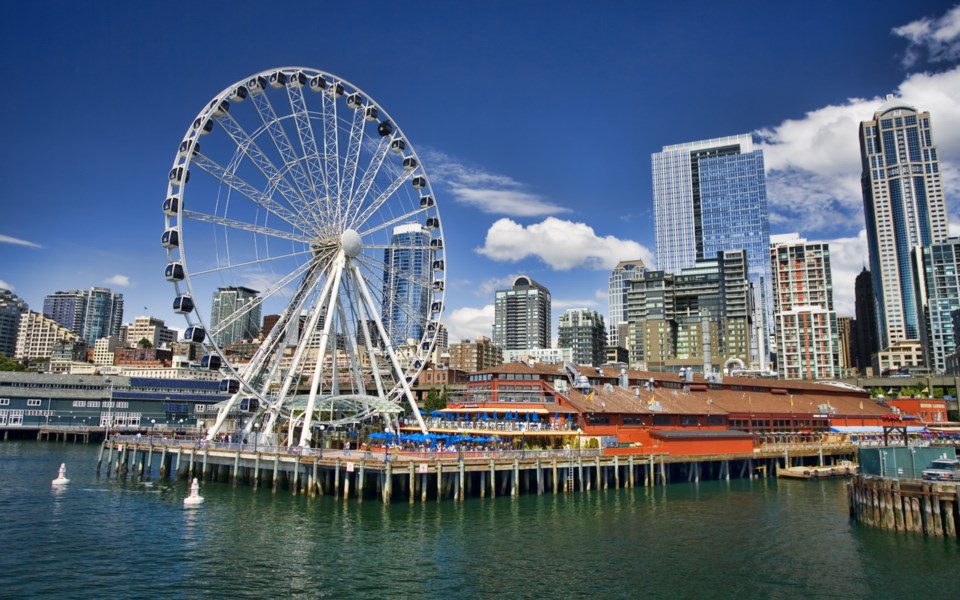 Although it was only built in 2012, the Seattle Great Wheel has quickly become a fixture of the city's skyline — plus adds an entirely new sightseeing perspective, thanks to its location perched on the end of Pier 57.
Winterfest: a Fountain of Light Dance Party
Dance the night away on New Year's Eve at Seattle Center's Winterfest. This free event will feature live mixing by DJ Arson Nicki and a visual light display by VJ Baryonyx, to be projected onto Seattle Center's International Fountain.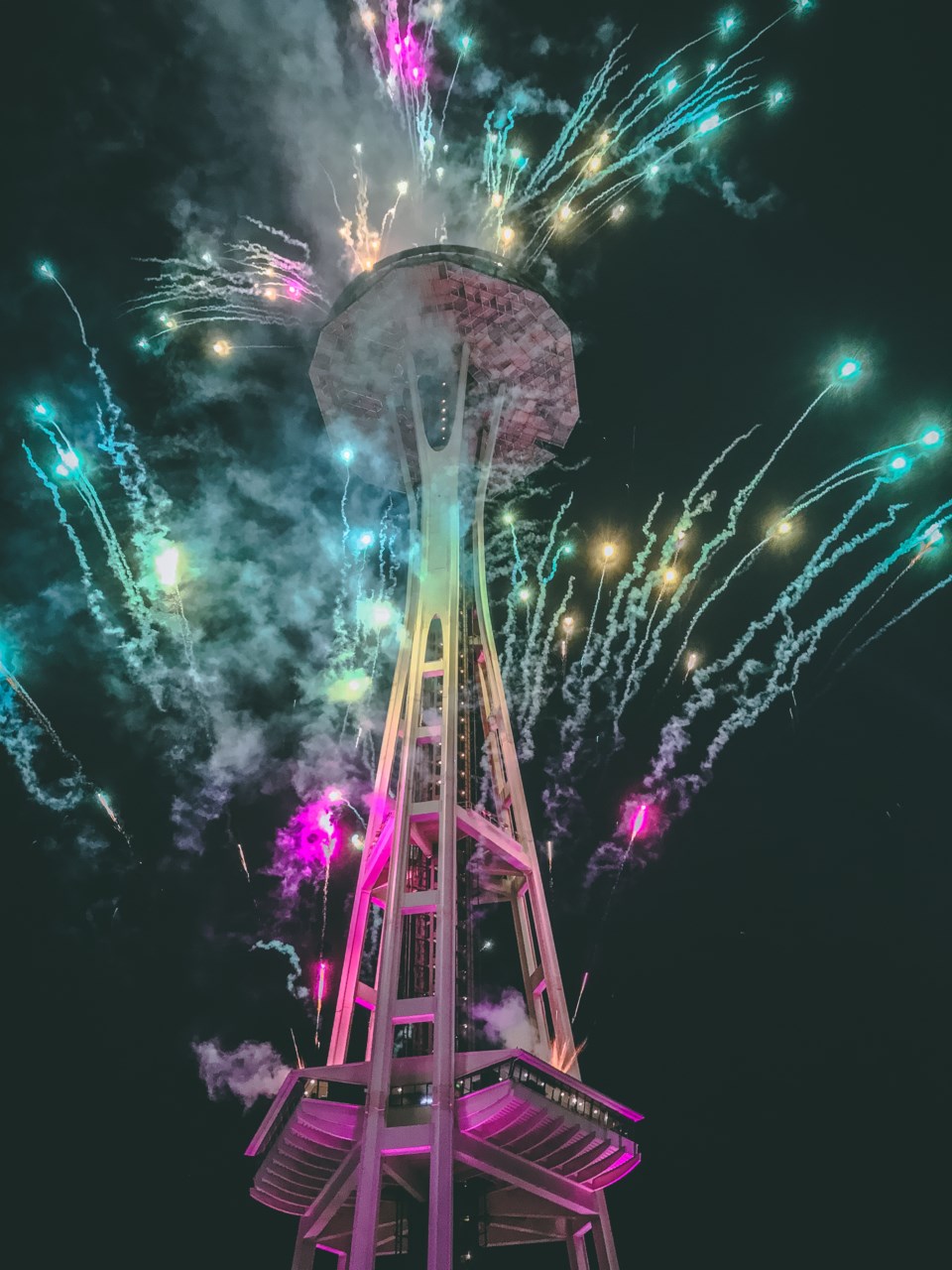 The night will culminate with the annual New Year's Eve fireworks display from atop the iconic Space Needle.
SAM (Seattle Art Museum)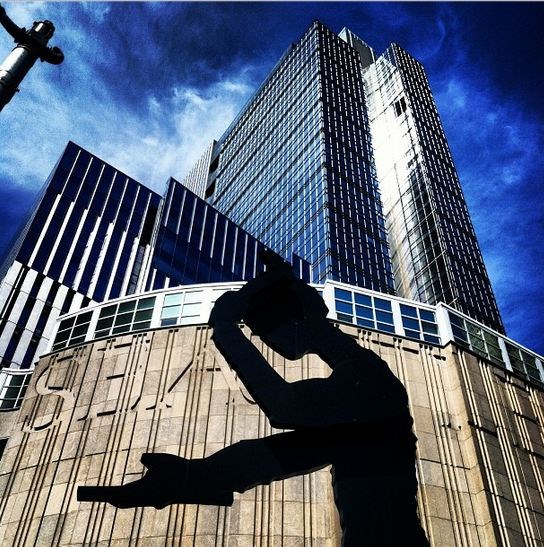 SAM dates back to the 1030s and is the city's largest museum, which houses a varied collection of artwork that spans multiple eras and geographic regions. Take the time to visit the Olympic Sculpture Park, an outdoor extension of the museum that's open to the public for free about a mile away at the waterfront.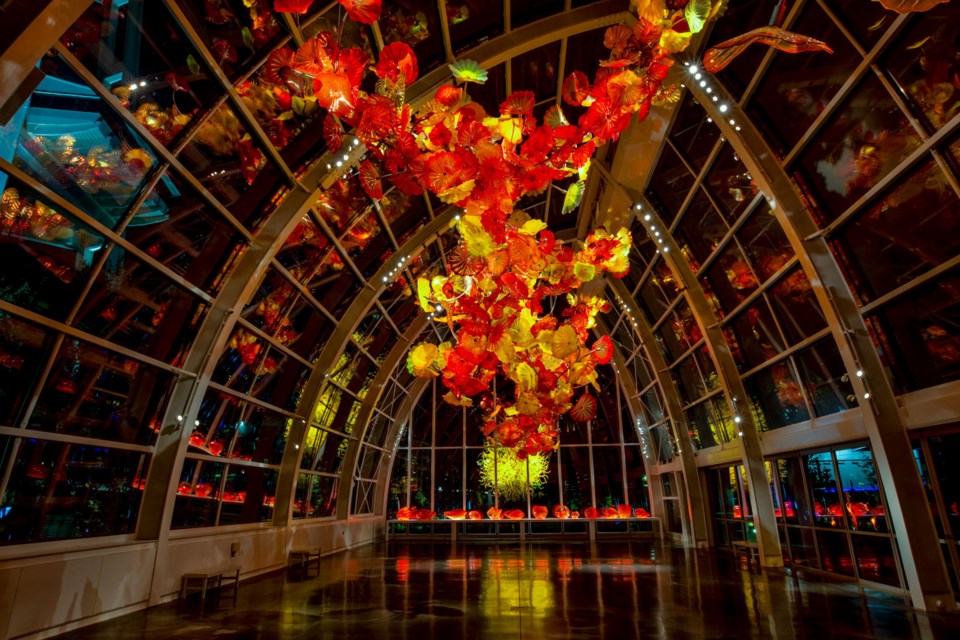 The Chihuly Garden and Glass museum is really something to see. The museum is dedicated to the work and career of locally born, world-renowned glassblower Dale Chihuly, who was introduced to the craft while studying at the University of Washington.
It is the most comprehensive collection of his art to date, with interior galleries featuring a variety of his work. Make sure you visit the glasshouse, which includes a vibrant 100-foot-long sculpture in hues of red, orange and yellow suspended from the ceiling.
sthomas@vancourier.com
@sthomas10