Burnaby residents are invited to meet the author of an acclaimed swashbuckling fantasy series.
Burnaby Public Library's McGill branch is hosting a reading by Sebastien de Castell, author of the fantasy series The Greatcoats and the Carnegie Medal-nominated novel Spellslinger.
De Castell will be on hand on Tuesday, Nov. 13 from 7 to 8 p.m. to do a short reading and talk about what goes into writing a fantasy series – including defining the story's moral universe, why he went for an "unchosen one" approach, and how he came up with the thieving, nefarious squirrel cat Reichis.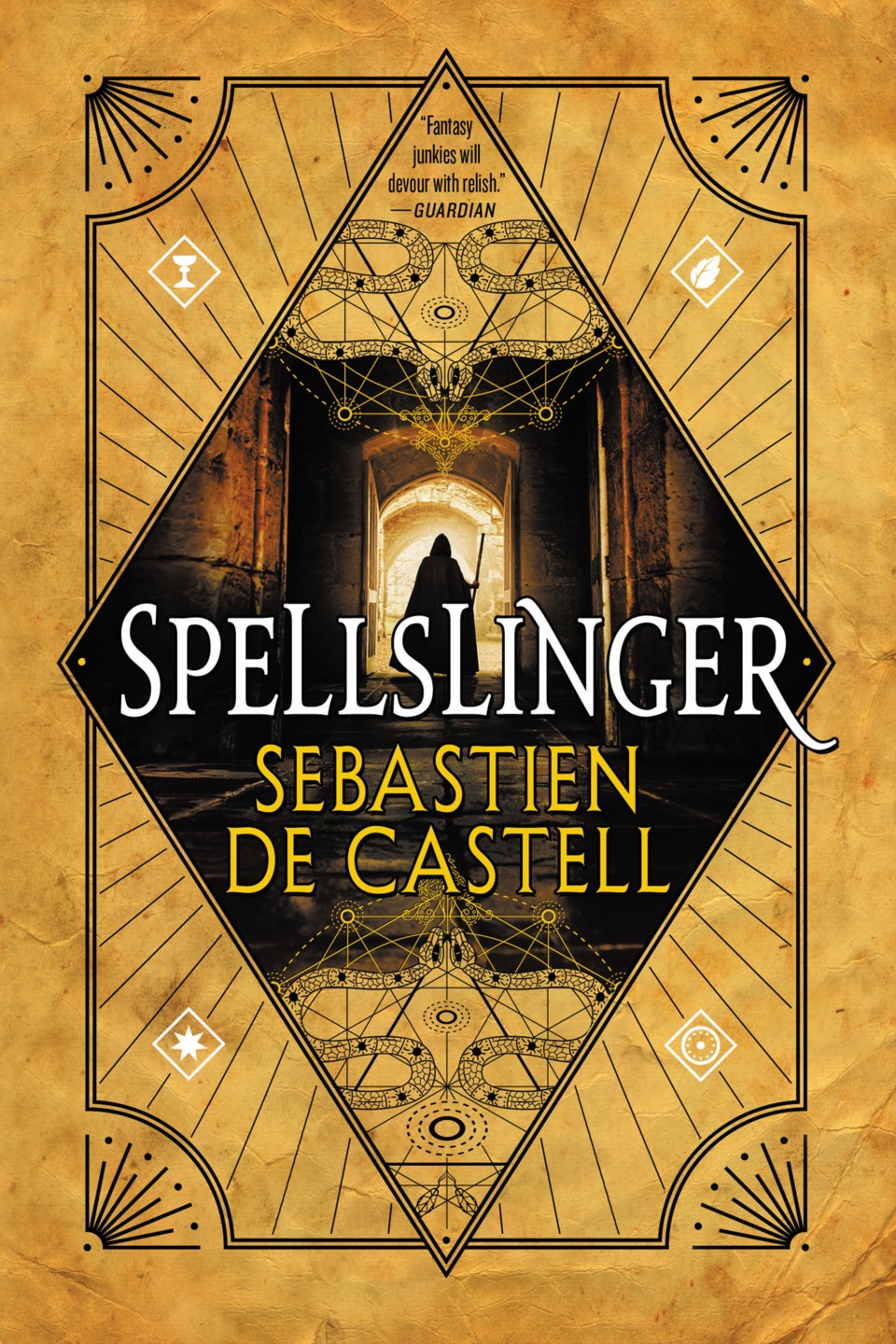 De Castell comes to the talk with an impressive resume. His debut novel, Traitor's Blade, was shortlisted for the Goodreads Choice Award for Best Fantasy and the Gemmell Morningstar Award, the Prix Imaginales for Best Foreign Work and the John W. Campbell Award for Best New Writer.
His young adult fantasy series, Spellslinger, is published in more than a dozen languages.
You can find out more about him at www.decastell.com.
His talk at the library is free, but space is limited, so register online at www.bpl.bc.ca/events or at any Burnaby Public Library information desk. Copies of Spellslinger will be available for purchase (VISA, Mastercard and cash accepted).
The McGill branch is at 4595 Albert St., North Burnaby.