A Burnaby-based Ismaili Muslim author is sharing a message of understanding and togetherness in a new children's book.
Shaista Kaba Fatehali, who lives in Burnaby with her husband and daughter, is releasing her new book, Back Home, with a special launch event on Monday, July 8.
Fatehali is a kindergarten teacher who's currently completing her PhD in early childhood education. Her book tells the story of a young Muslim girl named Asha who was forced to flee her Middle Eastern home with her family and build a new life in a Western country. The story chronicles Asha's everyday experiences adapting to a new life and culture – and her discovery that the values of her faith are the same values her new friends share.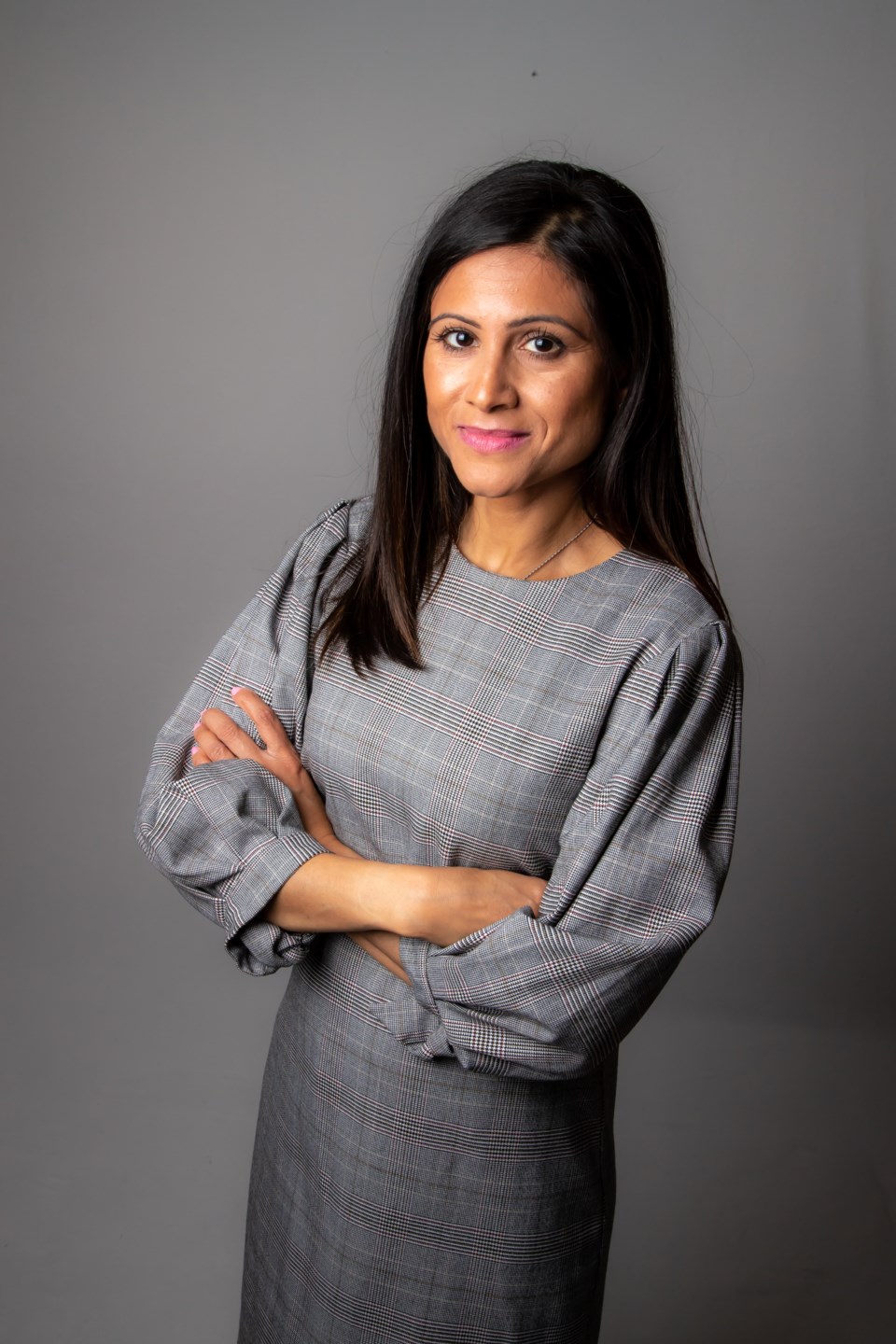 "Back Home relays the message that Islam is not just a religion, and absolutely not a fundamentalist political movement," Fatehali said in a press release. "It is a civilization and a way of life that varies from one Muslim country to another. Back Home enables us to see that there is a higher level of consciousness or awareness about how we are truly connected; we are one human race. This is the path that will help all of us thrive together."
Fatehali hopes the book will help pave the way for discussions with children about the issues it raises.
"Back Home is a great way to open the lines of communication with our children and teach them the importance of celebrating each other's shared visions and differences," she said.
The book is illustrated by Michelle Simpson, a professional illustrator based in Ontario's Niagara region.
The launch is being held in the Forum Room on the second level of Fortius Sport and Health, 3713 Kensington Ave. Doors open at 5:30, with the reading and launch at 6 p.m. The book is also available for pre-order on Amazon.
Fatehali is also the founder of THRIVE KIDS!, an organization that's designed to help children discover their inner strengths, their identity and their sense of purpose. See thrivekidsbc.ca to learn more.