Five Burnaby actors are taking to the stage in a new production of a Christmas classic.
The Best Christmas Pageant Ever, presented by Naked Goddess Productions, is onstage at the Havana Theatre in Vancouver from Dec. 6 to 16.
Barbara Robinson's Christmas classic tells the story of what happens when the six Herdman kids – a.k.a. "the worst kids in the history of the world" – take over the annual Christmas pageant, resulting in no end of mayhem and fun.
Burnaby's Sandra Medeiros is one of the co-founders of Naked Goddess Productions, alongside Nicole Fairbairn. For this production, Medeiros serves as assistant director and also appears as Mrs. McCarthy.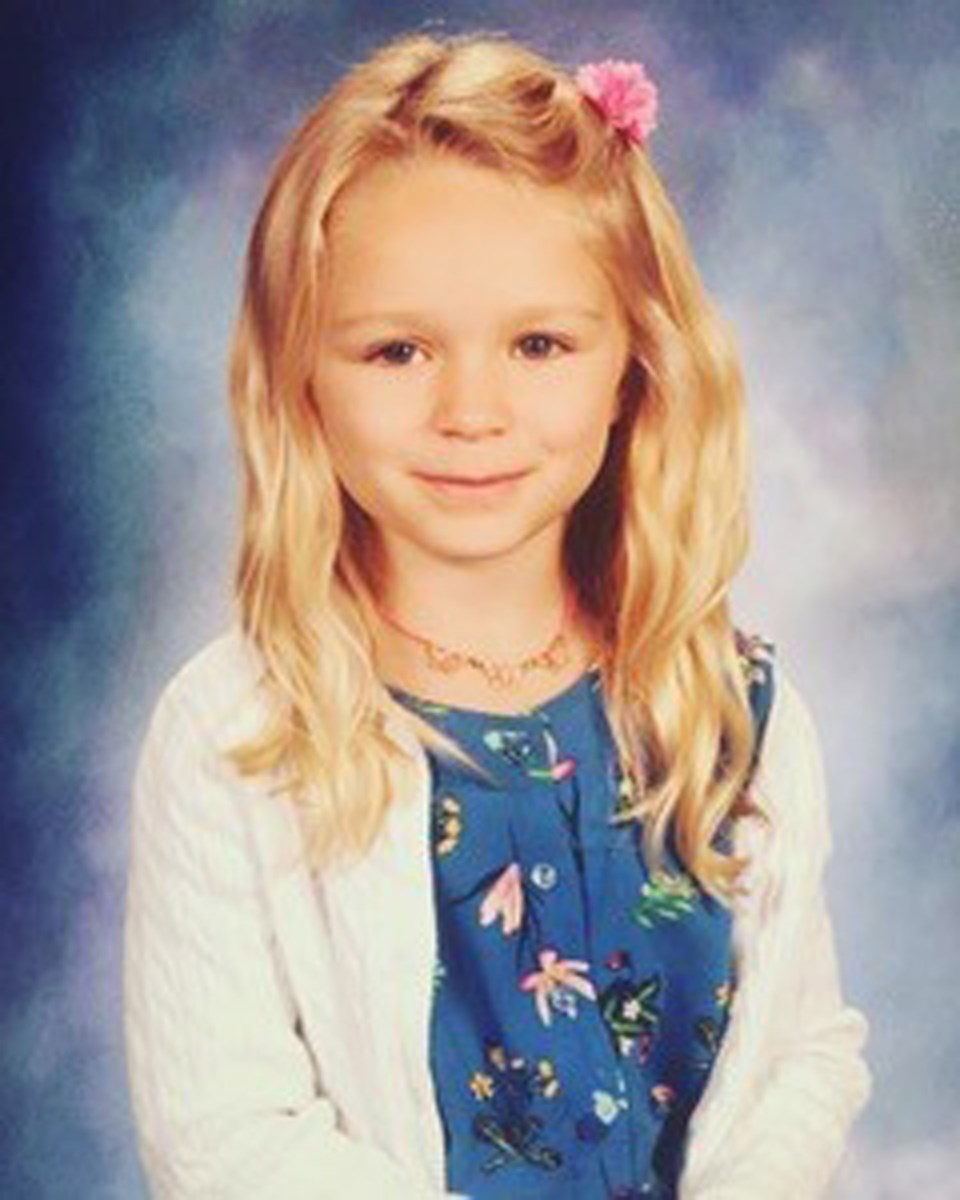 She'll be joined onstage by her own real-life twin daughters, Amelie Love and Madeline Angel – whose characters are pitted against each other in the play. Madeline's character, Alice, always plays Mary in the Christmas pageant, but when the Herdmans take over, Imogene Herdman (played by Amelie) takes the role instead.
Two other young Burnaby performers also appear in the show: Alix Lefler as Baby Angel Shirley, and Neven Azad as Baby Angel Johnny.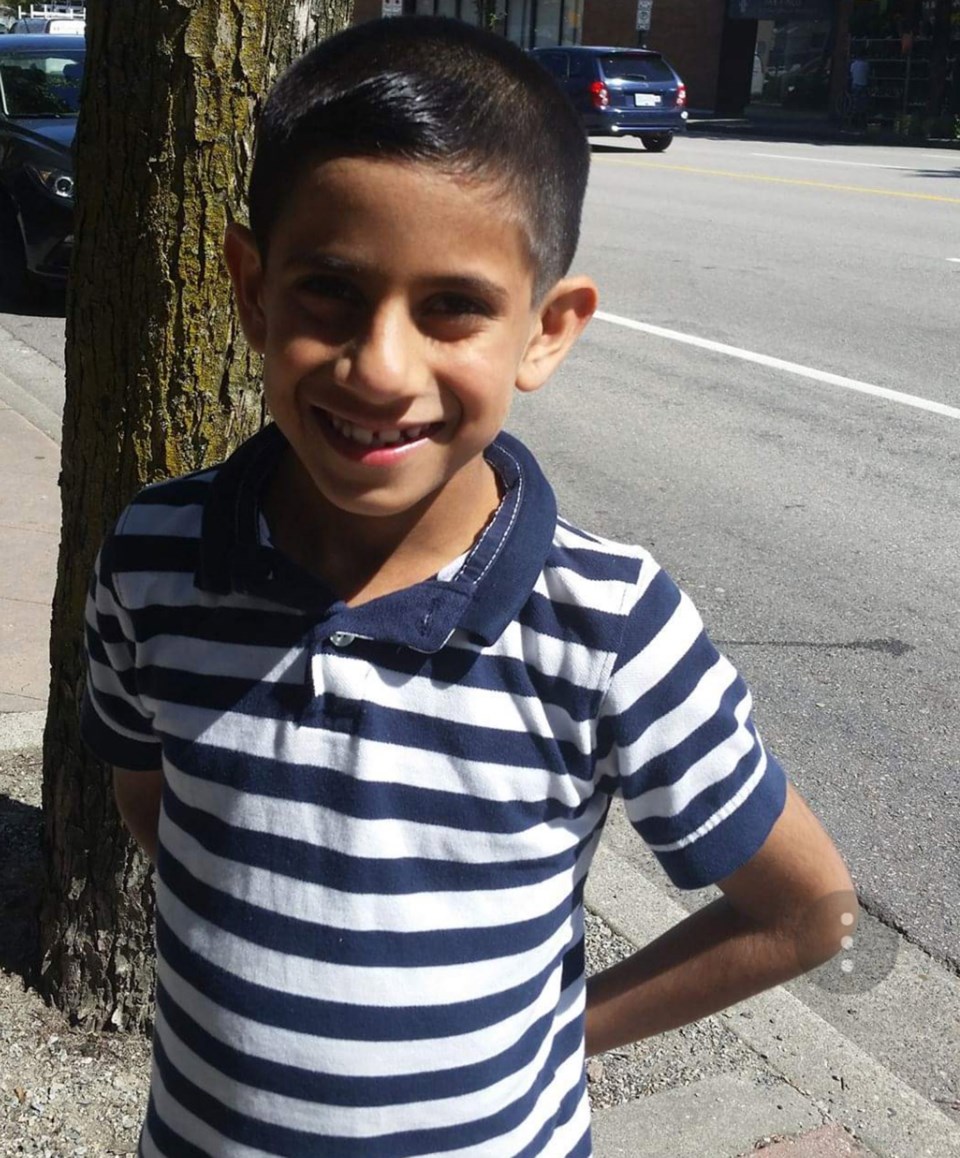 They're joined by Melissa Oei as Grace Bradley, Eric Regimbald as Bob Bradley and Maria J. Cruz as Mrs. Armstrong, plus a slew of young actors as the children: Charlotte Clayton, Milan Gill, Pavel Piddocke, Luciano Leroux, Brendan Clelland, Ana Trajkovic, Olivia A, Vivian Brulot, Joanna Piddocke, Aias Dalman and Peter Gereb.
The production is directed by Tamara McCarthy, a former Burnaby resident.
The Best Christmas Pageant Ever is in preview on Wednesday, Dec. 5 and opens on Thursday, Dec. 6. It's onstage Wednesday through Saturday evenings at 7:30 p.m., with Saturday and Sunday matinees at 2 p.m.
Tickets are $24 regular, or $18 for children and seniors, with half-price tickets for the preview night.
The Havana Theatre is at 1212 Commercial Dr. See www.nakedgoddessproductions.com.