The Shadbolt Centre for the Arts is gearing up for a season of performances by a diverse and award-winning array of artists.
The arts centre on Deer Lake has announced its 2019/20 season, and the lineup carries an array of storytelling, music, theatre, dance and other performing arts.
The season is set to open on Friday, Sept. 20 with Live at the 'Bolt. The show will feature Kasandra Flamenco and one of Spain's hottest dancers, Ivan Vargas.
A season highlight will be the appearance of Bruce McCulloch of Kids in the Hall fame, who brings his one-man show, Tales of Bravery and Stupidity, to the stage on Friday, Nov. 8. Part stand-up, part storytelling, the show - described as "hilarious and poignant" – examines the bravely stupid things McCulloch has done and the things we all do when we "throw ourselves at life."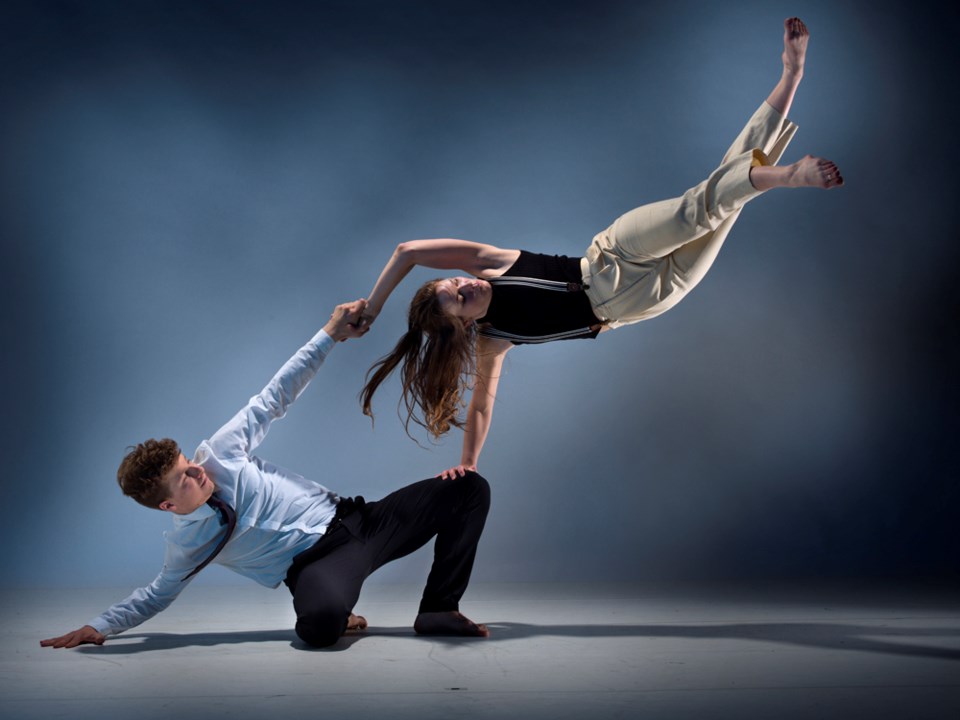 The Shadbolt's Lounge Series features an eclectic range of live music, launching on Sept. 26 with a performance by three-time JUNO nominee Sarah Slean and Kevin Fox. The series continues with JUNO nominee Don Amero on Nov. 2 and soul/neo-folk/hip hop artist Tonye Aganabe on Nov. 28. In the new year, two-time JUNO winner Emilie-Claire Barlow takes the stage on Feb. 14, with blues and roots artists Samantha Martin & Delta Sugar on Feb. 20, jazz legend Marion Cowings on March 19 and the Celtic sounds of Còig on April 29.
For dance fans, the Sole Series kicks off on Oct. 16 and 17 with the legendary Margie Gillis and her piece Evolutions, featuring a selection of works from her prolific repertoire. The genre-bending multidisciplinary Telemetry loop from Radical System Arts is onstage Nov. 21 to 23, with Lesley Telford's Spooky Action onstage in the new year, April 22 to 25.
Fans of theatre will enjoy the Independents Series, featuring a series of original theatrical works. Hong Kong Exile's No Foreigners is onstage Oct. 9 through 12. Mike Delamont's show Mama's Boy is in the spotlight on Jan. 23 and 24, while Atomic Vaudeville stages the irreverent rock musical Hedwig & the Angry Inch from May 20 to 23.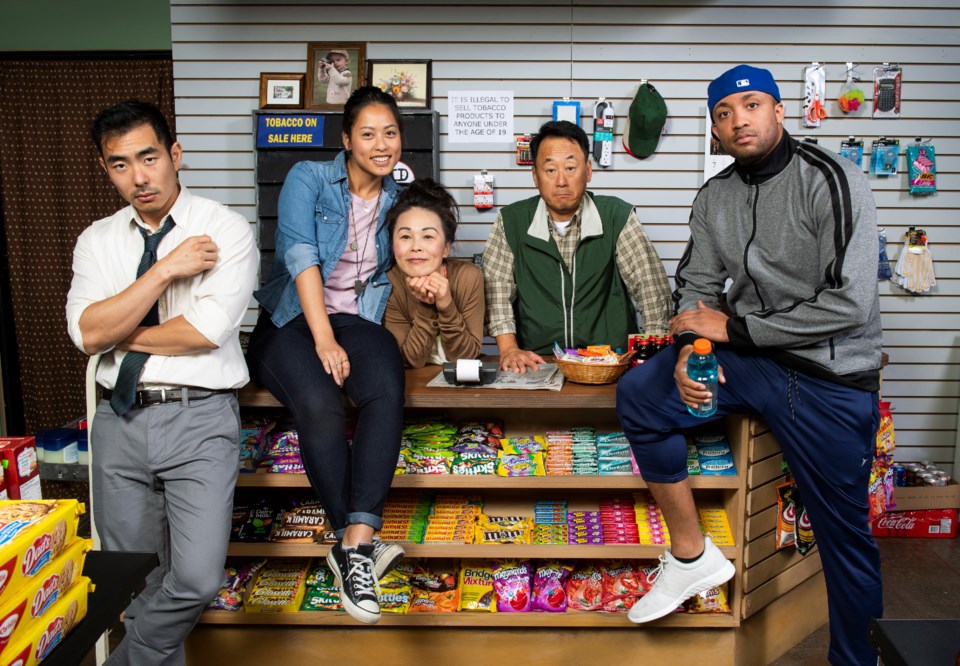 Burnaby Lyric Opera, a perennial fan favourite, returns with its Sunday afternoon concert series and its mainstage production, Puccini's Madama Butterfly, from Feb. 22 to 29.
The Arts Club on Tour series is also making a return, with Bed & Breakfast (Oct. 26 and 27), The Shoplifters (Feb. 8 and 9) and Kim's Convenience (March 14 and 15).
The season winds up with the Only Animals' Live at the 'Bolt: Typing Pool from June 18 to 20. The show is described as "part choose-your-own-adventure tale, part treasure hunt," mixing live performances, audience participation and outdoor exploration in an open-air experience.
See www.shadboltcentre.com for all the details, or buy tickets through tickets.shadboltcentre.com or 604-205-3000.