Each year at this time, I like to take the time to look back over the year that was and remember just how many amazing people I had the pleasure to encounter over the previous 12 months.
And each year at this time, I think: How on earth can I capture the diversity and immensity of Burnaby's arts scene in just one brief round-up?
The short answer is: I can't, really. But I certainly can take time out to acknowledge some of the people and groups who helped to shape the city's arts, entertainment and cultural scene in 2018.
This year, I've decided to pay homage to 10 of those people (and groups). These aren't by any means the only 10; my longlist would have filled a couple of editions' worth of newsprint. But they are 10 outstanding people – from a variety of artistic backgrounds, of a variety of ages, representing a sampling of all the diverse talent in our fair city – who stepped up and made an impact this past year.
In no particular order, here they are. To all of you out there making a difference to arts and culture in the city, I wish the blessings of the season and all the best for a creative and fulfilling year ahead.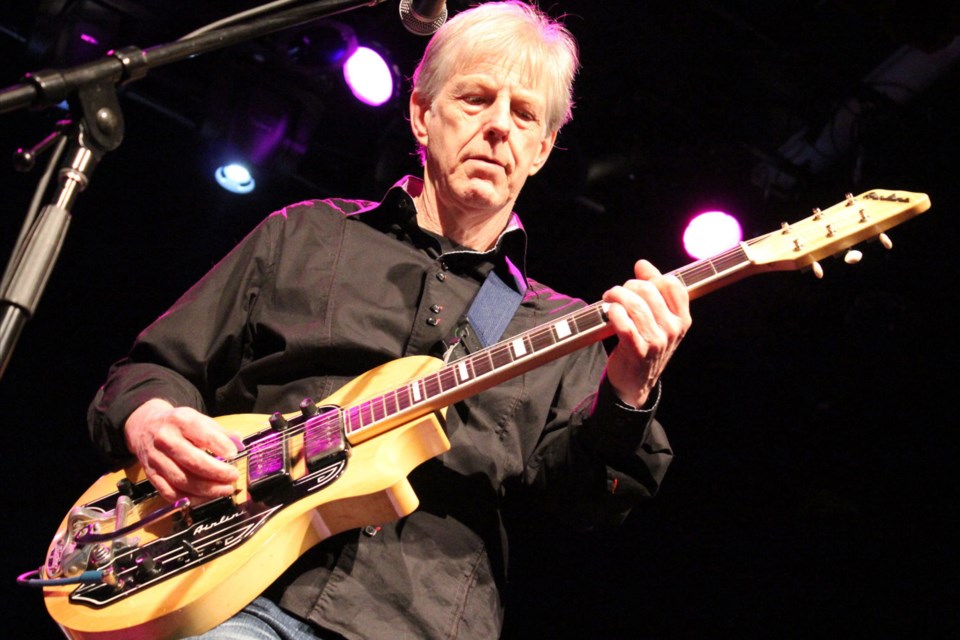 1. DAVID SINCLAIR
Sinclair passed away a week before Christmas after a battle with cancer. He makes the list for not just one year of contributions to arts and entertainment, but for 50-plus years of them. The Burnaby guitarist earned a spot in the B.C. Entertainment Hall of Fame and a star on the Granville Street StarWalk in recognition of his contributions to Canada's music scene over the past five decades. Despite decades of studio and touring work with some of the top names in the music industry, Sinclair remained an unassuming, unpretentious and all-around nice guy; my interview with him in August remains one of my favourite conversations of the year. My heartfelt condolences to his family and friends.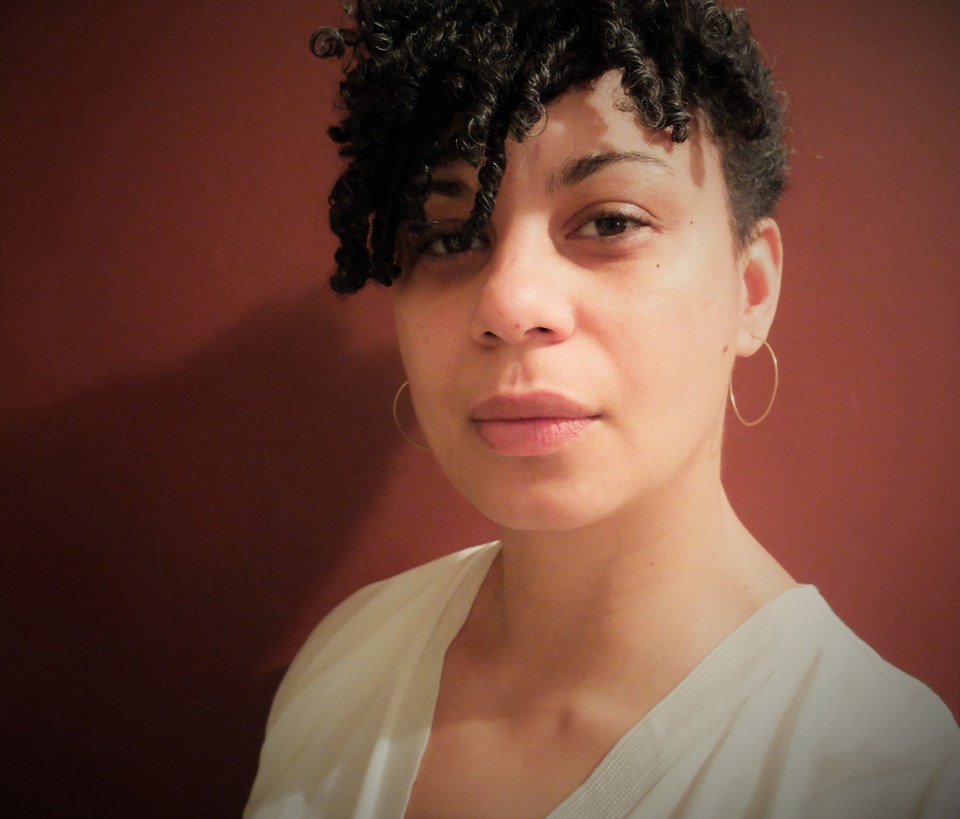 2. CECILY NICHOLSON
Poets don't often have a chance to make major headlines, but Nicholson did this year, when she earned the prestigious Governor General's Literary Award in poetry for her book Wayside Sang. Her genuine delight at being nominated alongside some of Canada's top literary talents, and her deep and abiding love for poetry, made her a joy to talk to – and the fact that she pulled off a victory proved that nice folks do, indeed, finish first.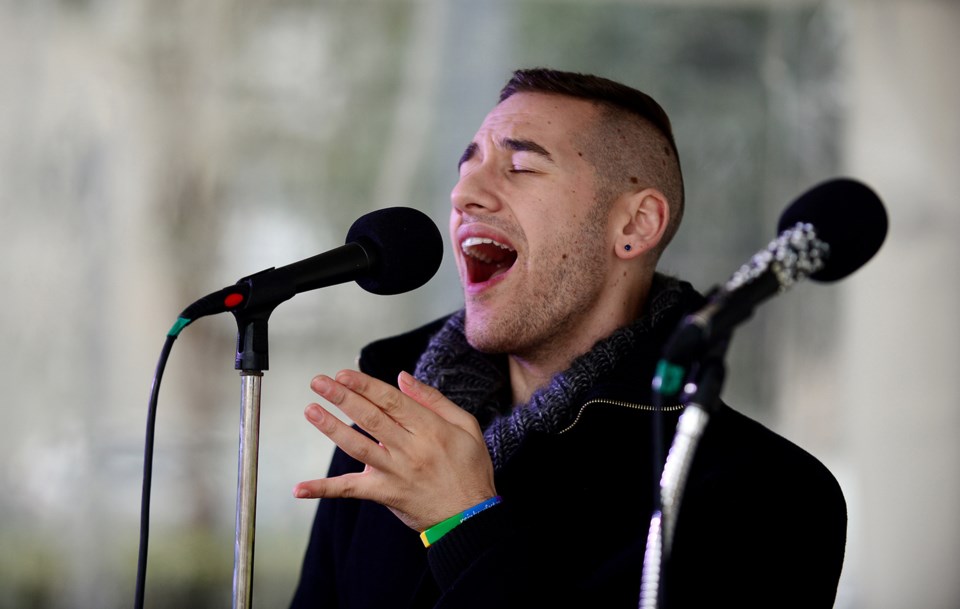 3. STEPHEN SCACCIA
It was 2009 when I first wrote about the then-17-year-old singing sensation who idolized Michael Buble and was participating in local talent shows in the hopes of following in his idol's footsteps. Fast-forward to 2018, and Scaccia's star just keeps rising. You've undoubtedly seen him onstage at any number of local events – most recently, he was entertaining at the Edmonds Festival of Lights – and, earlier this year, he made the headlines again when he was featured in the Glamour Magazine online series, You Sang My Song. His reaction at watching his musical idol, Mariah Carey, watch him cover her song was priceless. Oh, and have I mentioned that a duet he recorded with Nikita Afonso has now surpassed three million views on YouTube (and rising)? He's always one to watch.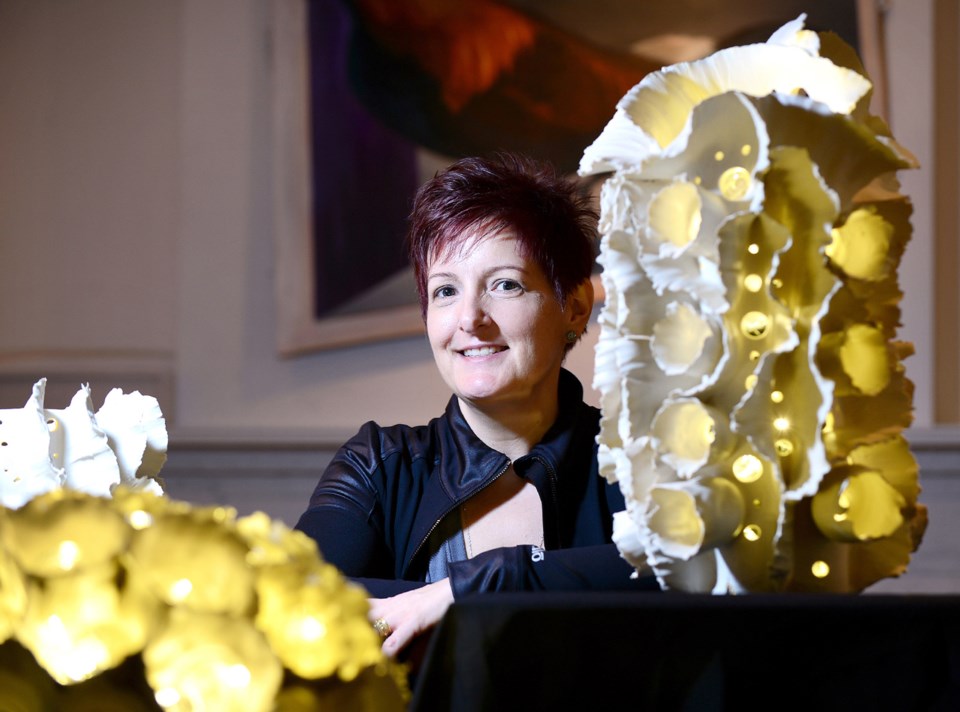 4. BURNABY ARTS COUNCIL
Executive director Teena Martin and the Burnaby Arts Council board, now co-chaired by Wendy Cormack and Maria Anna Parolin, are continuing to make the arts council and its Deer Lake Gallery a force to be reckoned with on the Lower Mainland's cultural scene. Among the highlights of the past year were another hugely successful Luminescence exhibition marking the spring equinox, a leading role in the Arts BC conference held in Burnaby in May, the popular Park's Edge Paint Off in the summer and the chance to host an exhibition by internationally acclaimed Musqueam artist Susan Point. To the staff and the countless volunteers who make it happen all year round, my gratitude for all you do to keep arts and culture in the forefront in Burnaby.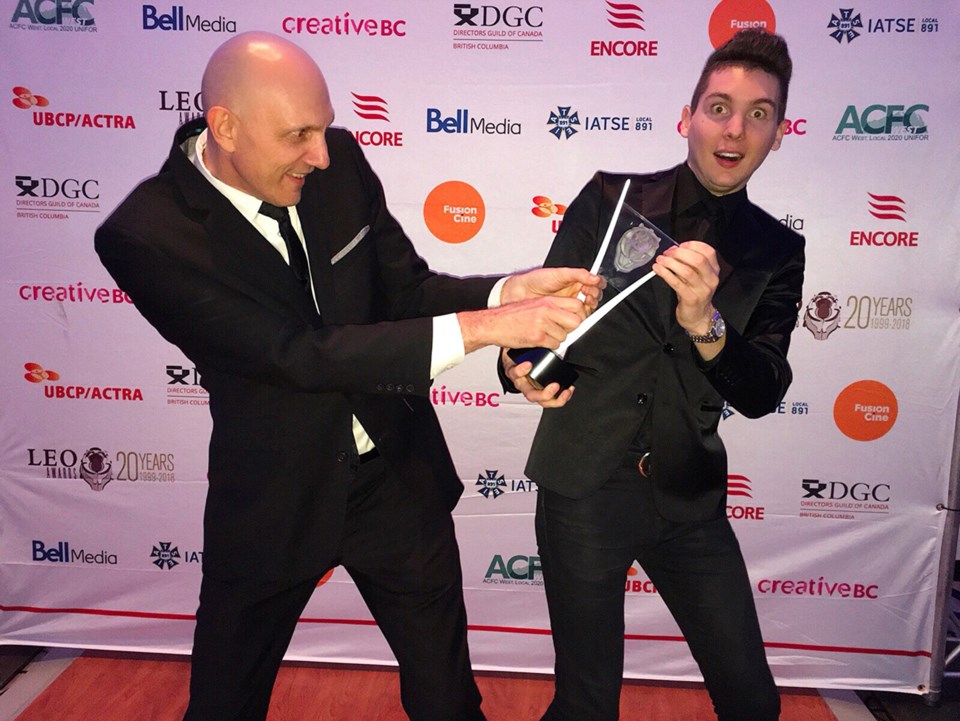 5. ELI BENNETT
This young Burnaby composer scored a Leo Award first this year when he earned the Best Musical Score award in competition against his own dad, noted Canadian composer Daryl Bennett. The two went head-to-head in the Best Musical Score in a Feature-Length Documentary category, with the younger Bennett winning for his work on Believe: The True Story of Real Bearded Santas. Eli's great admiration for his dad and his genuine pleasure at getting a chance follow in his footsteps was heart-warming for parents everywhere.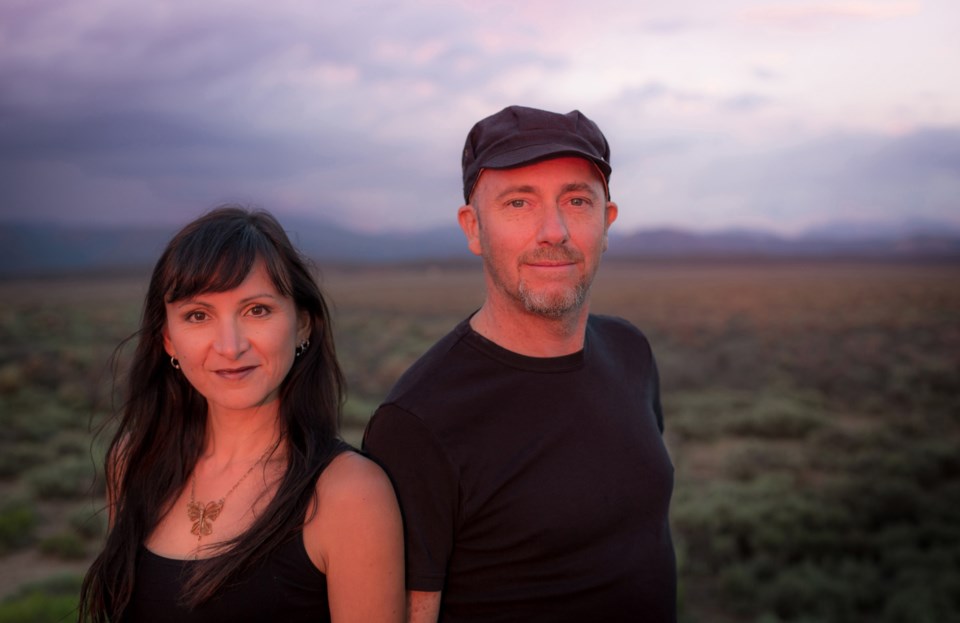 6. NOVA AMI
This filmmaker, who grew up in Burnaby and attended Lyndhurst Elementary and Cariboo Hill Secondary, catapulted herself into the spotlight with Metamorphosis, a documentary about climate change that she created with her husband, Velcrow Ripper. The National Film Board film screened across the country to great critical acclaim, and it brought to the big screen a message of both challenge and hope in what they described as a "poem for the planet."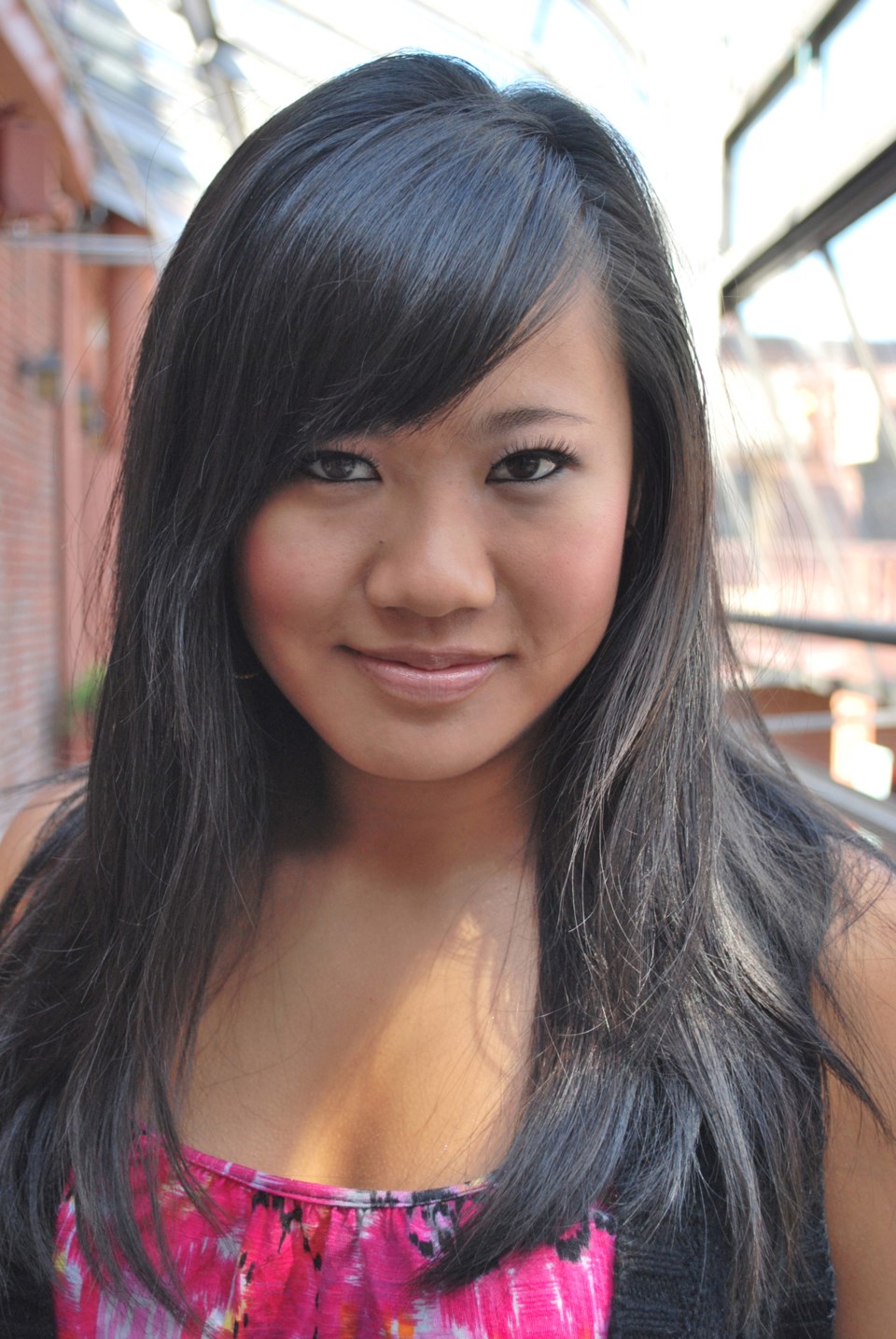 7. PATRICIA TRINH
It was a big year for this Burnaby native and Alpha Secondary grad, as her new theatre company, Dusty Foot Productions, made its debut in the rEvolver Theatre Festival at the Cultch in May with Probability. Trinh, a 28-year-old queer Asian-Canadian, says it's important to her to be able to tell the stories of those who aren't represented in traditional white, straight, male-dominated theatre – LGBTQ stories, immigrant stories of marginalized people – by focusing on the kinds of themes and questions that are universal to all people. For her determination to make a difference, I take my hat off to Trinh.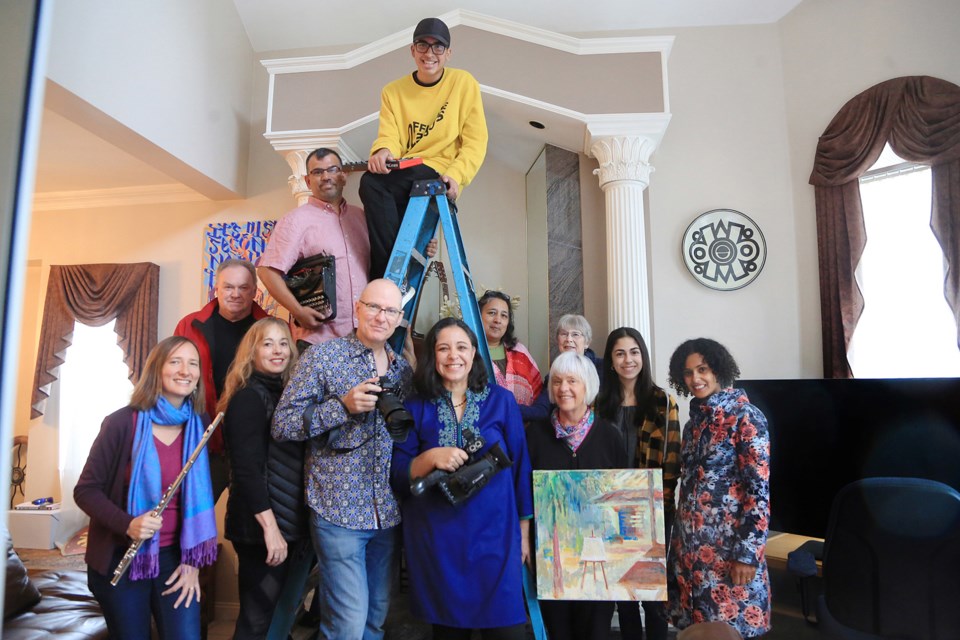 8. YUNUEN PEREZ VERTTI AND GRANT WITHERS
These two artists are the driving force behind Living Room Art in the Heights, which marked its fifth incarnation in October. The Living Room Art events take a different private home each year and transform it, for one night, into a gallery and performance space featuring installations, exhibitions and performances by a diverse range of local artists. The only sad note here is that Perez Vertti and Withers have both decided they need to step away from the project for 2019 because of the time and money demands associated with hosting such a major undertaking. Here's hoping that new folks will step forward to take it over in future years, because Living Room Art has been a real community builder and a welcome addition to Burnaby's arts scene.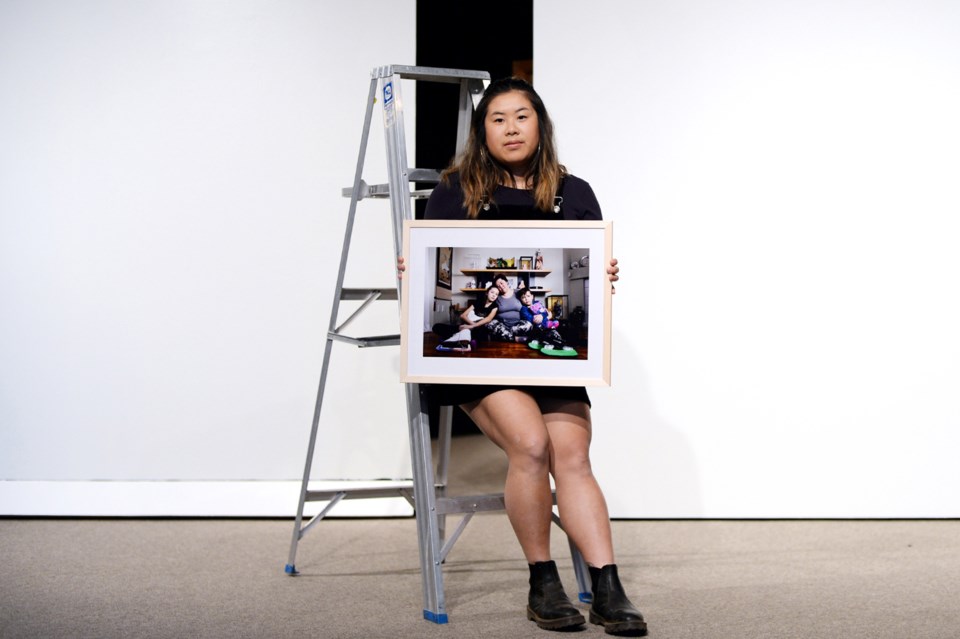 9. KAYLA ISOMURA
This 24-year-old photojournalist stepped into the spotlight in June with The Suitcase Project, an installation at the Nikkei National Museum and Cultural Centre exploring the issue of Japanese Canadian interment. Isomura went to fourth- and fifth-generation Japanese Canadian and American citizens and asked them: If they were given 24 hours' notice to leave their homes, as their grandparents had been, what would they take with them? The resulting portraits and videos offered a personal and insightful look at internment, and how its effects have reverberated through generations.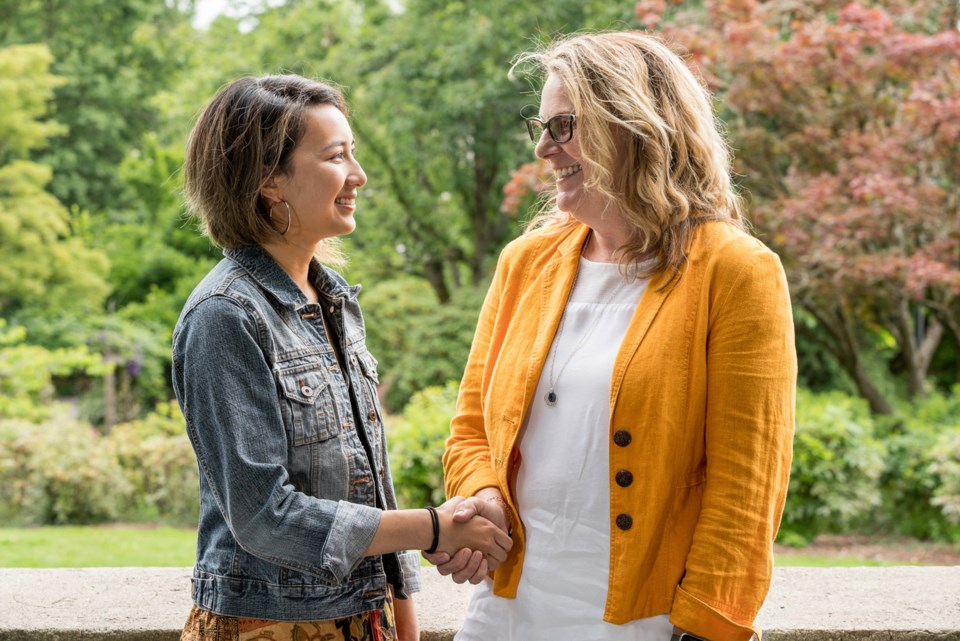 10. BURNABY ART GALLERY
Whether it's inviting families and kids in to make art in the studio, pairing pinot with printmaking, or hosting an Art + Feminism Wikipedia Edit-a-thon, the gallery keeps finding ways to reach out into the community and to keep its offerings relevant and accessible to everyone. Director-curator Ellen van Eijnsbergen, assistant curator Jennifer Cane and the whole team at the gallery also make it an important part of their mission to keep Burnaby students involved in the life of the gallery, hosting an Arts Alive exhibition of student work every year – and, this year, selecting student pieces to adorn utility boxes in the new Willingdon Linear Park. The gallery marked its 50th anniversary in 2017 and is getting set for some renovations that will close the gallery temporarily from Jan. 14 to March 13, 2019. For all of its past years of preserving and promoting art in the community, and for all the years to come, I raise my glass and offer a toast to this wonderful Burnaby institution.