As a photographer, Grant Withers is always looking for ways to push the boundaries of his medium.
If you remember his work in last year's Luminescence V show, you may remember his Solar Flair – a sculpture created from a conventional photograph, cut and manipulated into a three-dimensional shape and then lit to create a play of light and shadow. (If you don't remember it, a tip: It was hanging in the bathroom, over the bathtub.)
This year, he's continuing to build on his fascination with all the components that make photography work.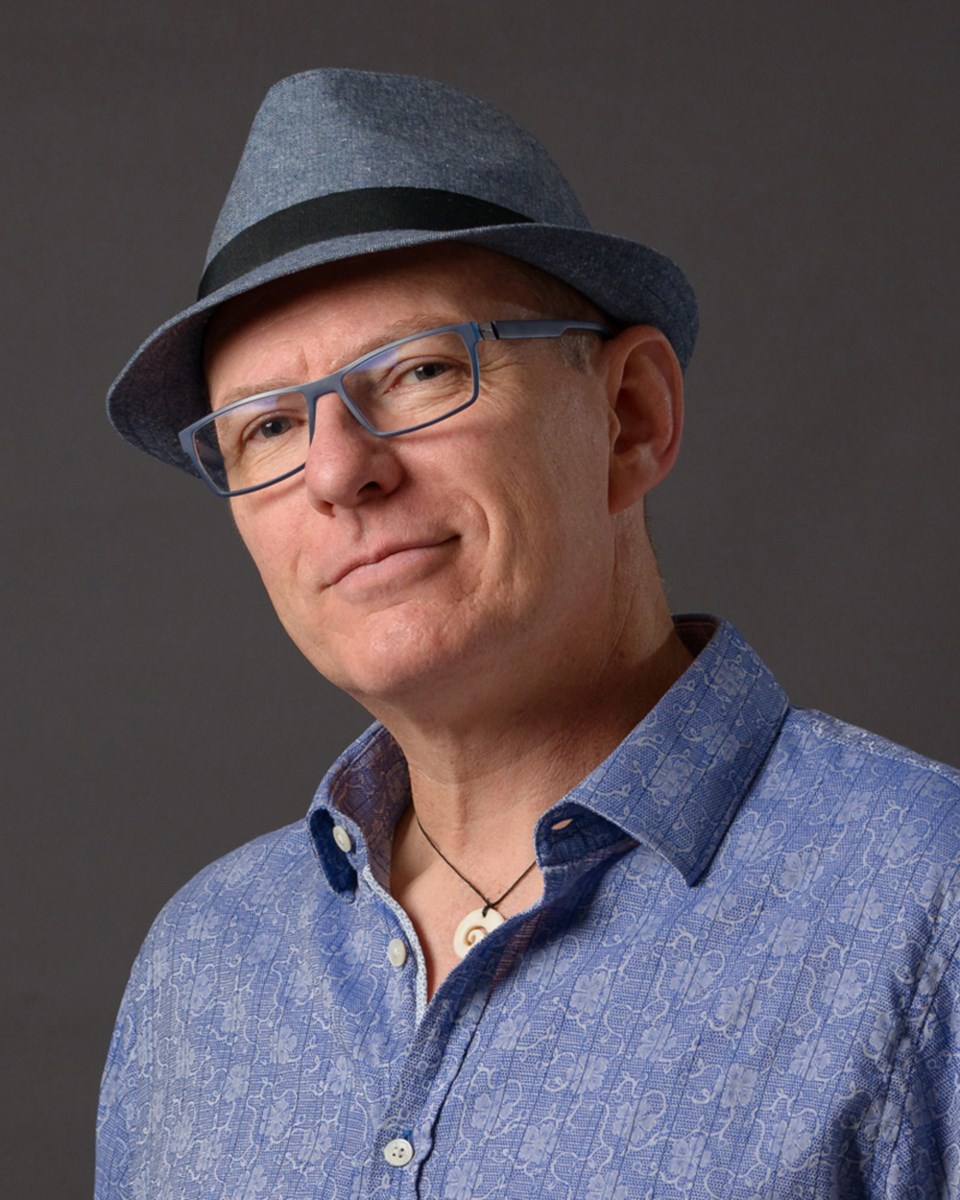 "My latest motto is, I aim to break photography so I can play with the pieces," he said with a smile.
This year's work, he noted, is an experiment in stereoscopic imagery that draws on a longtime fascination with the sense of sight.
"I've always been fascinated by not only what we see, but how we see," he said, noting he's drawn to both the physiological process and the mental exercise involved in the act of seeing.
This year's work is based on the same principles that powered View-Masters, with a pair of side-by-side, not-quite-identical images that, if viewed together, create a three-dimensional effect.
"The viewer is a necessary component to make it work," Withers noted, adding he's interested to see how different viewers are – or are not – able to see the hidden message his art creates.
Whatever they see, Withers hopes the people who view his art will be inspired to think about the act of sight – something the vast majority of us take for granted every day.
"My piece is not political, it's not existential, but I hope the viewer will think about how they see," he said. "I sure feel lucky to be able to enjoy the world visually."
Find more about Withers at www.grantwithers.com.