The retail business in Burnaby is going through a roller coaster time right now in Burnaby.
On the one hand, fashion companies like Le Chateau, Swimco and Aldo have closed stores in Burnaby recently at Metropolis at Metrotown and Lougheed Town Centre.
But on the other hand, other fashion companies are looking to expand into Burnaby.
The latest is Dutch fashion giant Suitsupply, which is set to open a flagship store in the Amazing Brentwood sometime in 2021. A large banner has been set up on part of the mall that's still under construction.
Suitsupply is a major player in men's fashion. It was started by Fokke de Jong out of his dorm room in 2000 and has grown substantially over the years.
The Burnaby store is expected to be more than 6,000 square feet in size, possibly over two levels.
This would be the company first standalone storefront in Metro Vancouver.
Two other big brands are moving into Burnaby's Amazing Brentwood expansion that is still under construction.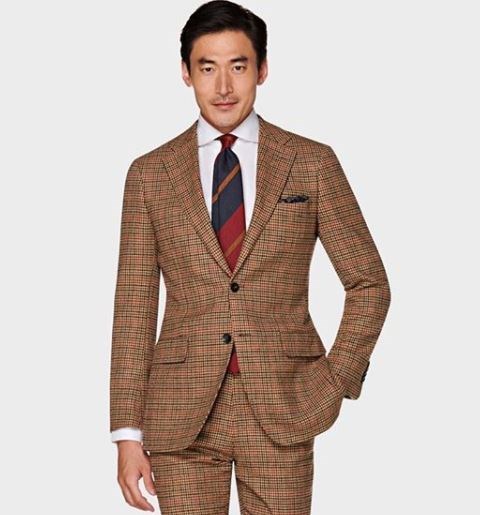 The mall is getting both Nike and Adidas stores in the expansion. I believe this is a first for Burnaby to have these two together in one mall.
I grew up close to Brentwood and the idea of having a big brand come there 20 years ago was unthinkable. Now the mall is attracting some huge names, including Sporting Life's first West Coast store.
H&M is also building a two-storey mega-store. The mall will also have a large roster of food options, including Cactus Club and La Taqueria. Cineplex also says construction is continuing on the company's Rec Room entertainment complex and a VIP movie theatre.
This all comes as a new survey from Statistics Canada finds nearly one-third of businesses do not know how long they can keep going under existing conditions brought by the second wave of COVID-19.
Nearly 40 per cent of businesses have laid off staff since March and nearly one in five report they will be compelled to take drastic action in less than six months if cash flow does not improve.
But the Amazing Brentwood is poised to be successful as it's attached to a SkyTrain station and has multiple towers being built, bringing thousands of customers to the doorsteps of these new stores.
With files from the Canadian Press