Thursday night, fans of the popular TV series Supernatural were treated to a Winchester family reunion on the show's 300th episode, but for Alec Fatalevich the episode represented nearly a decade of achievement for his Burnaby-based movie studio.
Fatalevich and his wife, Marjorie Poore, both movie producers, arrived in the Lower Mainland from the United States 27 years ago. At the time, British Columbia's film industry was in its infancy and the region lacked a modern studio.
Fatalevich set out to change that.
"We decided to build a film studio," he told the NOW. "I spent three years studying what needs to be done, how we can be ahead of the times, ahead of the schedule, ahead of the industry."
The result was a small studio along the Fraser River in Burnaby called MJA Studios, which opened in 2000. The studio's first client was Paramount Pictures' I, Robot. It was a success and an impressive achievement for a small studio like MJA Studios.
"We had tremendous support from Hollywood – Hollywood was extremely interested in British Columbia," Fatalevich said.
By 2004, the facility was renamed Canadian Motion Picture Park (CMPP) and four new stages were built.
That's when Warner Bros. approached Fatalevich about making Firewall at the studio. Filming for the 2006 feature film starring Harrison Ford went well, and within the year Warner Bros. was back with a new project, a TV series called Supernatural.
Pitched by creator Eric Kripke as "X-Files meets Route 66," the TV series follows the adventures of the Winchester brothers, played by Jared Padalecki and Jensen Ackles, as they fight demons, expel ghosts and drive around America in their '67 Impala listening to classic rock.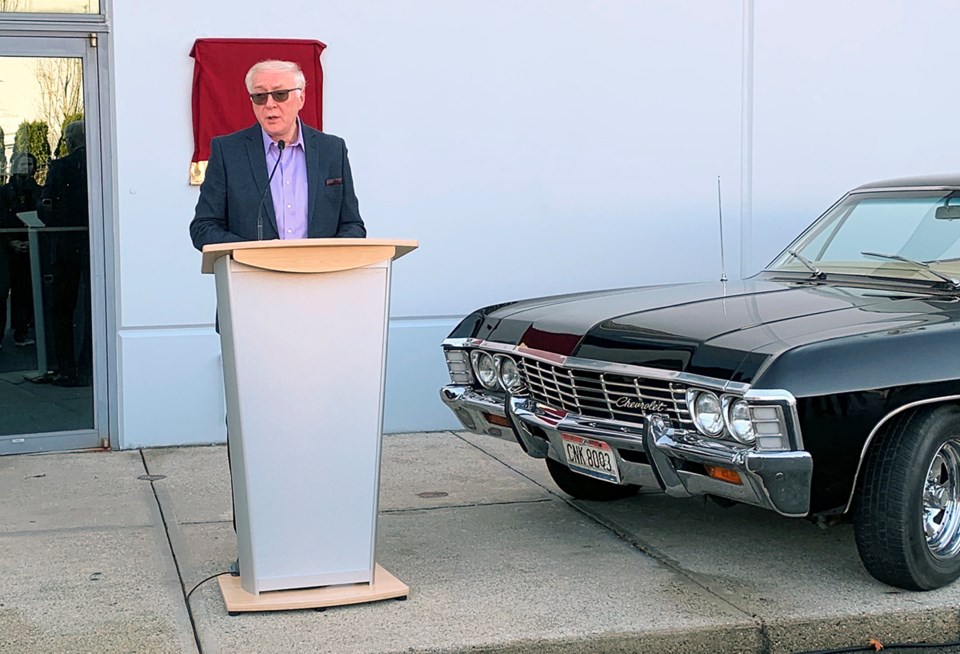 "Warner Bros. began to pay more attention to our facility because we were practically the newest, largest, the most advanced, technologically, facility in British Columbia," Fatalevich said.
From there, everything happened quickly, he said. Supernatural's producer flew out for a tour of the studio and within days a contract was signed. Fourteen years later and the studio is still home to Supernatural. (About half the show is filmed at the studios with the other half filmed on location.)
"When it comes to Supernatural, we don't refer to it as a project, we refer to it as family, because everybody knows everybody – from top Hollywood people to the carpenter, electrician to catering," Fatalevich said.
The show was (and still is) a success on air and also for CMPP. It was the first of many series to film at the Burnaby studios and helped build the studio's reputation as a state-of-the-art facility.
CMPP now includes 18 stages, a 12-acre backlot, 80,000 sq. ft. of office space and an additional 80,000 sq. ft. for construction, painting, wardrobe, set decoration and prop storage and special effects.
Its credit list includes Watchmen, Twilight's Eclipse and New Moon, Red Riding Hood, TRON: Legacy, Legends of Tomorrow and, more recently, the Amazon series Man In The High Castle.
"We've become, according to industry, this is not my opinion, the largest in Canada," he said.
"We have pretty much everything a very small or very large movie needs. We practically can accommodate any movie, any budget, any project."
Fatalevich said he owes a lot of CMPP's success to Warner Bros. and Supernatural.
To honour this relationship, Fatalevich held a special ceremony at the studio in November to unveil a plaque marking the show's 300th episode. It reads 'The Supernatural Stages,' a nod to the TV series that helped put the Burnaby studio on the map.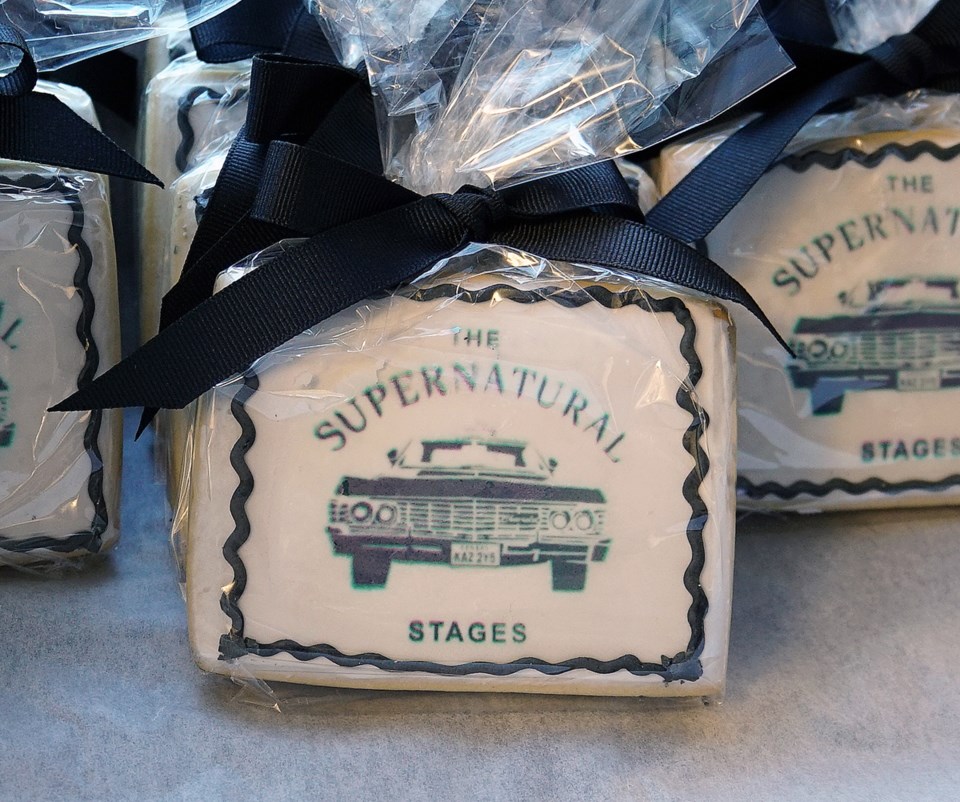 The entire cast and crew was invited to the unveiling. A number of Warner Bros. executives and Supernatural producers also attended, as well as Burnaby Mayor Mike Hurley and Burnaby-Edmonds MLA Raj Chouhan.
"It was very, very emotional. Everyone was hugging each other,"Fatalevich said.
"This will be something we'll remember when we get older – even when we're gone, it'll be remembered."