A controversial load of garbage is set to be delivered to Burnaby – if politics don't get in the way first.
Metro Vancouver says it will dispose of approximately 1,500 tonnes of repatriated Canadian waste shipped from the Philippines at its Waste-to-Energy Facility in Burnaby.
Canada and the Philippines have battled over the garbage since 2014. The Philippines recently recalled its ambassador and consuls general until Canada deals with the waste. At one point, Philippines President Rodrigo Duterte had ordered the containers dumped in Canadian waters after Canada missed Duterte's May 15 deadline to deal with the nearly six-year-old dispute.
The Burnaby facility was selected by Environment and Climate Change Canada as the "preferred choice for disposal due to its proximity to the Port of Vancouver and its designation as a facility authorized to receive waste under the Canadian Food Inspection Agency's International Waste Directive," said a news release from Metro Vancouver. "The facility, which has operated for over 25 years and produces enough electricity to power approximately 16,000 homes, is the most environmentally sustainable option to recover energy and resources from waste that cannot be reused or recycled."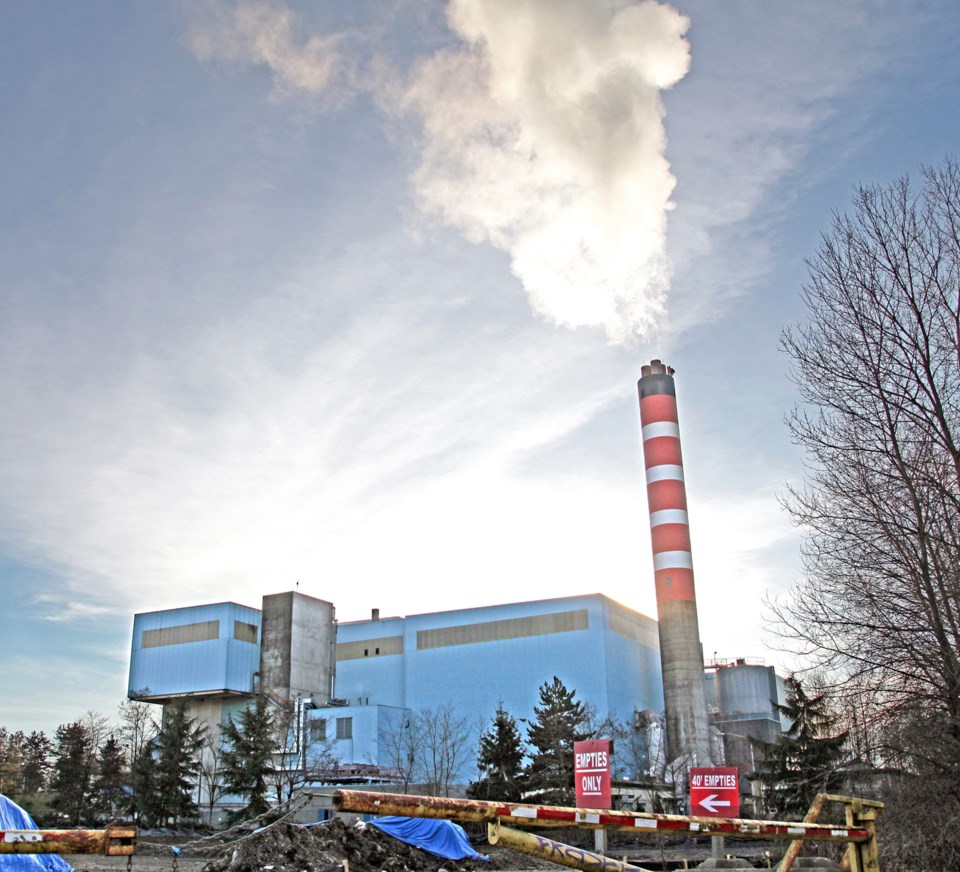 According to characterization studies conducted in the Philippines in 2014 and 2015, the material mostly consists of paper and mixed plastics with low levels of contaminants such as electronics and household waste. It was initially shipped from the Port of Vancouver to the Philippines by a private business for recycling in 2013 and 2014.
Metro Vancouver is working with Environment and Climate Change Canada on the logistics of receiving the waste. Environment and Climate Change Canada expects the waste to be removed from the Philippines by the end of June, but the Philippines has rejected Canada's late-June timeline for repatriating its garbage so it's unclear if that timeline will be met.
With files from the Canadian Press