If the Canadian Motion Picture Park was a fisherman, you could say it landed a whale.
The South Burnaby film studio has signed a mega-deal with entertainment behemoth Netflix, in which the company will lease 178,000 square feet of space from CMPP.
To start.
Yes, that's just to start, according to CMPP president Alex Fatalevich, who expects Netflix to expand its productions at the South Burnaby complex in the future.
Right now, Netflix will be leasing out sound stages, offices and more at CMPP.
Up first, an unnamed Sandra Bullock project.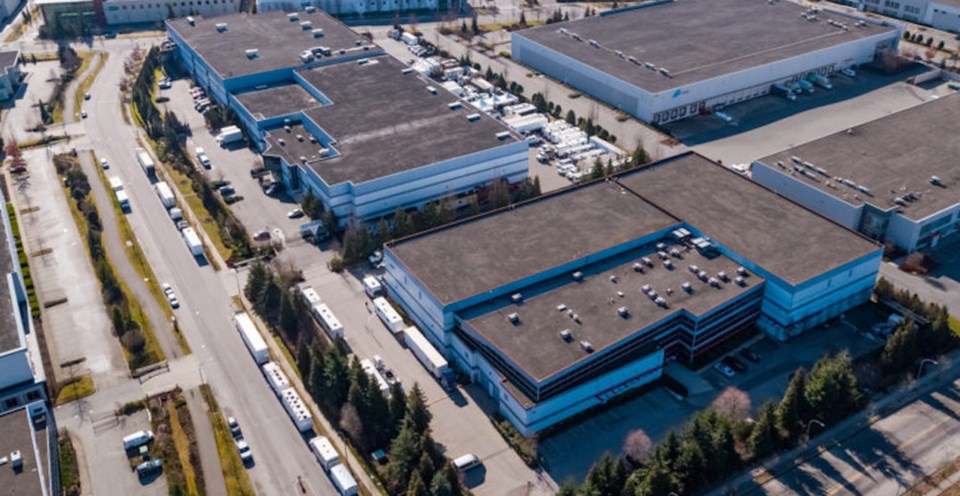 "This is a real tribute to what the B.C. film industry has become," said Marjorie Poore, CMPP principal. "We've become one of the most famous production hubs not just in North America, but the world."
CMPP covers more 25 acres and has more than 300,000 square feet of space, with 18 sound stages for such productions as Mission Impossible: Ghost Protocol, Watchmen and the long-running TV show Supernatural.
When asked about CMPP's success, Fatalevich says they couldn't do it without the support of Burnaby Mayor Mike Hurley, who has been a big backer since he was first elected.
"I've never had anyone who paid this much attention to our industry," said Fatalevich.
Other credit by Fatalevich went to Burnaby MLA Raj Chouhan, who has been "fighting bureaucracy for us for a long time."