It's safe to go back to the gym in Burnaby.
That's the message from a local fitness giant that is reopening in the High Gate area with enhanced safety measures. This follows the Province of B.C. lifting restrictions on gyms during the COVID-19 pandemic.
Founders Advantage Capital Corp. announce that its subsidiary, Club16 Trevor Linden Fitness, is scheduled to reopen its fitness centres effective June 1, 2020. 
In an effort to ensure the health and safety of staff and members, Club16 has adopted enhanced cleaning measures, implemented a work-out reservation system to reduce club traffic and has reconfigured club equipment to ensure adequate social distancing. 
James Bell, president and CEO said in a statement: "We are pleased to announce the re-opening of Club16 fitness centres on June 1, 2020 and we are proud of the significant health and safety measures implemented by Club16 management to protect our team and members."
Many businesses that are reopening are requiring customers wear face masks, but it's unclear if many gyms will require people to wear masks while exercising, which could make breathing difficult.
Business owners will have to create an operational plan that follows public-health guidelines and post the plan on their websites and in their facilities for customers, Fraser Health and WorkSafeBC to review.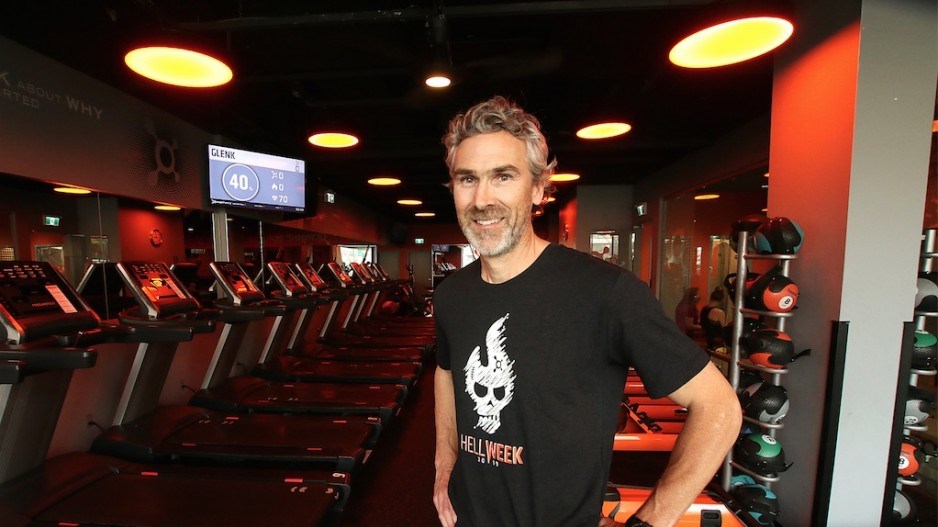 Gyms will have to reduce the number of clients they serve to ensure physical distancing is possible and provide hand-sanitizing stations and disinfecting materials to wipe down equipment between each use. They will also be expected to ask clients if they have symptoms of COVID-19 when they arrive and deny entry to anyone with symptoms, and post signs informing customers to stay home if they're sick.
"Indoor gyms and fitness facilities, such as weight training, gymnastics, and martial arts facilities, yoga and dance studios, and other similar facilities, will be permitted to re-open if they can meet provincial requirements to protect staff and clients against the spread of COVID-19," reads a Fraser Health statement. "Any facility wishing to resume operations must develop a plan that follows safety measures laid out by the Provincial Health Officer and WorkSafeBC."
Guidance for facility operators and for the public related to gyms and other fitness facilities is now available on fraserhealth.ca.