A Burnaby-based landscaping company has just completed a garden "makeover" giveaway to frontline workers to thank them for their sacrifices during the COVID-19 pandemic.
Para Space Landscaping chose seven frontline workers out of 25 total nominations and then worked their magic with free spring clean-ups for people who don't have time or energy right now to worry about their gardens.
"I was very excited to have the chance to work on this project," said project manager Emerson Dico-Jekot. "With the recent demands and expectations for all types of frontline workers, many of us on the team felt the need to give back in any way we could.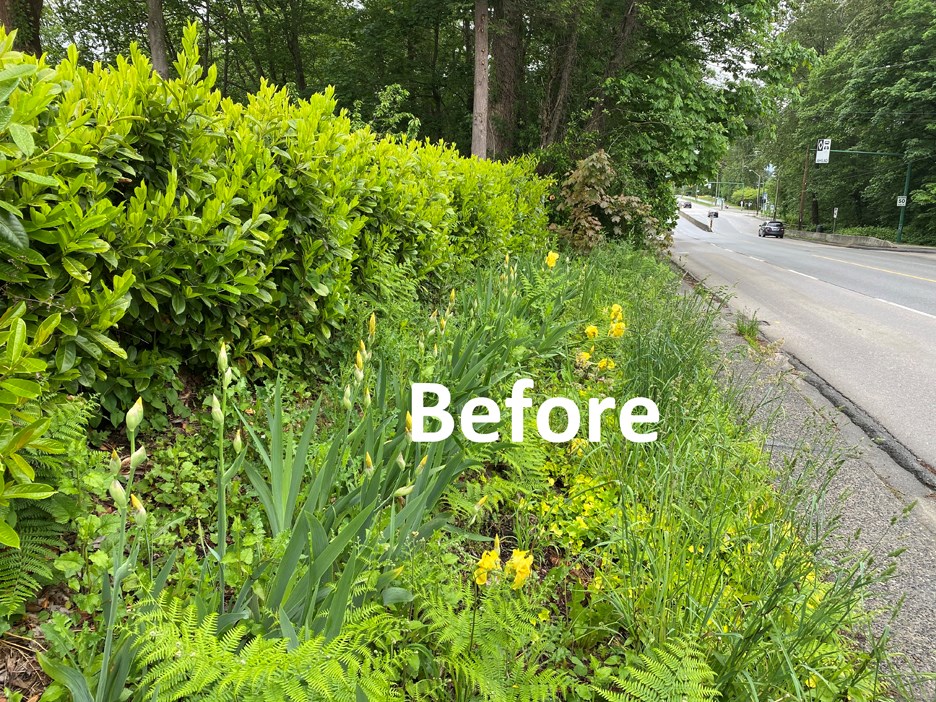 "Since landscaping can be quite demanding physically, as well as a large time commitment, we thought it would be a great area to provide relief to those dedicated frontline workers."
Burnaby's Dexter Ramos is an ICU nurse at Vancouver General Hospital who has been working night shifts and caring for patients directly infected with COVID-19. He loves tending to his garden but simply hasn't had enough time to make any big changes to the landscape right now, according to Para Space.
As the photos show, his garden got a definite spring cleaning.