A 43-year-old man and a 39-year-old woman both from Port Coquitlam face charges in relation to a series of Lower Mainland break-ins that saw a thief or thieves tunnelling through walls between businesses.
Police began investigating on Sept. 3 after getting reports of break-ins in Burnaby, Surrey and the Tri-Cities, according to Coquitlam RCMP.
The suspects were believed to be responsible for a large number of break-ins that involved tunnelling through businesses, police said.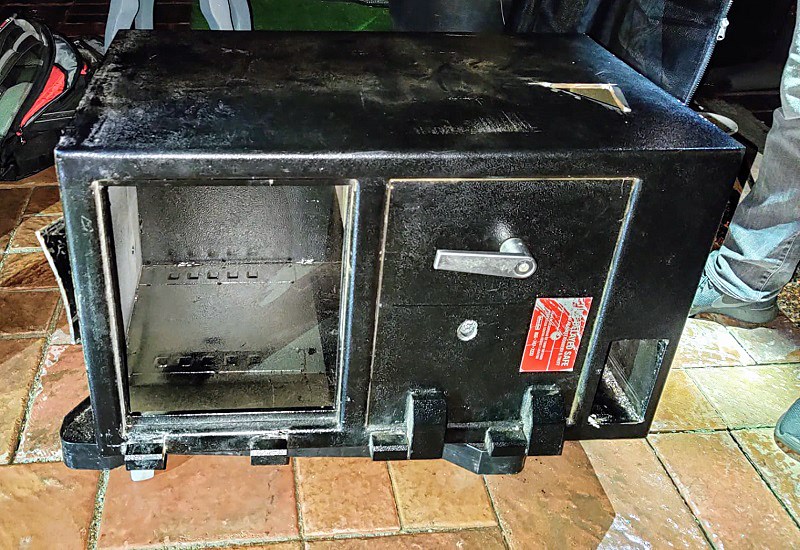 "Police recognize that criminals work across the Lower Mainland regardless of city borders, and we are willing to do the same in order to keep people and property safe," Coquitlam RCMP Sgt. Keith Schendel said in a press release. "Pooling resources and close communication between agencies helped us recognize the similarities in the offences and identify suspects."
After a month-long investigation with RCMP in Surrey and Burnaby, Coquitlam RCMP arrested two suspects on Oct. 9 and 10.  
Search warrants turned up more evidence, according to police, including stolen commercial safes and tools used to commit multiple offences.
Tyson Haden Wagner of Port Coquitlam now faces multiple charges, including eight counts of break-and-enter and one count of possession of break-in instruments.
Krista Rose Kane, also of Port Coquitlam, faces two counts of break-and-enter.
None of the charges relate to break-ins in Burnaby.
But Wagner also faces charges in relation to an incident in Burnaby in March that involved the same MO, according to Burnaby RCMP.
On March 8, at 9:30 p.m., two men broke into a business in the 9800 block of Austin Road, police said.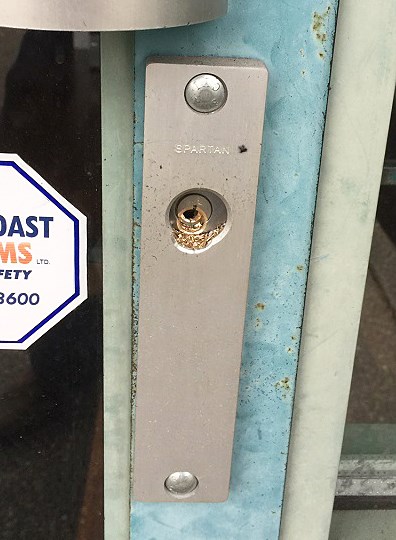 The suspects had come in through the ceiling from a neighbouring business under construction, and tens of thousands of dollars in merchandise was stolen, according to police.
Shortly after they left the scene, however, the suspects were pulled over by Port Moody Police and arrested on unrelated charges.
During the arrest, the stolen goods were recovered and eventually returned to the business.
Wagner and the other man each face a charge of break-and-enter in connection to that incident, according to Burnaby RCMP.
Police are reminding business owners to check locks regularly for drilling or damage and doors for evidence of prying. They should also make sure their video surveillance is working properly, police said.
Follow Cornelia Naylor on Twitter @CorNaylor
Email cnaylor@burnabynow.com