The Burnaby school district is handing out hundreds of laptop computers to help students keep learning from home during the COVID-19 crisis.
In-class instruction was suspended across the province in mid-March to stop the spread of the deadly virus, and school districts were directed to find ways to keep learning going online after the end of spring break on March 30.
The district has since launched a new continuing learning website, but not all local families have access to computers or the internet.
"We are working to close that gap to ensure that all students in the Burnaby school district can continue their learning at home," assistant superintendent Roberto Bombelli said in an emailed statement.
On Tuesday, the district began loaning out 700 laptops to students who need them.
Next week, it will hand out 140 more.
Principals, teachers and other school staff have been connecting with students and families and gauging the need for the technology since the end of spring break, according to the district.
The devices have been scooped from empty classrooms, offices, mobile computer labs and anywhere else they weren't being used, the district said.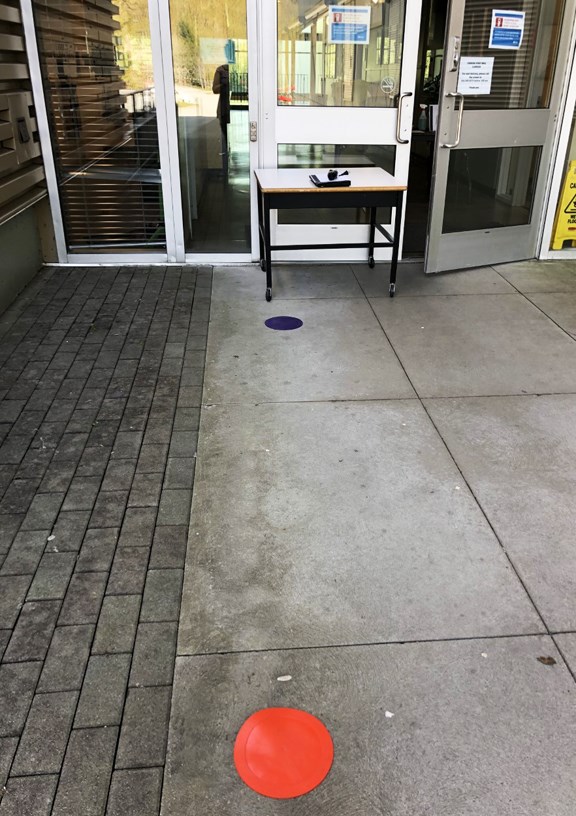 And Telus has pitched in hundreds of free codes for free internet.
The district said it is now working to distribute those codes to households with students who need them.
Once they have a code, families can contact Telus directly to arrange for internet access to be set up for free.
The district has even established a helpdesk families can call if they need help connecting their device to the internet.
"Access to technology for students is critical – perhaps now more than ever," Bombelli said.