Lower Mainland school officials were in Ottawa last month calling on the federal government to improve funding for settlement programs for new immigrants and refugees.
Delta trustee Val Windsor, Vancouver trustee Jennifer Reddy and Burnaby school district assistant superintendent Heather Hart were in front of the federal Standing Committee on Citizenship and Immigration raising concerns about the Settlement Workers in Schools (SWIS) program, which helps newcomer students and their families with everything from finding a doctor to opening a bank account.
"There were some issues that were brought to the forefront that trustees felt needed to be highlighted and we needed some answers to," Hart told the NOW.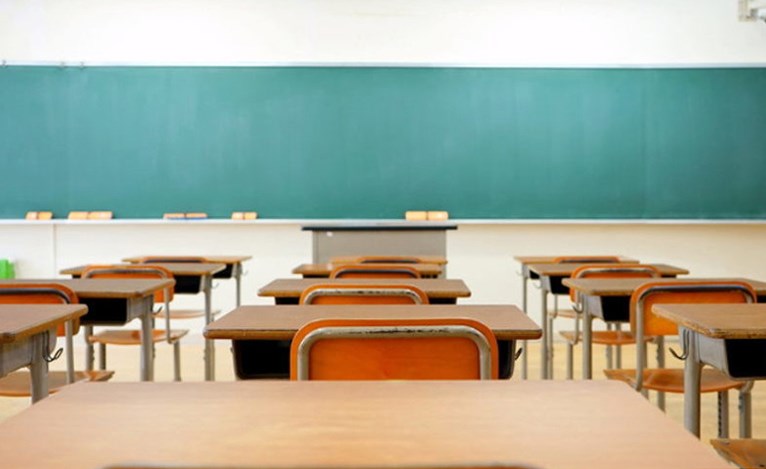 'Higher needs'
Since the federal government took over management of the program from the province in 2014, it has cut base funding, introduced an inflexible funding model that makes it hard to meet emerging needs and denied some categories of newcomers eligibility, according to the school district.
At the same time, the need in the Burnaby school district has grown, especially since the Liberal government's accelerated Syrian refugee operation began in November 2015, Hart said.
"We have a large number of refugees that settle in Burnaby, and it's growing exponentially, and we have higher needs," she said. "It's not just a simple settlement pattern. These families have trauma; they've witnessed violence. Some of them have left their extended families behind; they have no jobs; they don't know the language; they might have many children. And some child refugees may have never held a pencil in their hand, so school's a very new thing to them. It takes a great number of services from SWIS workers to settle a family like that, yet our funding remains the same whether they're coming in as a refugee or through another status."
In 2015/16, 18 per cent of the program's 2,066 clients were refugees compared to 69 per cent skilled workers, according to Hart. By January this year, 40 per cent were refugees and 45 per cent were skilled workers. 
As the needs of newcomers have increased, however, the federal government has cut base funding for SWIS by about 10 per cent, according to the school district.
To get top-ups, Hart said school districts now have to go through a time-consuming, 14-step amendment process that makes it hard to respond to changing needs.
"We put the application in for the amendment, and then all those steps have to be followed before you actually find out when you're going to get it," she said. "It takes time in between, valuable time, where you actually need those funds."
The district is also still trying to meet the needs of some newcomers, like refugee claimants, who stopped being eligible for the program when the feds took over.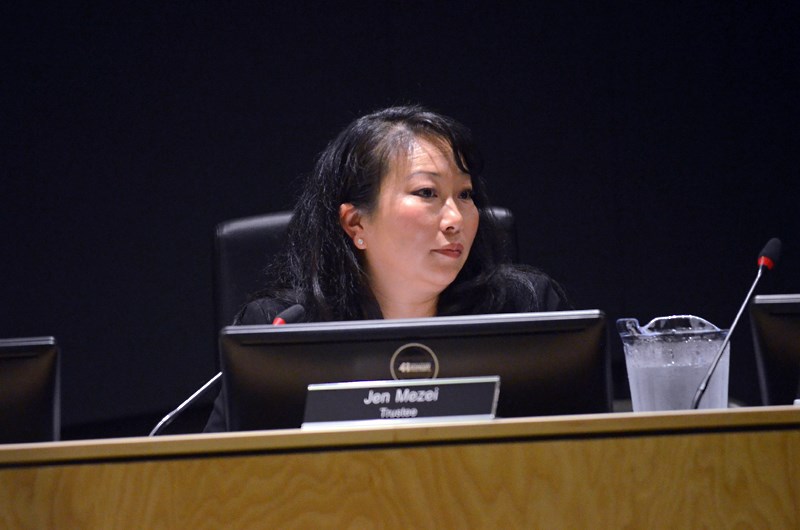 'Profoundly disconcerting'
Concerns about SWIS were raised last fall at the English Language Learner Consortium, an ad hoc committee of the B.C. School Trustees Association made up of trustees and staff, including Hart and Burnaby trustee Jen Mezei.
"We're concerned about the number of families who need settlement services but are ineligible for funding," Mezei said in a statement to the NOW. "This lack in funding and the unpredictability of the federal funding we do get has impacted our ability to support these vulnerable newcomers to Canada."
The ELL Consortium reached out to MLAs and MPs with its concerns, and local New Democrat MPs Peter Julian and Jagmeet Singh have pledged to write a letter to Immigration Minister Ahmed Hussen – himself a former refugee from Somalia – calling for increased funding, a change in the funding model and an end to restrictions on who qualifies for SWIS help.
Julian said the Liberal government is not giving new Canadians the help they need.
"It's a little surprising given all of the photo opportunities Mr. Trudeau took around the Syrian refugees particularly," he said. "It is welcome that he increased the number of refugees, but it is profoundly disconcerting that he never increased any of the funding. What he's been doing is downloading the costs of the additional number of refugees onto communities."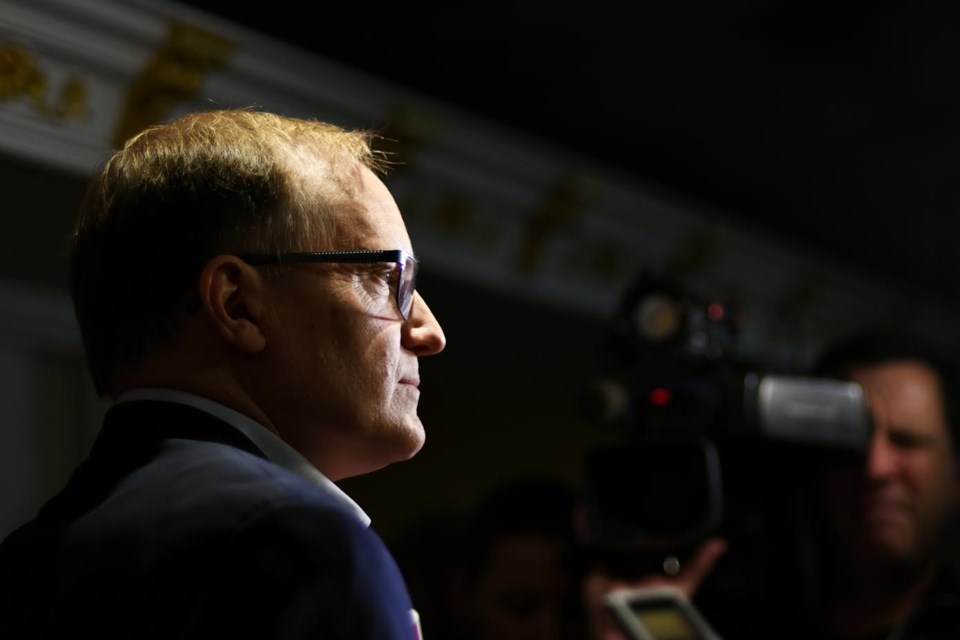 Julian said the needed increase in SWIS funding would be a "drop in the bucket" compared to the $4.5 billion the Trudeau government spent on the Trans Mountain pipeline.
"This is a fundamental issue, and a tiny amount of that overall spending can make a huge difference in these kids' lives and in their families' lives," Julian said.
Minister unavailable
Hussen did not make himself available for an interview with the NOW, but an email from Immigration, Refugees and Citizenship Canada said Burnaby's SWIS funding has increased year to year since the federal government took over administration of the program in 2014.
(With all the top-ups so far, Burnaby's SWIS funding has gone up by nearly two per cent from its first three-year agreement with the feds to the current 2017-2020 contract, according to school district figures. The services the program is providing, in contrast, are on track to jump by more than 80 per cent.)
As for the funding model, immigration department media advisor Shannon Ker said the multi-year allocations the feds have brought in "ensure better forward planning which will significantly reduce the administrative and reporting burden for service providing organizations."
The school district said the changes have had the opposite effect.
"You can't do any kind of sustained, long-term planning because they're always adding on these pieces," Hart said.
Ker, however, said formal department approval is required for additional funds "in order to ensure that publicly funded programs are managed responsibly."