Students from Burnaby South's CISCO Networking Academy took the top two prizes in the IT Networks category of the Skills Canada BC competition at Tradex in Abbotsford on April 17.
Ian Ertzinger, a Maple Ridge student who attends the academy every second day, won gold, and Tibo Cheung took silver.
Ertzinger now qualifies for the national competition in Halifax, NS from May 28 to 29.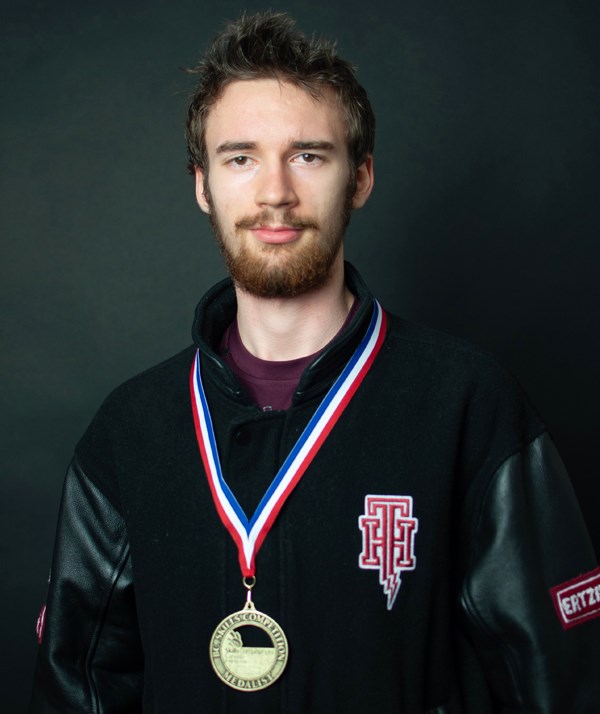 In the junior division of the Olympic-style skills competition, a number of Burnaby schools placed in the regional juniors and went on to the provincial competition.
Alpha Secondary's Grade 8 team won the gold medal in the bridge building category with a 55-gram engineering creation.
That team was made up of Susan Zhang, Vijay Tupper, Ari Cholakian and Lochlan Dopson.