The Burnaby school district will be in the thick of things at a pair of LGBTQ pride events next month – and you're invited.
On Aug. 4, staff, students and families are invited to join school officials at the Vancouver Pride Parade, either by marching with them beside the district float or by cheering them on.
The theme of School District No. 41's float – a reboot of last year's – is "school assembly" and the idea that "what makes us unique is celebrated together," according to the district.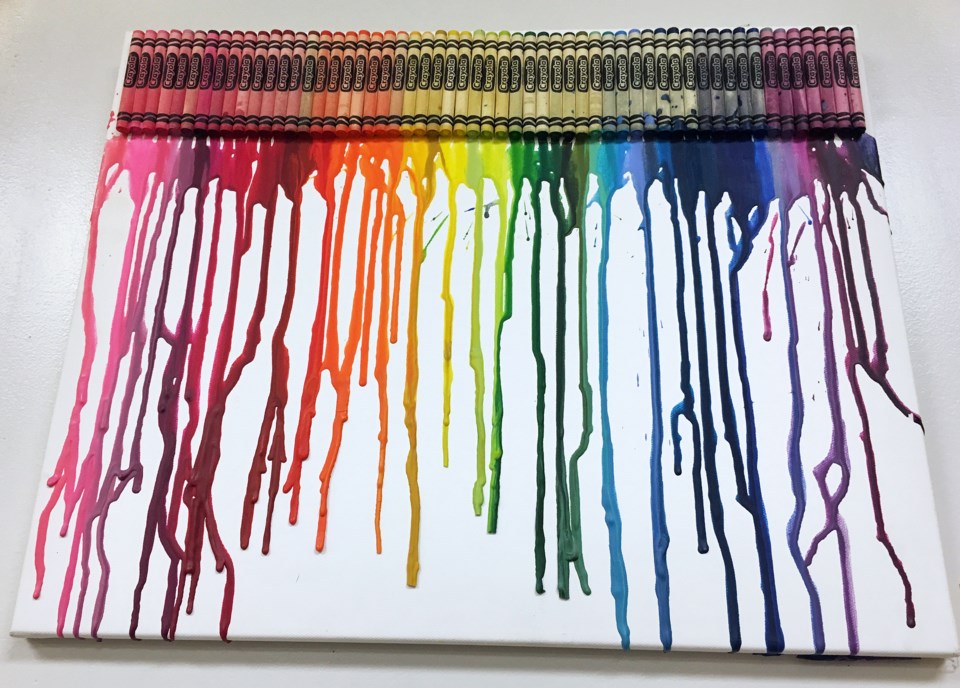 "We have a long history of supporting the LGBTQ+ community and diversity," school board chair Gary Wong told the NOW. "Participating in Pride events is a fun and visible way to show our support as a board with staff, families and students. Where the rubber hits the road, though, is in what happens every day. We think it's equally important to celebrate diversity and inclusion in our classrooms, and we're proud of the value that our school communities place on honouring the strength in our differences."
The Vancouver parade starts at noon on Robson Street (at Thurlow) and will wind its way along Robson Street, up Denman Street and along Beach Avenue before ending at Sunset Beach.
Parade participants need to arrive before noon at the staging area on Alberni Street, between Thurlow and Burrard streets. The district float will be located in DN2 (Zone D, on the north side of the street, in slot Number 2).
Plan for hot weather – be sure to bring a hat, water and sunscreen.Plan for hot weather – be sure to bring a hat, water and sunscreen.
The following weekend, on Aug. 10, school officials will unfurl their rainbow flags once again for the second annual Burnaby Pride Street Party on the block of Jubilee Avenue between Imperial Street and Nelson Avenue.
Look for the school district table.