The kids are alright.
That's the message from Burnaby school district director of instruction Garth Errico based on the haul of bursaries and scholarships local students took in this year – a staggering $6.96 million.
"We are supporting our students to achieve their potential," Errico said, "and Burnaby grads are collectively showing that their future is bright. If anybody is worried about young people and where they're going, to me this signifies that they're doing just fine. The next generation is ready to take their places in our community in whatever they decide to do."
Errico said the money can transform students' futures, sometimes making the difference between them being able to pursue post-secondary studies or not.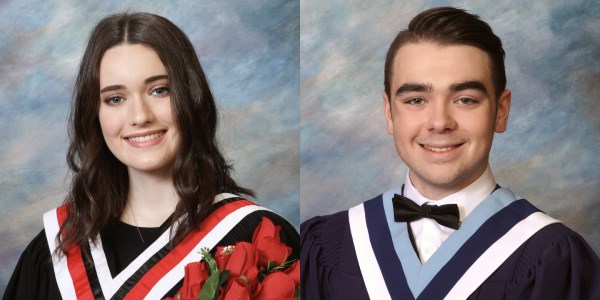 Among the more hefty scholarships won by local kids was an $80,000 Schulich Leader Scholarship won by Burnaby Central Secondary grad Erin Flood, who will study at SFU next year, and the $33,000 UBC Presidential Scholars Award won by Moscrop Secondary grad Jake Williams.
When another Moscrop grad – developer Ryan Beedie – handed out 80 inaugural Beedie Luminaries scholarships this May, each worth up to $40,000, 13 local students were among the winners: Cariboo Hill's Jasmeen Bassi, Linda Mankour Chobang and Cai Brown; Burnaby Mountain's Vera Danilova, Natalia Malagon and Queen Alexis; Burnaby South's Jaashing He and Polina Petlitsyna; and Mocrop's Elshen Alizadeh-Ebadi, Simren Cogley, Chinenye Oluka, Mae Lovely, Ghienah Ranges and Radhika Patel.
The many other scholarships and bursaries handed out this year came from other post-secondary institutions, government, recipients' high schools and outside organizations and individuals, according to the district.