Members of Burnaby council are set to make a "goodwill" visit to the city's biggest Asian business centre to counter a false coronavirus rumour that is damaging business for merchants.
Crystal Mall, which is located just west of Metropolis at Metrotown says that Burnaby Mayor Mike Hurley and members of council will visit the mall on Friday morning to "show their support to our merchants," according to a statement by mall management, as well as "battle the rumours."
"Ever since the outbreak of the coronavirus, there had been rumours that a person with a confirmed condition had visited Crystal Mall," said the statement. "Though such rumours had been cleared by the B.C. health minister and the B.C. top health officer … mall merchants are still suffering a great loss of business as a result of the unscrupulous widespread of coronavirus-related rumours."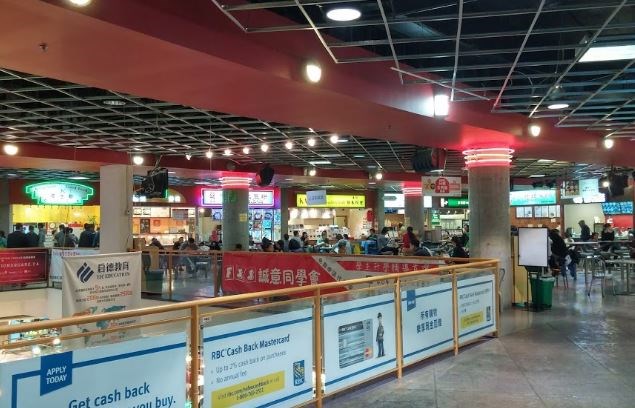 Many Asian business across Metro Vancouver, especially in Richmond, have reported a significant drop in business traffic since the pandemic first became known.
Crystal Mall has a popular food court, as well as a bustling grocery market for fresh fruits and vegetables. The mall also has numerous other businesses based out of it offering a variety of services.
Customers are being reassured that the coronavirus rumour is false.
Asked on Wednesday about the coronavirus fears affecting the local Chinese restaurant industry, Dr. Bonnie Henry, B.C.'s top medical health officer, said absolutely no Chinese restaurant, to date, is connected to any of the authorities' investigations.
With files from the Richmond News