Tsujiri, a heaven for green tea lovers, opened their first Metro Vancouver location in February 2019 in Richmond.
Now the Japanese matcha chain is planning to add Burnaby's Metrotown to their roster, and will be "popping-up" at the mall this December.
Tsujiri has been around for over 150 years, and is known for their top-of-the-line finely ground matcha powder, used in an array of stunning foods, from sundaes to noodle bowls to beverages galore, shaved ice, and pastries.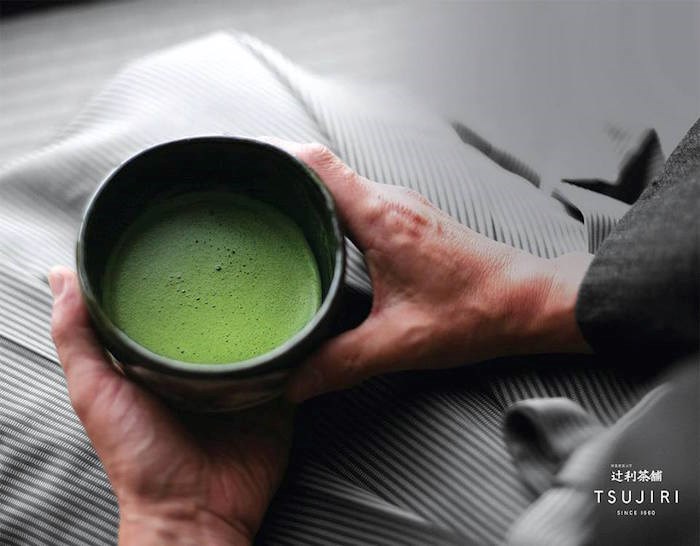 The green tea obsessed in Metro Vancouver were eagerly awaiting the arrival of Tsujiri, a Japanese matcha maniac's dream shop, since the summer of 2017, and got their hopes up in the spring of 2018 that an opening was imminent. It took longer than anticipated for Tsujiri to launch in Richmond; similarly, their long-planned Metrotown debut has been delayed as well.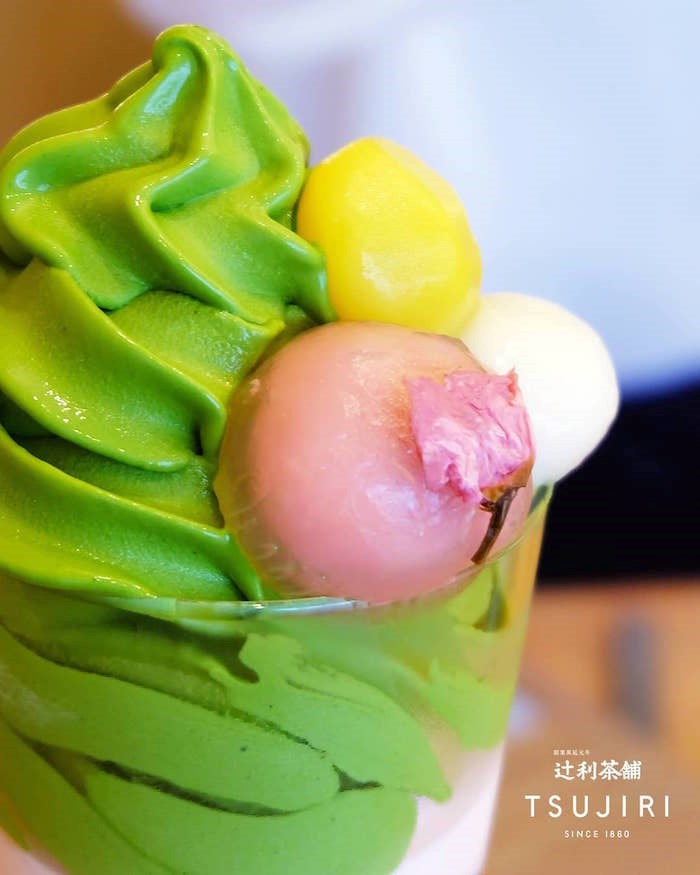 Metrotown has seen a bit of a change lately, as the controversial ice cream shop from Toronto, Sweet Jesus, packed it in after less than a year, closing their first Metro Vancouver location in late September.
You can follow @tsujiri_bc for updates on their Metrotown pop-up, as well as tempting pics of green tea everything.
Read the original story here.