The Burnaby school board is all for students taking a leadership role in combating climate change, but it will be business as usual at local schools Friday when students across Metro Vancouver plan to walk out in support of youth-led climate strikes around the globe this week.
The worldwide, student-led Global Climate Strike movement is a protest against government inaction on climate change.
No gathering has been planned for Burnaby, but students are expected to walk out and gather in Vancouver, New Westminster, Richmond, Port Coquitlam, Maple Ridge and North Vancouver.
The Vancouver school board passed a motion Monday to allow students who have their parents' written permission to skip school to attend the strike.
The Burnaby board passed no such motion.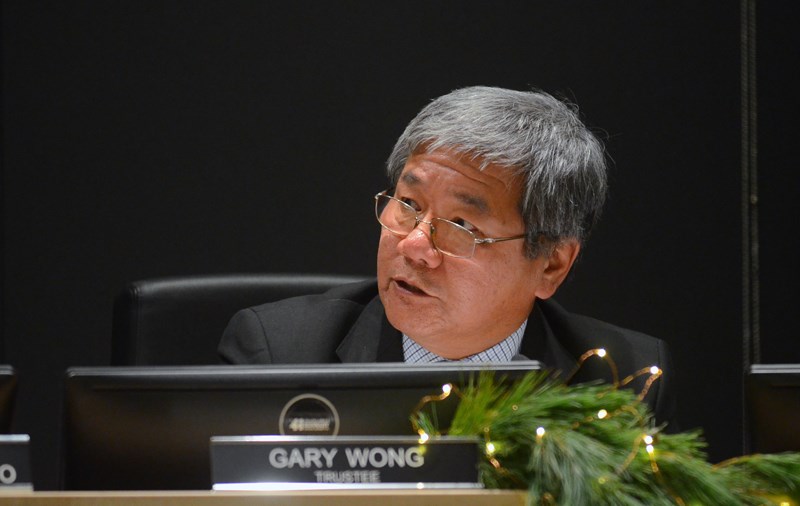 "While we're deeply committed to environmental sustainability and student voice, the days during the Global Climate Strike will remain regular instructional days, with the exception of schools that have an existing professional development day," said board chair Gary Wong at a public meeting Tuesday.
Wong said the district will support teachers who want to take students on a "curricular-related field trip," but standard field-trip protocols would apply.
For students who want to skip and go on their own, Wong urged them to discuss it with their families.
"If their parents or guardians give them permission, we ask – as they normally would – that they notify the school of their absence," he said.
Wong said climate change and the environment are important issues embedded in the curriculum.
"Our environment will be a topic of conversation in classrooms and during school activities across the district – not just this week, but throughout the school year," he said.
For more information about the Global Climate Strike, including times and locations, click here.