The City of Burnaby has lost its second council member in less than a month with the death today of four-term Coun. Paul McDonell.
Coun. Nick Volkow died late last month after a long battle with cancer. McDonell died in hospital due to an infection that set in after suffering an injury to his knee, according to what Mayor Mike Hurley told News1130.
Coun. Sav Dhaliwal tweeted out condolences, saying that McDonell was "fondly known as Mr. Burnaby" due to a lifetime of public service.
Burnaby MLA and Minister of State for Child Care Katrina Chen posted an emotional message on Facebook about McDonell, saying he brought her into the "big New Democrat family."
"I can't describe how hard it is to say goodbye to Paul during such a difficult time like this, but I know he will be missed by so many people he supported and helped throughout his incredible life as a volunteer, city councillor, firefighter and someone who truly cared about his community," Chen wrote.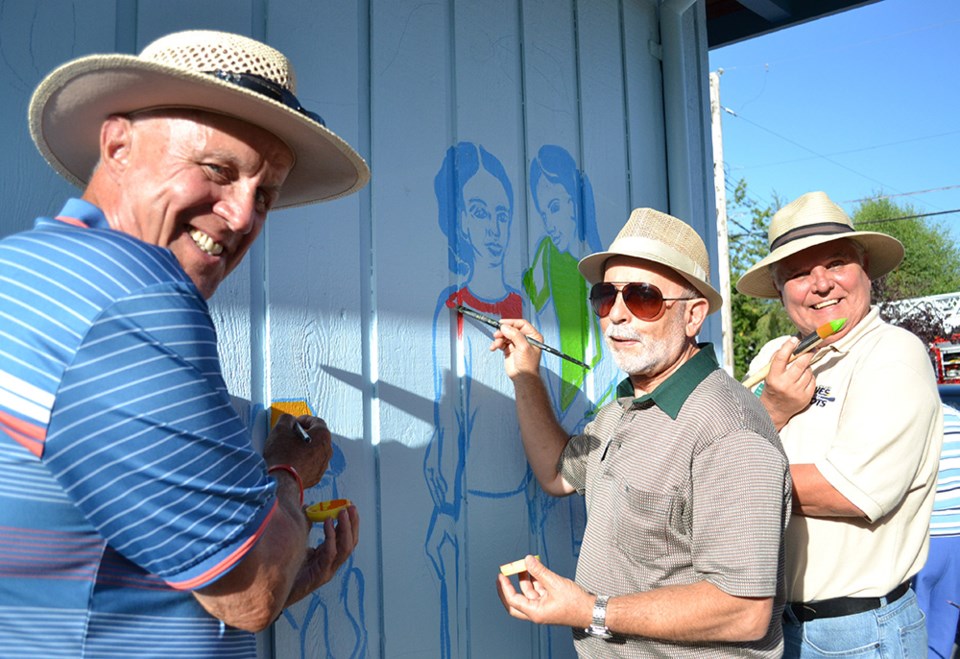 "It's such a huge loss. I will miss you so much, Paul. Thank you for everything you've done for Burnaby and for everyone who is truly blessed to have known you."
McDonell was a long-time member of the Burnaby Citizens' Association, but he quit the party in February of this year, along with Couns. Colleen Jordan and Dan Johnston over a rift involving housing.
I can't even remember when I didn't know Paul, United Way, union, NDP, and City Council....a dear friend is gone. I am lost for words in sadness. https://t.co/XONiJx2B18

— Colleen E. Jordan (@ColleenEJordan1) July 13, 2020
McDonell worked for the Vancouver Fire Department for 35 years, retiring in 1997 with the rank of Deputy Chief. 
McDonell was a United Way board member for seven years, its chair from 1995-2002, and a campaign cabinet member from 2011-16. He also served as a Burnaby Health Board director from 1994-96 and on the Fraser Health board as director, then chair from 1996-2002. He was also a Burnaby Tourism director, and chair of the New Vista trustee board. He also co-founded the Edmonds City Fair and Classic Car show and received the BC Community Achievement Award.