Burnaby Hospital Foundation has had a roller coaster few weeks.
It's still recovering from the recent devastating fire that has indefinitely closed its offices.
But now it's received some much-needed good news in the form of a donation from prominent Burnaby businessman Bill Mitchell - president of the Carter Auto Family. 
Mitchell and his wife, Dawn, have pledged $100,000 toward the foundation's Proud History, Bright Future campaignto redevelop Burnaby Hospital.
The goal of the campaign is to contribute at least $30 million toward phase one the facility's complete renovation, which focuses on four critical areas: emergency, surgery, maternity and mental health.
"Now. more than ever, Burnaby Hospital needs our support," said Mitchell, who is also a member of the foundation's fundraising cabinet, a group of business leaders and physicians volunteering their time in support of the campaign, in a news release. "In response to COVID-19, as well as the recent fire which has severely damaged an already aging facility, my wife Dawn and I are extremely pleased to make this contribution. I hope everyone in this community will join us in helping to create a state-of-the-art health care facility for now and generations to come."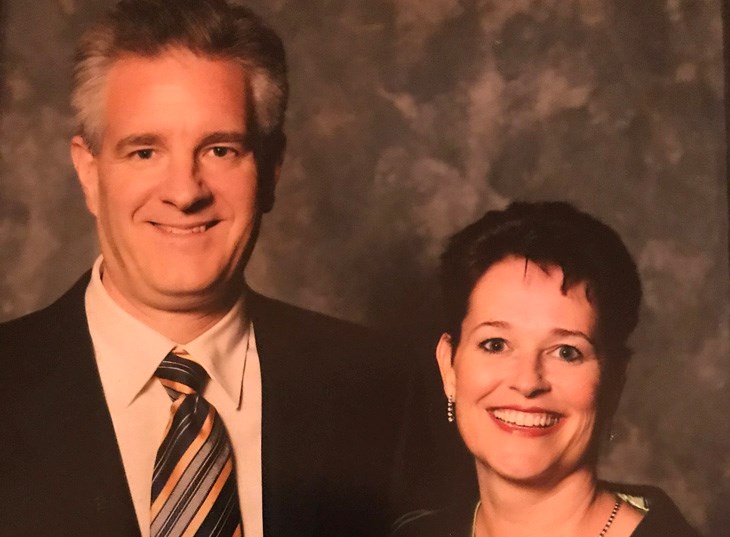 The gift comes on the heels of a commitment made by another Burnaby resident, William McCarthy, whose family is matching donations to the campaign up to $750,000. Meaning Mitchell's $100,000 contribution will effectively become $200,000.
"With the pandemic, and the recent fire, 2020 has proven to be a very, very difficult year for Burnaby Hospital Foundation to fully execute our campaign and work towards our ambitious $30 million goal," said foundation CEO Kristy James. "But our amazingly generous community of supporters like Mr. and Mrs. Mitchell, and the McCarthy family, have been there when we really needed them, now more than ever, and I am just so grateful. I hope everyone who lives and works in our surrounding neighbourhoods will be inspired by these gifts, will take the McCarthys up on their matching offer, and will help make our new hospital a reality for the benefit of all of us."