First COVID-19, now a fire that has cut off access to their offices.
The Burnaby Hospital Foundation has run into its fair share of challenges this year as it pursues an ambitious goal of raising $30 million within the next four years for the redevelopment of Burnaby Hospital.
The foundation ended 2019 on a high, according to foundation CEO Kristy James.
It had raised $2 million for urgently needed imagining equipment, including a new CT scanner, and the government had finally announced the long-awaited rebuild of the hospital.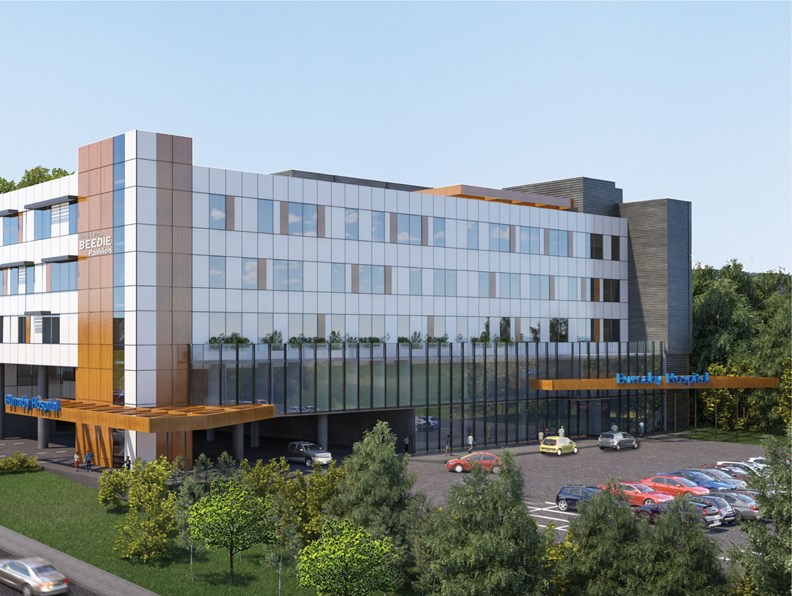 Buoyed by the success and good news, the foundation launched its most ambitious project yet – the Proud History, Bright Future campaign.
"Then COVID-19 arrived in British Columbia," James said at a virtual gala last week.
The foundation pivoted quickly, launching a COVID emergency response fund, according to James, and the support from the community was "incredible," from cash to PPE to food for frontline workers.
James said the pandemic has made it more clear than ever how important the redevelopment project is.
"Once completed, the total overhaul and transformation of the hospital campus, including a 10,000-square-foot expansion of our emergency department, will ensure our medical staff have the facilities and equipment they need to deal with future emergencies and pandemics," she said.
At the same time, however, the pandemic has made it challenging to focus on fundraising for the redevelopment, James told the NOW in an interview this week.
"We have to remember we're trying to raise money for a new hospital, and we have to keep pushing on that, and that has been hindered because of COVID," she said.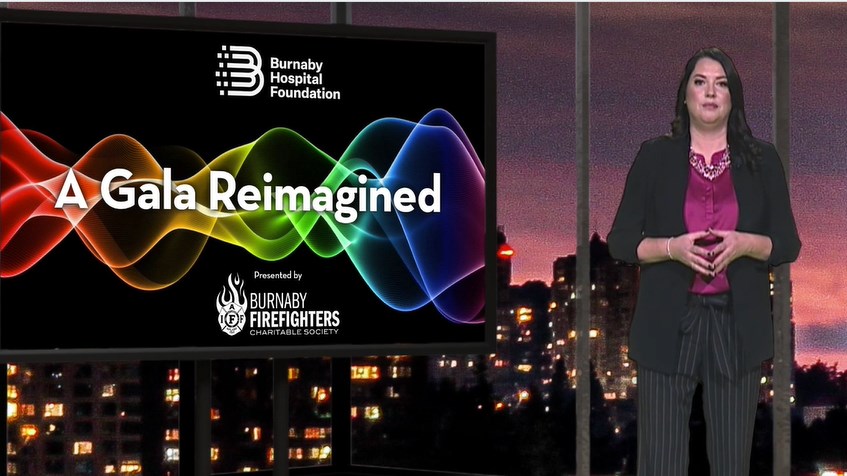 Another wrench was thrown into the works on Sunday when fire broke out at the hospital.
James saw photos of it on social media and realized the doors and windows billowing smoke were right by the foundation's offices.
The fire was on the second floor of the six-storey Cascade building; the foundation's offices are on the third, but James said staff still haven't been allowed in.
Thankfully, the foundation had wrapped up its marquee fundraising event – a virtual online version of its annual gala – two days before.
But the challenges continue.
"We are without offices right now," James said. "Processing gifts and accepting gifts and being able to continue to fundraise for the redevelopment is challenging without an office."
Follow Cornelia Naylor on Twitter @CorNaylor
Email cnaylor@burnabynow.com