Fortius Sport & Health in Burnaby announced late Friday that it will be closing all of its business operations after seven years, citing "added pressures" of COVID-19.
Fortius is an integrated athlete development centre. Situated in Burnaby on Kensington Avenue, Fortius is home to a 148,000-square-foot fitness and performance centre, FIFA-standard turf pitch, NBA-lined gymnasium, human performance lab, multi-disciplinary sports medicine clinic, 50-room lodge and a bistro.
The facility is used by a wide variety of amateur sports groups, such as Burnaby hockey and soccer teams, as well as college-level teams, plus groups such as Athletics BC, Curl BC, Artistic Swim BC, Canoe Kayak BC, Wrestling BC, Sport Med BC, BC School Sports, and Karate BC.
Fortius has also partnered with SFU researchers in the field of sports medicine.
No date has been set yet for the closure.
"We are writing today with an update we thought we would never have to provide," reads a statement. "The realities of trying to operate this complicated and dynamic business have been difficult. With the added pressures that the COVID-19 pandemic put on Fortius Sport & Health, and many other businesses, it became something we could no longer sustain. This will mean that at a date to be determined, we will be closing all of Fortius' business operations. All current Fortius services will continue at this time, and our partners at FitFirst Footwear and Starbucks remain open.Since Fortius opened we have been fortunate to be supported by members and partners that are genuine, like-minded and who share our passion for sport and health. We know there will be many questions about how this impacts each of you. We will be in direct contact as more information becomes available. We thank you for your patience in this matter."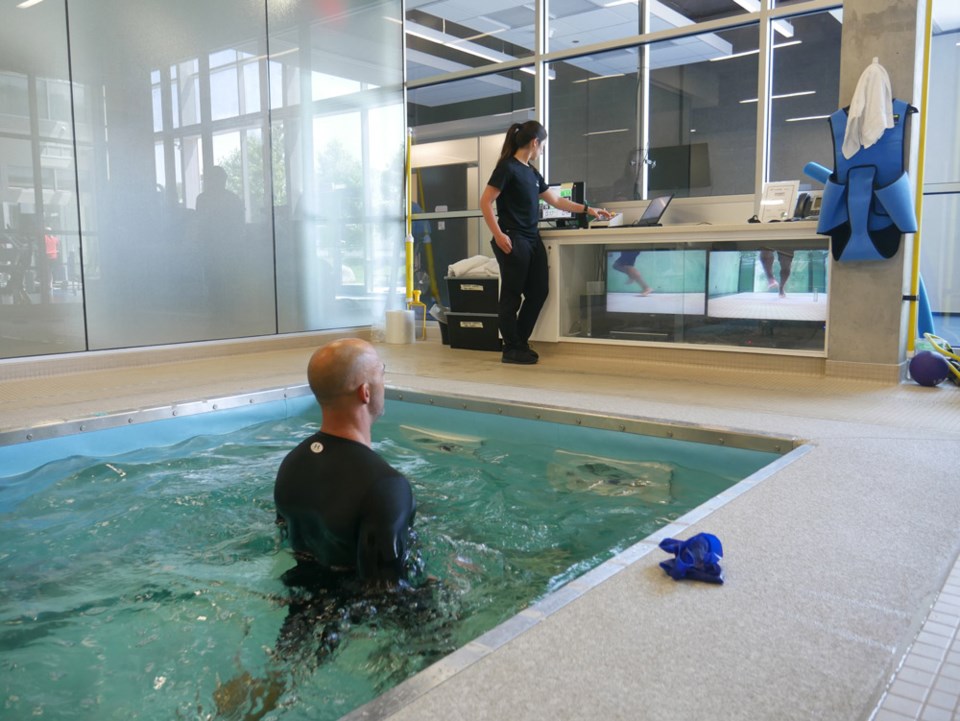 Fortius founder and chairman Scott Cousens made a donation of $23 million -the single-largest philanthropic gift in Canadian sport history - to create the Fortius Foundation. In 2013, the doors to Fortius opened, backed by partnerships with Telus, Tourism Burnaby and a number of sport organizations and teams. The land, building and equipment are owned by the Fortius Foundation, a registered charity.
It is unclear if the land and facilities will be sold off or merely leased out.
Fortius has seen many changes in 2020. In January, it announced that TC Carling would succeed Craig Thompson as is its president and CEO.
"Over the last six years, Fortius has grown from a pioneering start-up to an internationally-recognized facility," said Thompson. "The team has established a powerful foundation for future growth, and it is with this knowledge I have made the decision to start my next chapter. I look forward to staying on board as a senior advisor to support Fortius and TC through this transition."