The pastor of a church that helped sponsor a Syrian refugee family said it was "absolutely devastating" to find out one of the family members has been charged with murder in the death 13-year-old Marrisa Shen.
Ibrahim Ali, 28, was arrested last Friday, according to police, and has been charged with first-degree murder in the death of the Burnaby teen, whose body was found in Central Park on July 19, 2017.
Ali came to Canada about 17 months ago as a privately sponsored refugee, the NOW has learned.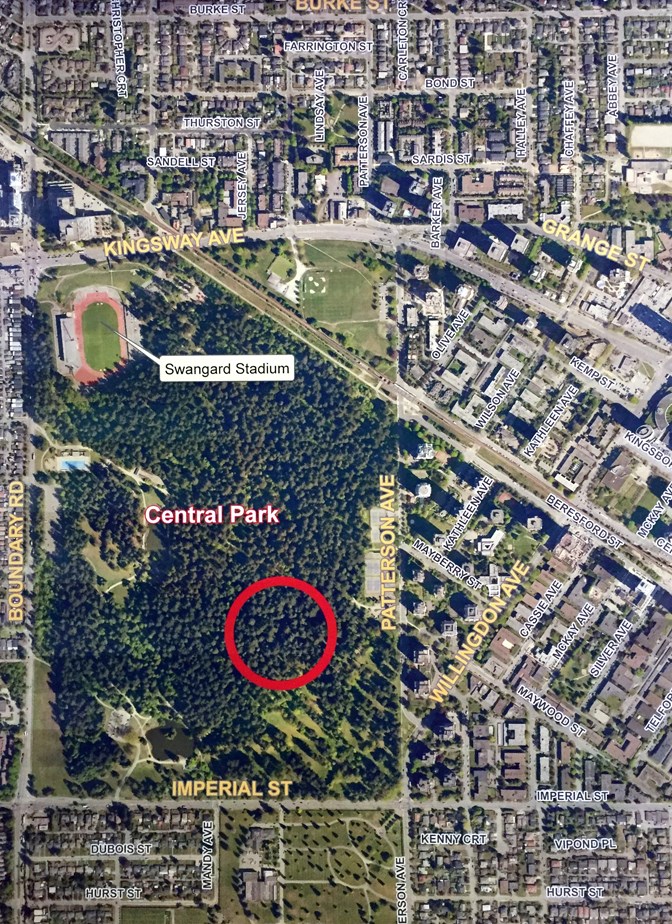 Residents of Bowen Island had raised $45,000 to support him and a brother as well as a third brother and his family during their first year in Canada. 
A fourth brother had come to Canada four years earlier as a government-sponsored refugee and was already living in Burnaby, according to a story in the Bowen Island Undercurrent.
The Bowen Island community had partnered with Vancouver's St. Andrew's-Wesley United Church, which has a refugee committee and has helped to settle other families.
"It's a tragic, tragic thing," pastor Dan Chambers said of the charges against Ali.
Chambers told the NOW he couldn't say much because the case is before the courts.
"In terms of the (refugee) work that we do, I mean, the vetting situation is very good," he said, "and they're people who are in crisis, and of course our work is to respond to those who are suffering and in crisis as best we can with whatever resources we have available. Always a situation like this gives one pause to review, and we'll review, but it's really out of an act of compassion and care that there is the response to the refugee situation, which is not going to stop, right?"
Like members of the Syrian community and others who work with refugees, Chambers said he is worried the charges against Ali will create a negative perception of refugees and other newcomers.
"I really appreciate the comments that have already been made in the media by people who have been saying this is really atypical; it's a very rare case," he said.
Members of the Syrian community will be lighting candles Friday morning outside B.C. Provincial Court in Vancouver where Ali is scheduled to appear.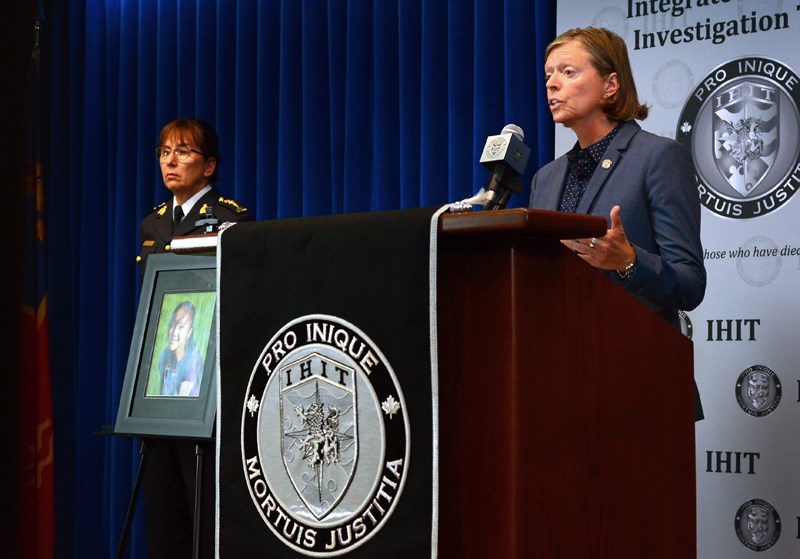 In a statement after the charges were announced, prominent members of the community condemned Shen's murder and expressed sympathy for the family.
"At this moment of deep sadness, we earnestly join all Canadians in mourning and hope that this terrible incident won't result in a backlash against refugees," reads the statement in part.
In late 2015, Bowen Island residents undertook a campaign to raise $30,000 in 30 days to bring Ali's brother, his sister-in-law and their three children to Canada.
But the community ended up exceeding their goal and raising an extra $15,000, allowing them to bring Ali and a younger brother as well, according to a January 2016 article in the Undercurrent.
"So, if we can swing it, we are trying to bring them here," one organizer is quoted as saying. "It would mean they could have a family reunion along with family that is in Burnaby."
Organizers of the 30k/30day did not respond to the NOW's requests for comment.