Eight-term Burnaby Coun. Nick Volkow died on Saturday after a lengthy battle with cancer.
He was 67.
In 2016, Volkow was diagnosed with glioblastoma multiforme, or GBM, the most common and aggressive malignant brain tumour.
In a wide-ranging interview with the NOW in May 2019, the retired truck driver who said he had driven more than one million miles, detailed that he had surgery, radiation and chemotherapy to deal with tumour. The treatments made it, at times, impossible to drive and hard to attend council events, but Volkow get fighting.
Volkow had to face his battle with cancer without his wife, Shirley, who died of lung cancer in 2016. The pair had known each other since Grade 5.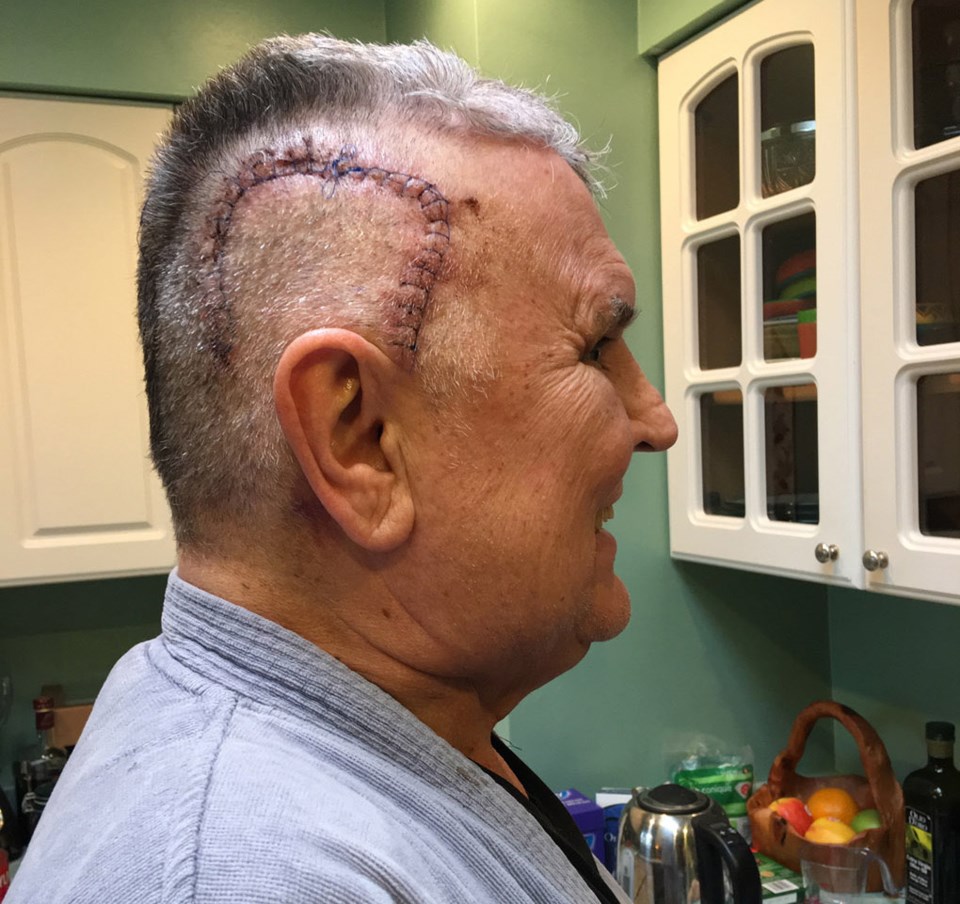 "My kids have been dynamite, and my friends couldn't be better," he told the NOW. "That's the importance of having made relationships through your life and good friends and all of that – that in your moment of need, you know they'll be there for you."
Volkow said he felt good enough to want to run for an eighth term because there was still work to be done for the City of Burnaby.
"I want to be a part of the discussion," he said. 
Paul McDonell told the NOW that his fellow Burnaby Citizens' Association councillor and friend was a knowledgeable debater who based his opinions on knowledge gained from his "ferocious" reading habits.
"Some guys speak because they think they know it, whereas he (speaks) because he (does) know it," McDonell said.
Volkow had already beaten the odds by surviving more than two years with the disease. Studies from the U.S. show the median survival time is less than 15 months. Only a third of patients reach the two-year mark. 
With files from Kelvin Gawley