Microsoft is leaving Burnaby forever as far as a physical retail outlet.
The tech giant operates a store in Burnaby's biggest mall, Metropolis at Metrotown. While Apple reopened its store in Metropolis recently, the Microsoft store has stayed dark.
Now we know why.
Microsoft has announced a "strategic change" in its retail operations, including closing Microsoft Store physical locations, said a news release.
"The company's retail team members will continue to serve customers from Microsoft corporate facilities and remotely providing sales, training, and support," read the statement. "Microsoft will continue to invest in its digital storefronts on Microsoft.com, and stores in Xbox and Windows, reaching more than 1.2 billion people every month in 190 markets."
The company will also change spaces that serve all customers, including operating Microsoft Experience Centers in London, NYC, Sydney, and Redmond campus locations.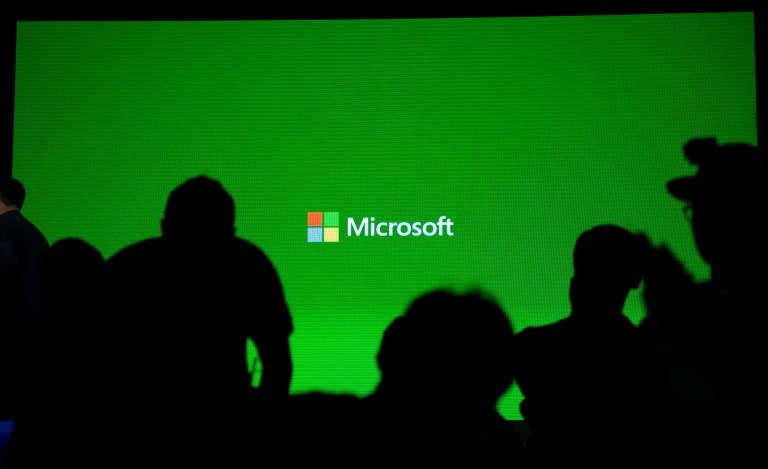 "Our sales have grown online as our product portfolio has evolved to largely digital offerings, and our talented team has proven success serving customers beyond any physical location," said Microsoft Corporate Vice President David Porter. "We are grateful to our Microsoft Store customers and we look forward to continuing to serve them online and with our retail sales team at Microsoft corporate locations."
The Microsoft Store locations closed in late March due to the COVID-19 pandemic.
With significant growth through its digital storefronts, including Microsoft.com, and stores on Xbox and Windows, the company will continue to invest in digital innovation across software and hardware. New services include 1:1 video chat support, online tutorial videos, and virtual workshops with more digital solutions to come.
"It is a new day for how Microsoft Store team members will serve all customers," said Porter. "We are energized about the opportunity to innovate in how we engage with all customers, maximize our talent for greatest impact, and most importantly help our valued customers achieve more."