What kind of homes are selling in Burnaby?
August saw 303 total homes sold in the city, including 44 detached homes, 52 townhomes and 207 apartments, according to statistics from Zealty.ca.
The data shows a slight dip in the number of homes sold this summer, down from a high of 466 total homes sold in May this year. The median sold price was $809,000 while the average was almost $1.04 million.
What were the most and least expensive homes? Read on.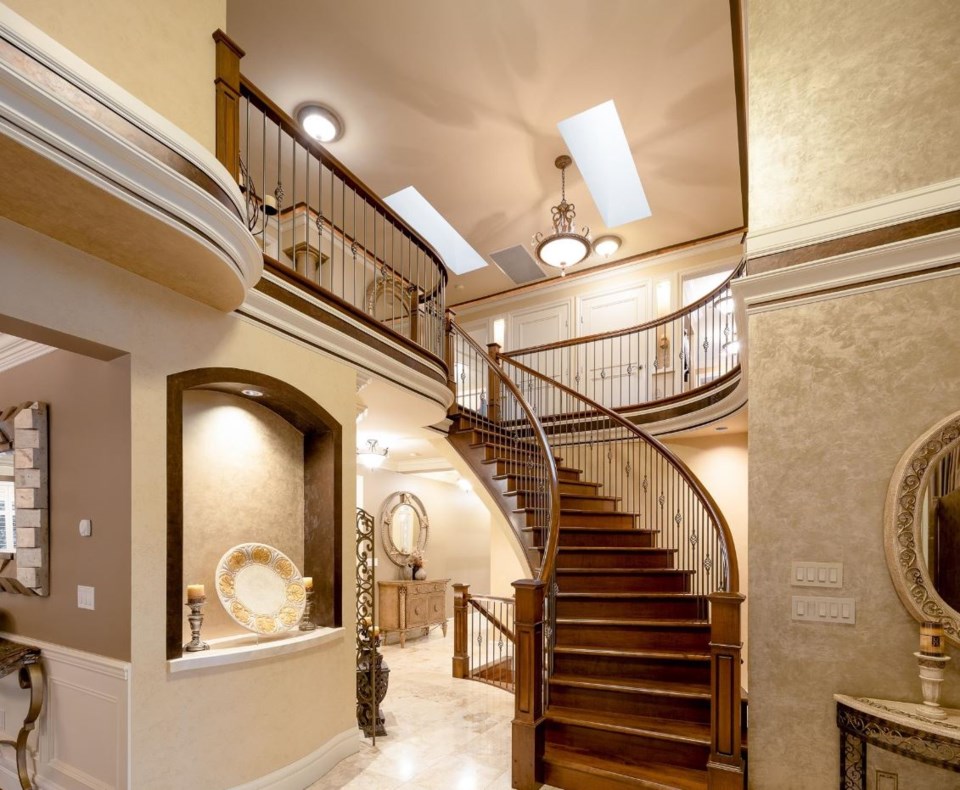 Most expensive Burnaby detached home in August
Least expensive Burnaby detached home in August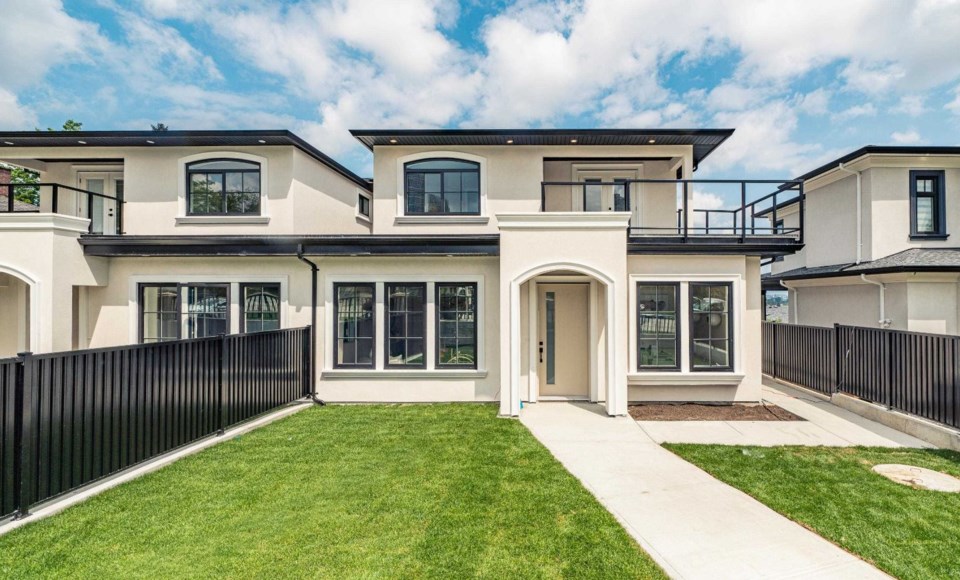 Most expensive Burnaby townhome in August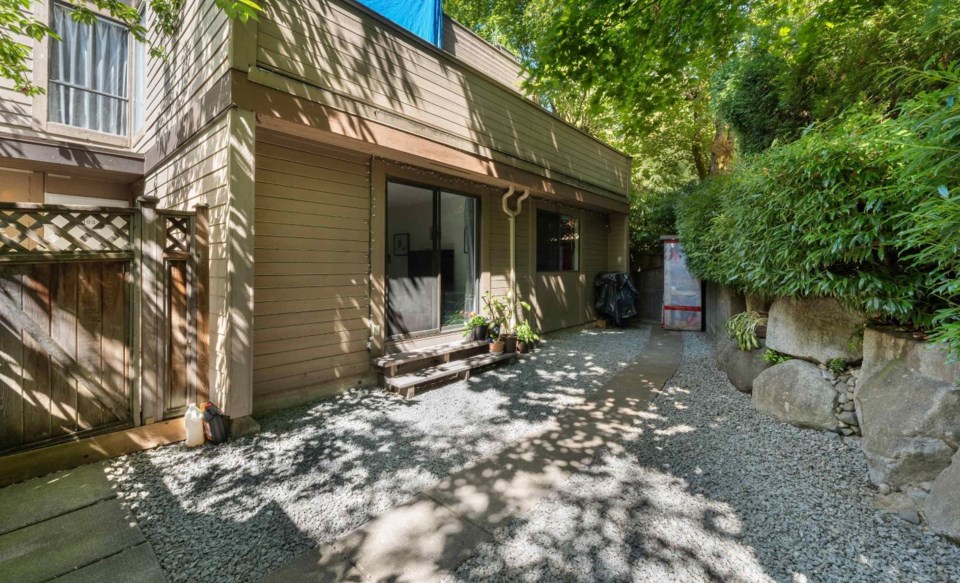 Least expensive Burnaby townhome in August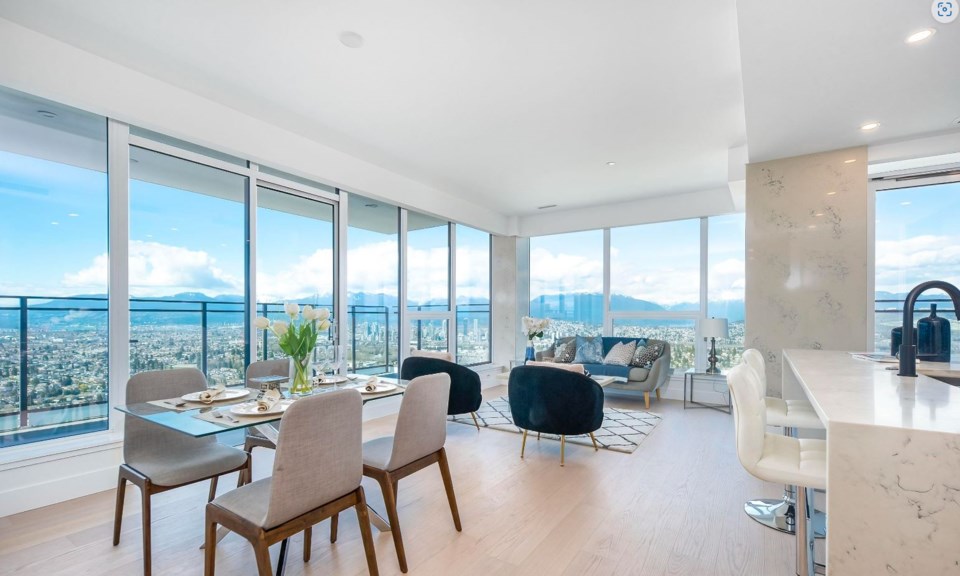 Most expensive Burnaby condo in August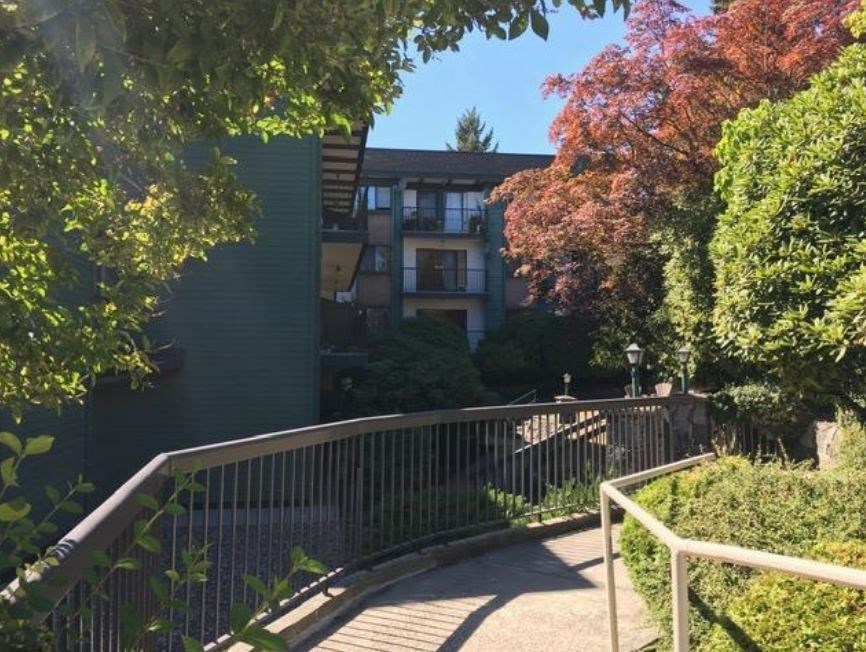 Least expensive Burnaby condo in August