The B.C. wing of the Professional Photographers of Canada held a virtual awards ceremony and three Burnaby photographers won big for their work.
Jillian Chateauneuf won two awards:
Architecture Best in Class for Structural Spine,a black-and-white photo of the ceiling inside the Oculus transportation hub in New York City.
Group Portrait Best in Class for New Team, which was taken just before the COVID-19 shutdown and highlights the subjects within the beauty of Hycroft mansion.
Chateauneuf is an accredited professional who inherited her talents from her father, who was also an award-winning photographer. Her Burnaby business, Ridgeview Photography, specializes in corporate group portraits.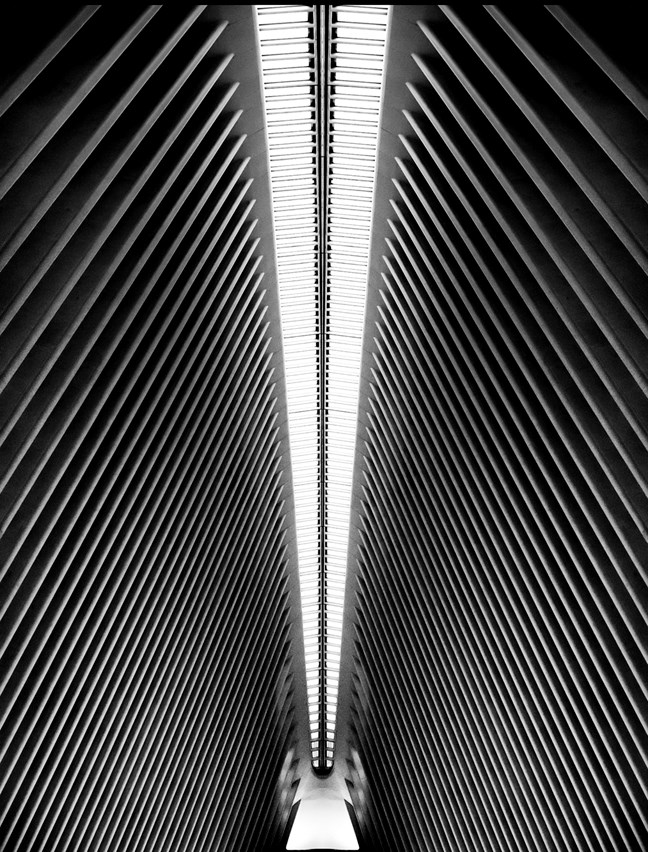 Chateauneuf had three images accepted with merit and exhibited in the Provincial Image Salon with two of those going on to win awards.
Jayme Dunn, founder of Magic Box Photo, won for Fashion Best in Class for Breath of Fresh Hair. To achieve the effect of flowing hair, the makeup artist stood just off camera and "threw" the model's ponytail to make it look like it was blowing in the breeze.
Jamie Poh is based out of Burnaby, and specializes in candid wedding and family photography. Poh won Photojournalistic Wedding Best in Class for Tooth 'Barer', an adorable image where the crinkled suit, oversized bowtie, cheeky teeth baring grin and cute little comb over made for the perfect moment. Three of Poh's images were accepted in the salon with the merit image winning an award.
This year's competition received professional entries from all over British Columbia as well as other parts of Canada. Judging took place virtually by a selected panel of qualified of craftsman and master photographers.
PPOC-BC is a volunteer organization and part of the national body of the Professional Photographers of Canada.