The Burnaby school district welcomed students "back" from spring break Monday with a new website designed to keep learning going during the COVID-19 pandemic.
Acting on the advice of public health officials, the province suspended in-class instruction in B.C. until further notice on March 17 to help stop the spread of coronavirus.
Burnaby students' two-week spring break started on March 16, and Monday would have been their first day back.
Instead, they now have https://learning.burnabyschools.ca – the district's new "Continuing Learning" website.
While they wait for school staff to connect with them this week by phone, email or Microsoft Teams, students are being encouraged to make use of the new web resource.
For high schoolers, there is an online module titled "Digital Citizenship Quest," designed to encourage students to be caring, productive and safe members of their digital community as school goes online.
One section, called "What? People still email?," teaches students how to write a proper email.
For elementary students, the new website has a mix of online and offline grade-based activities, some of which require adult participation.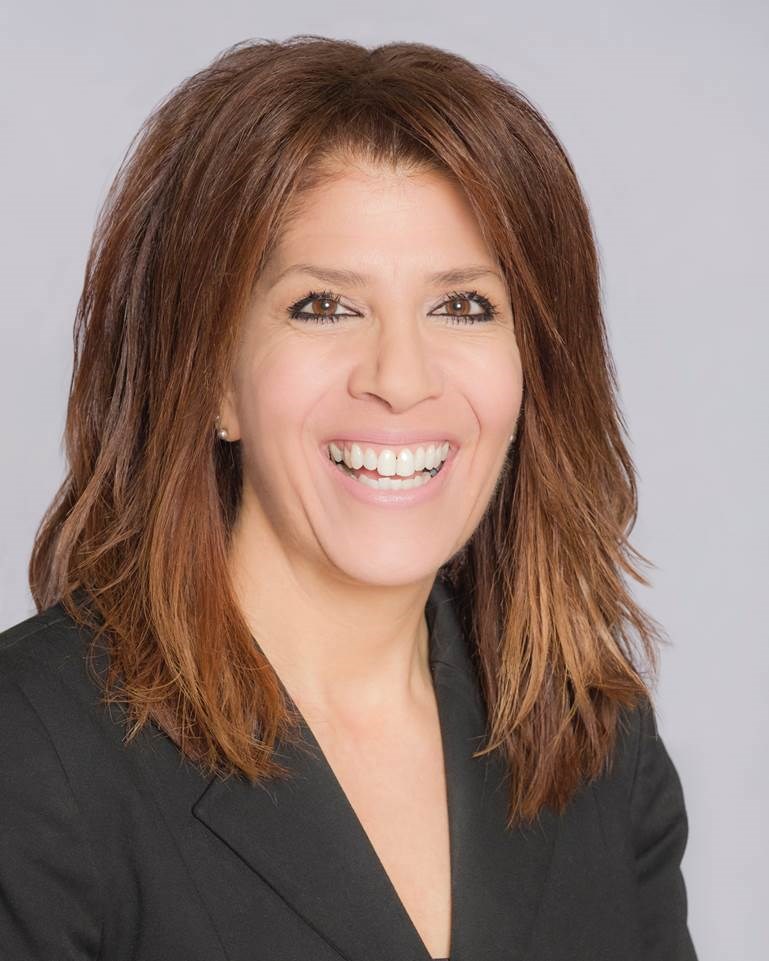 "As teachers formulate plans for their classes and connect with students, more information will come regarding what they anticipate learning will look like," superintendent Niccoli-Moen said in a letter to parents Monday. "Moving forward, their ongoing engagement with students will include a variety of digital resources at their disposal – some of which they were already using with their classes before spring break. Some examples include email, blogs, Teams and Canvas, as well as video-conferencing tools such as Zoom. Each teacher will use a variety of approaches to connect with learners."
Niccoli-Moen noted the Ministry of Education has also launched a new website, www.openschool.bc.ca/keeplearning, where families can find everyday educational activities, annotated links to free learning resources and ways to help children learn at home.
The district is requesting all high school students check to make sure they can access their existing school district email addresses, so they can connect with teachers through Microsoft Office 365. Some Grade 4 to 7 teachers may also want students to use this email, so they should check too.
Instructions on how to set up their accounts if they haven't already done so can be found on the new Continuing Learning website.
"Life looks different for all of us at the moment, and so does your child's learning experience," Niccoli-Moen said. "The resources above are not intended to be a direct replacement for regular in-class instruction – rather they are designed to be flexible and supportive."