Big Star Sandwich Co. is known for making lunch a next-level experience with their fresh ingredients, amped-up heat and magical combinations.
Now the Burnaby legend has dropped an entire breakfast sandwich menu. I may have fainted when I first saw the Instagram post.
Let's just say this is the anti-Egg McMuffin.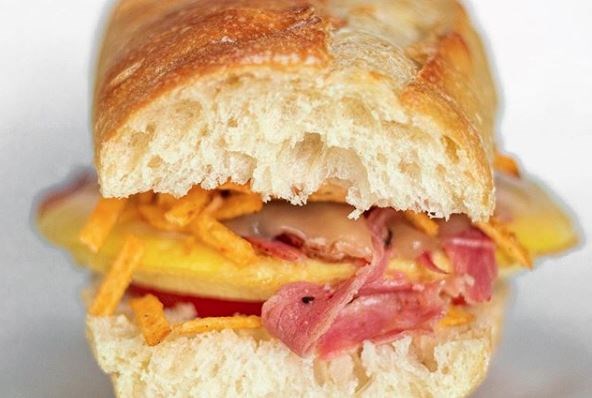 Big Star is pushing the new sandwiches hard and they include:
Egg and cheddar
Egg, ham and cheddar
Egg sausage and cheddar
Egg, corned beef and swiss
Egg, bacon and cheddar
Egg, capocollo and habanero jack
Big Star is known for its fresh rustic filone bread and you combined that with bacon and, well, I'm having trouble just writing this sentence.
Big Star is located on Canada Way, just east of Boundary Road.
DISCLAIMER: I have not been paid by this business to write about it. They don't even know I am writing about it. I just love good food.
Follow Chris Campbell on Twitter @shinebox44.