Editor:
I am very concerned as a parent in Burnaby to send my child to school. As much as I am eager to see my child prosper and enjoy his childhood, I also need to keep my child safe.
The reality does not match the demands of the COVID-19 situation. Why is there no parent meeting to discuss suggestions? How can the June school opening be a datapoint when only one-third of kids attended school? How can summer camps be a datapoint when the strength is not comparable to a full-time school.
Below is the letter I sent to our superintendent:
"My child is a seventh grader in Suncrest elementary School. I know you are trying your best day in day out to make sure kids are going to be safe. But I cannot let the burden all be on the school district, as it is my responsibility as a parent to keep my child and family safe. So please hear me out. The following are the recommendations from health officials:
1. Social distance - we need help from the school district
2. Have well-ventilated closed environments - we need help from the school district
3. Wear masks - we as parents are more than willing to provide that
4. Clean your hands - we as parents can give sanitizers and have reminders for hand washing
Social distancing: 
The ground reality of the infrastructure in school does not match the recommendations dictated by the needs of handling the virus. I am sharing how a student's desk looks like in Scotland, where I have a friend whose child is about the same age. https://sway.office.com/vsTvg5nA160iZKtK. There are some desks like below: https://ananova.news/school-orders-plexiglass-shields-for-kids-desks/ which have a glass or plastic dividers. Can we consider such options to help with social distancing?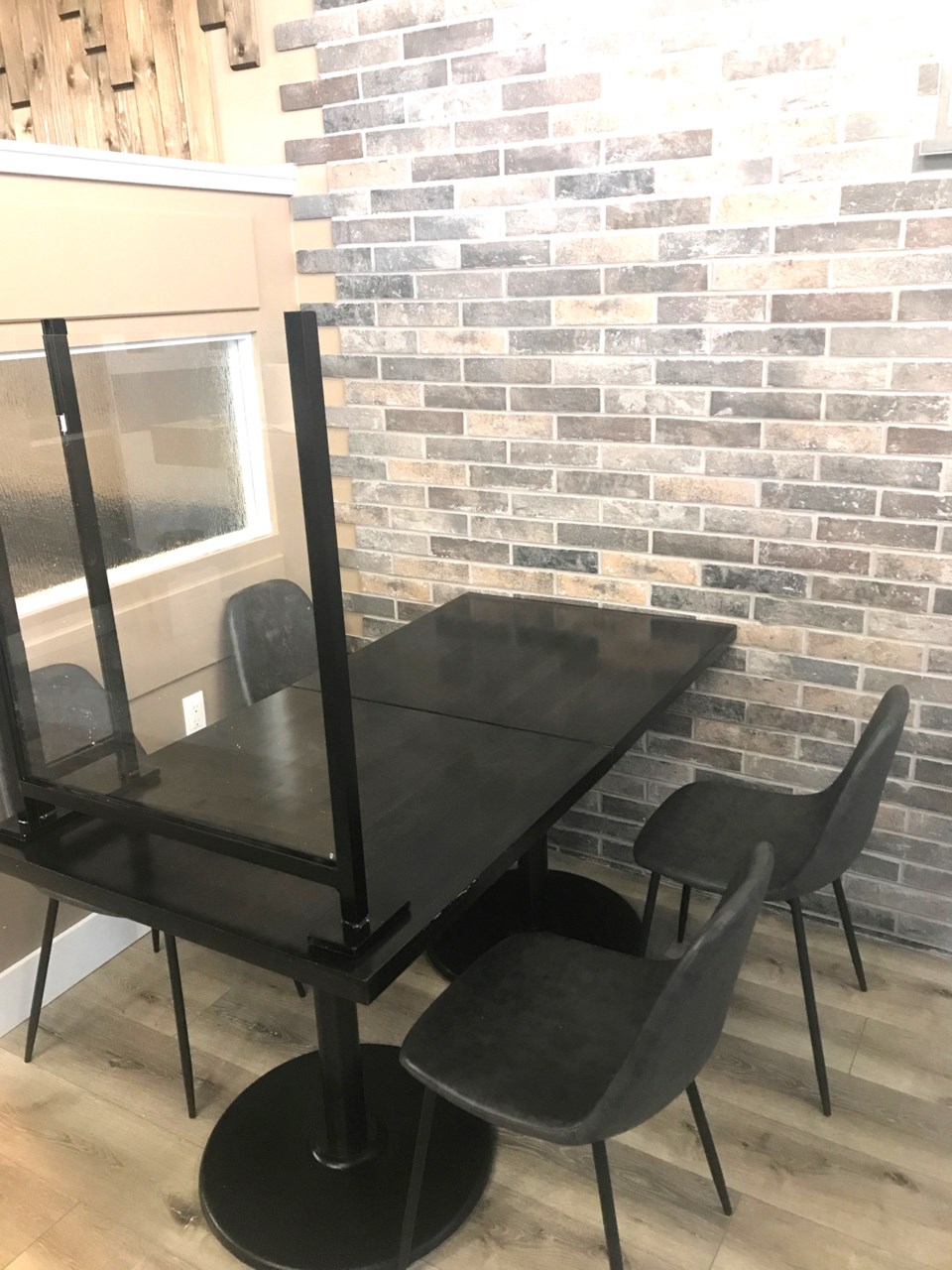 Another option is something I had when I was in school. My school had what is called the shift system. Can we consider that? Perhaps the older kids from grades 5-7 can come in from 7:30-11:30 a.m. And the younger kids K-4 can come in from 12:30-3:30 p.m. This will help the school to be cleaned between that one hour. And the children can be split up to use more school room, thereby allowing extra social distancing choices.
Ventilation:
Secondly, my child's class is in a portable. There is no ventilation of any sort except the open doors. How can that be handled for his classroom with 24 kids and a teacher?
Please consider these ideas and help us keep our children safe and, needless to say, the burdened teachers who are now going to bear the brunt of safety needs over and above the academic needs."
Priya Jayapal, Burnaby