Burnaby has long been a desert when it comes to Mexican food.
This is something I've complained about before, mainly because it doesn't make sense that such delicious and amazing food can be so absent in a city as big as Burnaby.
That is now changing with four Mexican/Latin restaurants either open or getting ready to open soon in North Burnaby – all within five minutes of each other.
The one that is open now is Don Oso's Restaurant on Hastings near Rosser in the Heights. You can check it out here, but it serves up a variety of Mexican and Latin dishes.
Dishes include chacarero, which is sliced grilled beef, tomato, green beans, mayo and palta (smashed avocado). There's also quesabirria tacos and empanadas, which is a meat pie, according to the restaurant's website.
Just up one block on Hastings next to Rocky's Meats is space that says a Mexican restaurant called Carniceria is "opening soon" so hopefully that happens fast.
Up one block from there is Quesada, which serves tacos and burritos.
And, finally, there is La Taqueria, which is set to opening a restaurant in the Amazing Brentwood mall redevelopment.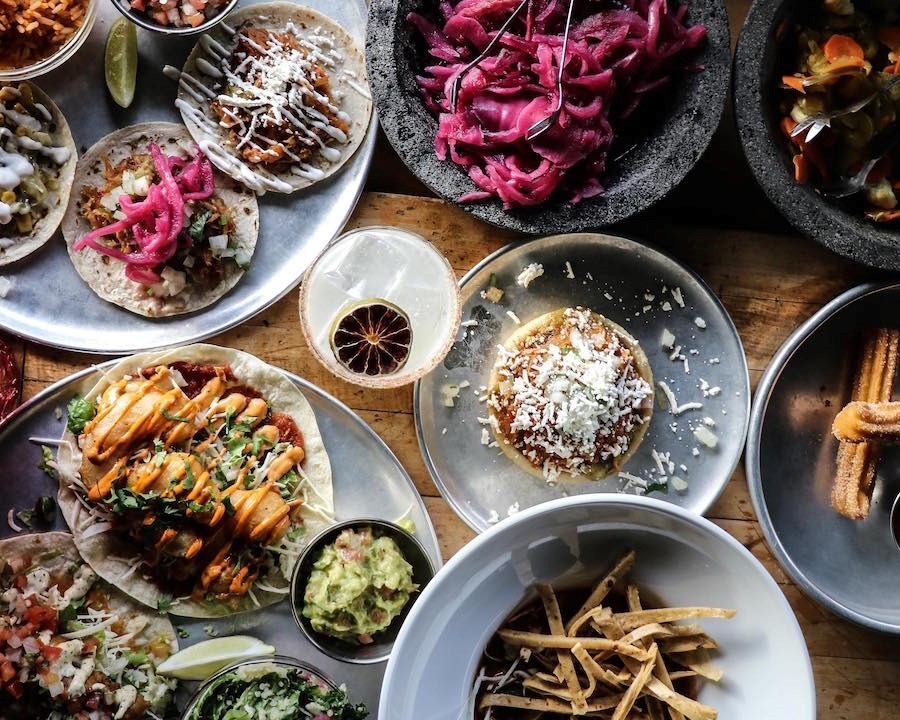 With its humble beginnings as that "pinche" tacho shop on Hastings Street on the edge of Gastown several years ago, La Taqueria has grown to include two additional Vancouver outposts, as well as one in North Vancouver and one in Victoria.
La Taqueria says their Burnaby location at the Amazing Brentwood is "coming soon," so hopefully more details about their plans for the space will be revealed in the coming weeks.
La Taqueria serves outstanding food. Suddenly, I will actually have to make up my mind when I'm trying to figure out where to go for Mexican and Latin food.
Life moves pretty fast.
With files from Lindsay William-Ross, Vancouver is Awesome
Follow Chris Campbell on Twitter @shinebox44.