What do you call someone who knowingly breaks a law in the hopes nobody will ever notice and then portrays himself as the victim when someone does?
A landlord.
More accurately, an illegal landlord.
I was contacted recently by a man I'll call Ted because he hasn't decided to go public yet, but he was ready at one point to tell his story alleging the City of Burnaby was being unfair to him and his (illegal) tenants.
Ted sent me a whole bunch of emails between him and the city over the course of what appears to be at least a year.
After reading them all, I couldn't believe that this landlord could still claim himself to be a victim.
I'll sum up Ted's story as brief as I can.
A while back, Ted decided to build two suites in his Burnaby house so he could earn some extra income and, according to him, add to the rental stock (that last part, of course, being a laudable goal).
The only problem was Ted didn't get permission from the city to build these suites. And it's not as though he didn't know he was supposed to apply for all the permits, etc. He knew, he just made a calculated risk that nobody would find out and report him to the city (most city responses are based on complaints).
But somebody did.
It was his next-door neighbour who ratted him out. The neighbour apparently has some sort of long-running feud with Ted over some neighbour BS that sometimes flares up instead of people just acting like grownups.
So, the neighbour contacts the city and, well, of course they tell Ted the suites are illegal because they are.
Through what seems like months of negotiations, Ted says the city told him that he would have to make some drastic changes and even have to dismantle the suites.
Then, once the suites are removed, he would have to submit plans for what he wanted to build and THEN the city would decide if it would approve it.
I'm not sure why the city couldn't just inspect what he'd done already, but Ted did build it all without permission so no sympathy there.
Ted, meanwhile, was trying to get permission to have his existing tenants stay while he worked things out, but that was turned down and they had to move, with at least one person moving during the COVID-19 pandemic. (I do feel bad for the tenant – then again, perhaps tenants should demand to see paperwork to ensure a suite is a legal one.)
Ted seemed to think this was a heartless decision by the city, but according to the city, the suites were unsafe due to the lack of inspections and permits so it was for their safety that they had to leave.
Oh, he also was sent notices of multiple fines for building the illegal suites.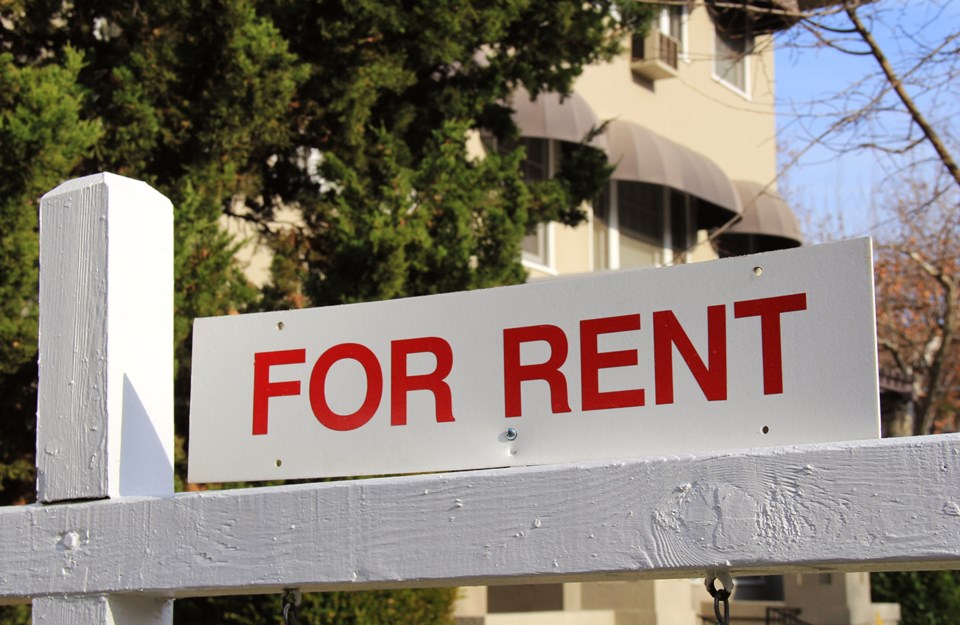 Again, all through this Ted kept trying to blame the city for his predicament, with claims that the city was saying one thing and then doing another.
I don't know if it was just miscommunication, but this is what happens when you knowingly break the law and get caught – you have to jump through hoops to fix things.
Just read this story here the NOW ran in 2018 about a landlord who knowingly built a basement suite that didn't conform with local bylaws. He was ordered by the city to fill up the space with sand and then seal it with a concrete slab – out of his own pocket.
I get that cities don't really make things easy when it comes to building suites or opening businesses or adding speed bumps on a road. Bureaucracies are a pain to deal with and often feel like a Bataan death march.
But until those rules are changed, you must play by them. Otherwise, you end up like Ted and potentially having to spend hundreds of thousands of dollars digging yourself out of the hole you dug for yourself.
Follow Chris Campbell on Twitter @shinebox44.