Let me be clear from the start about this blog post – it's not designed to criticize how much money municipal politicians earn.
I believe in a good wage for civic politicians because it's a tough, demanding and important job. We also need to attract people from all walks of life – not just wealthy ones – and pay a good wage.
Now that I have this out of the way, I want to express how weird it is looking at all of the salaries of Metro Vancouver mayors in one place.
That place would be a list compiled by excellent CBC reporter Justin McElroy. Please read his story here.
According to his chart, Burnaby Mayor Mike Hurley ($176,000) earns about $2,000 more than Vancouver Mayor Kennedy Stewart ($174,000) (the guy who quit on his Burnaby South constituents to run in Vancouver, forcing a costly federal byelection).
Hurley making more money surprised me because I always imagined that the mayor of B.C.'s largest city would make significantly more than the other mayors because the city is so much bigger.
Burnaby is the province's third-biggest city, with a large population gap between it and Vancouver.
There's more to the Burnaby numbers than you might think.
In May, council voted pay hikes with Hurley having about $37,000 added to his salary. The increase was meant to offset the elimination of a tax break for local politicians. Before Jan. 1, 2019 mayors and councillors didn't have to pay federal income tax on one-third of their income. Now they have to pay taxes on every dollar they make, resulting in a net loss in income.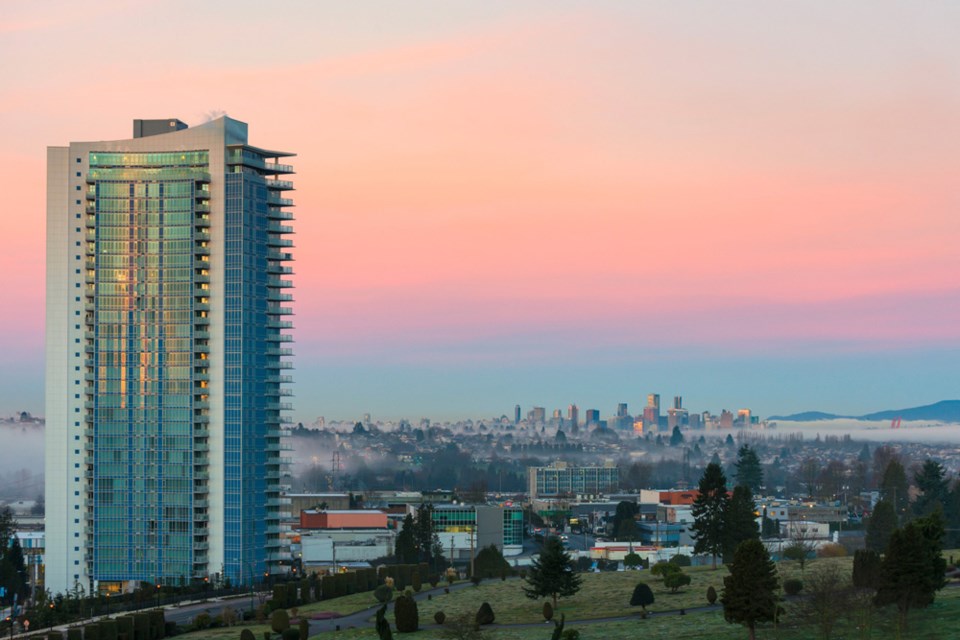 In January, Vancouver council voted themselves 2.7% pay increases.
So, Hurley received a large recent adjustment and now, according to McElroy's list, Hurley is the highest-paid mayor in Metro Vancouver.
Surrey's mayor makes $146,000, despite having double the population than Burnaby.
Population size isn't everything, but having to manage a bigger city logically means you have more work to do, right? More area and more staff to manage.
According to the list, New West Mayor Jonathan Cote makes $20,000 more than the mayor of Abbotsford, Henry Braun, despite having half the population. Braun only makes $13,000 more than the mayor of tiny Pitt Meadows, a city that only has 18,000 citizens.
Does that make sense? Should population dictate how much a mayor makes? Not in all cases, but when you look at Braun's wage, it seems a little ridiculous.
I was just a little shocked when I saw those numbers. I'm not saying anyone is overpaid – if anything, I think a few mayors look underpaid for the size of cities they run.
Anyways, feel free to tweet me at @shinebox44 with your thoughts on this issue.