When was the last time you have a craving for fried chicken?
For me, I never actually stop craving fried chicken. My body is in an eternal craving mode for crispy, juicy chicken thighs and drumsticks that aren't greasy.
Fried chicken just reminds me of sitting in a park on a sunny afternoon having a picnic with people I love.
So it's nice to know that my eternal craving for fried chicken can be satiated anytime, day or night, just five minutes from my North Burnaby home.
Hi Five Chicken is setting up shop at a new location at Hastings and Warwick, just east of Holdom in North Burnaby. The location is just 60 seconds from my old high school and I weep that I didn't have access to this, but I digress.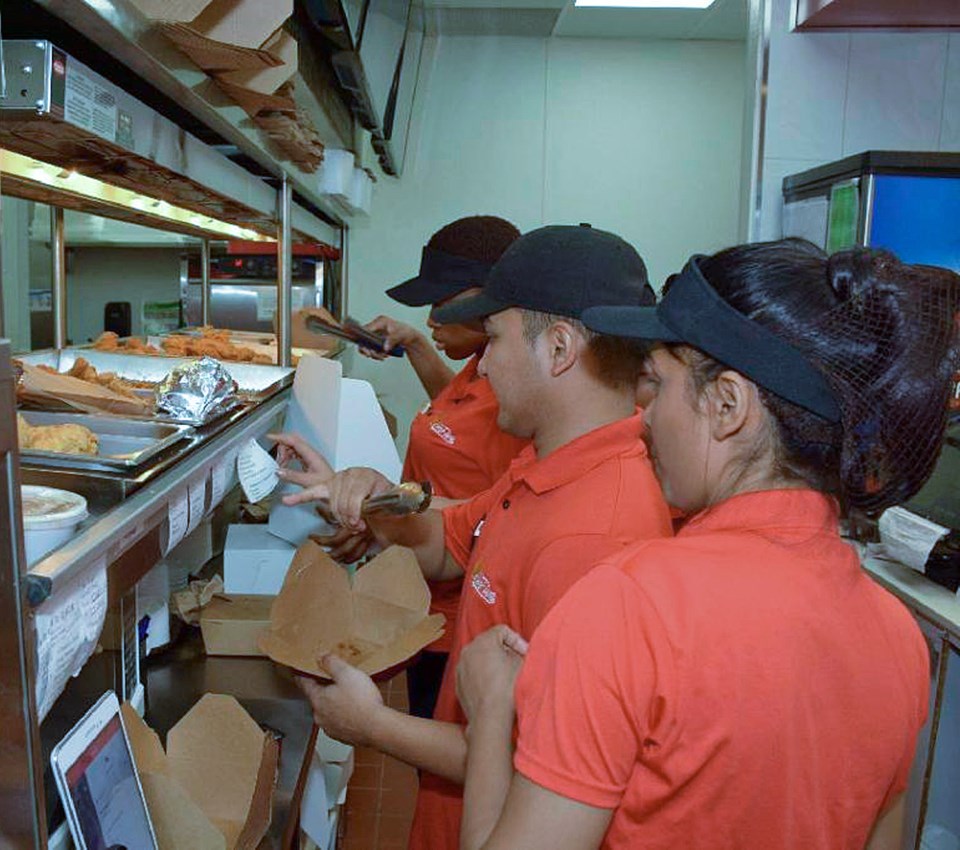 Hi Five Chicken is currently also located in southeast Burnaby on 10th Avenue and these eateries are open 24 hours a day.
The menu offers sandwiches, salads and wraps, but chicken, of course, is its calling card, with organic and spicy options.
You don't have to go fried with the baked options, but I can't imagine turning down the chance for fried chicken.
It's just too good.
There's no opening date as of yet, but it should open soon.
DISCLAIMER: I have not been compensated in any way by the restaurant in question to write about them. They don't even know I am writing about them.
Follow Chris Campbell on Twitter @shinebox44.