By most accounts, children fear the dentist, and perhaps not surprisingly, a lot of adults too. In fact, it's not uncommon to experience dental anxiety, a general feeling of apprehension leading up to or during your visit.
However, if your fear or reluctance leads to neglecting regular dental checkups and cleanings, you are likely jeopardizing your overall oral health and possibly compounding future issues.
Ultimately, dentistry is meant to be preventative. So, don't let your avoidance compromise your teeth and gums, and give you and your children the best chance at a healthy smile for life.
New to the Burnaby Heights community, husband and wife graduates of UBC, Dr. Lisa Khakh and Dr. Aman Kalirai of Olive Branch Dental Care, work to minimize your trepidation by providing a positive experience through personalized care. Each with 20 years of experience, they're committed to helping mitigate any anxiety with compassion and open communication in their family-friendly practice.
"Educating my patients about their treatment options and working together to plan and prioritize their care helps my patient's overcome some of the uncertainty they feel about the dental visit," says Dr. Khakh.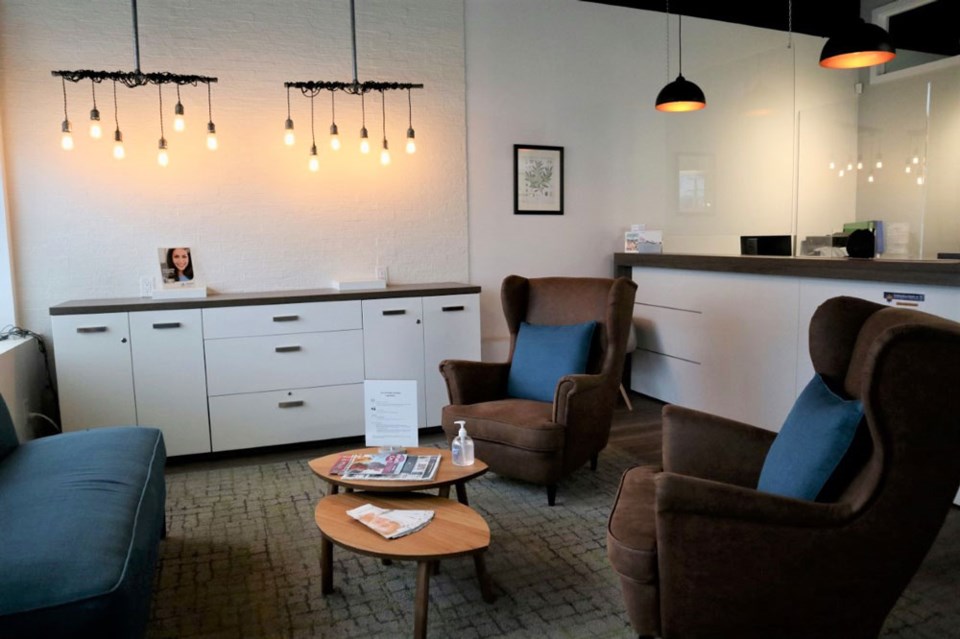 Comfortable and compassionate dentistry
You can expect a professional and relaxed environment—a benchmark of their newly re-branded clinic. What was once a hygiene-only clinic, is now a fully-equipped dental office with a full range of general dentistry services, including regular checkups, comprehensive dental exams, consults, teeth cleanings, crowns and bridges, root canals, extractions, fillings, and emergency exams. Plus, nightguards, ZOOM Whitening, Invisalign®, cosmetic dentistry, and Botox.
The clinic's unique boutique concept lends itself to an intimate atmosphere, with soothing music and minimal foot traffic that translates a warm and inviting atmosphere, underscored with greenery and scenic nature artwork.
With a patient-focused model of care, both doctors pride themselves on making you feel comfortable and explaining treatment options in a one-on-one setting. With sincere empathy, they exhibit patience and listen intently to personally get to know you and your unique lifestyle. The clinic also provides diversified care that enables patients to feel comfortable enough to speak their native language during treatment by offering multilingual translation services in Punjabi, Mandarin, French, and Cantonese.
Every patient is unique with different concerns and Dr. Khakh knows how to embrace each individual's needs. "I spend the time to get to really know my patients and their concerns, and I keep an open dialogue. I make certain that I understand their comfort level before we begin treatment."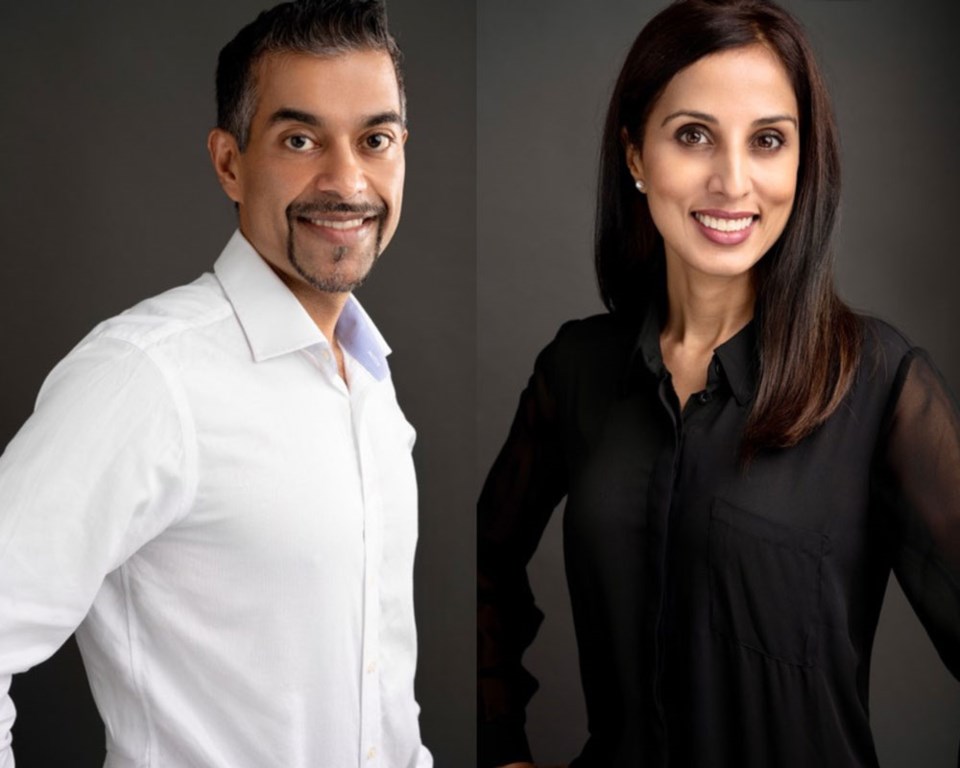 Holistic care, long-term patients
Relationship building, cultivating trust, and a high standard of quality care are the pillars of excellence, which Olive Branch upholds. The doctors and their team believe in treating a patient holistically, maintaining a relationship overtime and keeping a patient throughout the years.
Book an appointment for any service at Olive Branch Dental Care now by calling 604-918-5420 or email info@olivebranchdentalcare.ca. For more information, visit www.olivebranchdentalcare.ca.​