The City of Burnaby released the final list of those people who had completed nominations for the 2018 Local Government Election. 
The list includes four people running for mayor of Burnaby, including incumbent Derek Corrigan plus his heated rival Mike Hurley, a retired firefighter.
But two other names have suddenly popped up, Helen Chang and Sylvia Gung.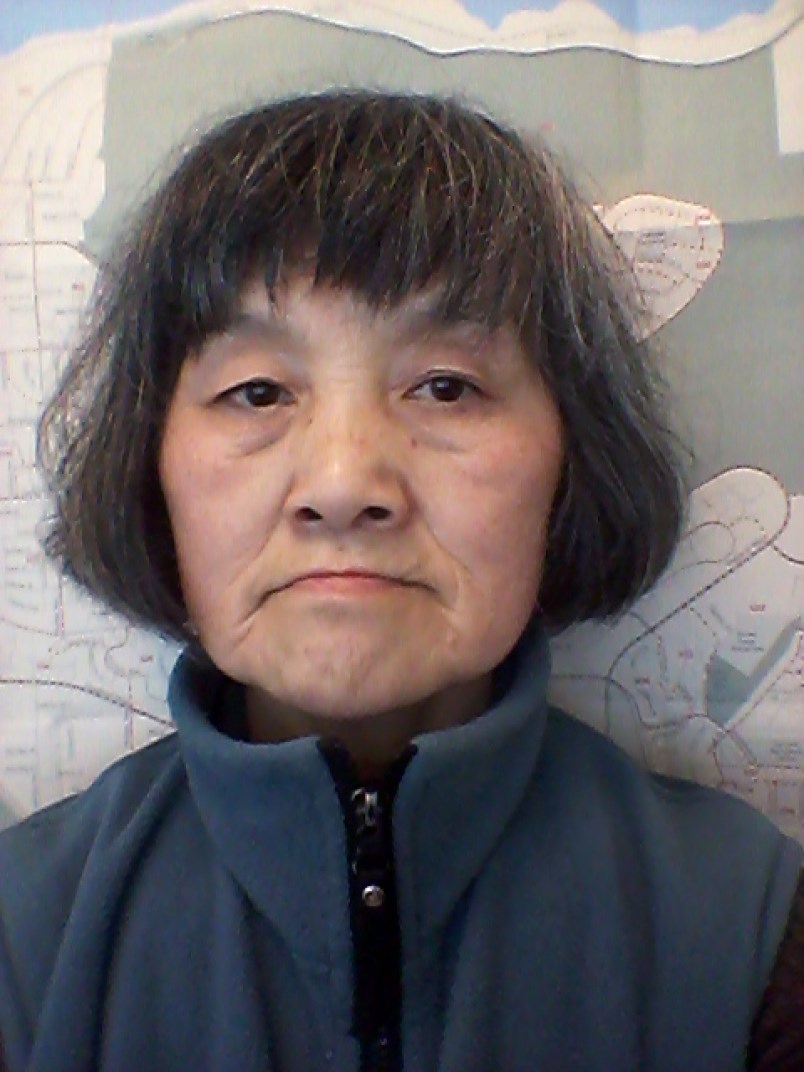 Gung has run for political office before, most recently in the 2017 provincial election as an independent in the riding of Burnaby-Deer Lake.
But she is perhaps best known for running for mayor in 2014 with a platform aimed at banning behaviours that exhibit sexuality, however minimal, including holding hands in public and kissing the bride at weddings.
As for Helen Chang, there was candidate by the same name who ran for mayor of Burnaby in 2014. According to a profile submitted to the NOW before the election, she was elected as a school trustee of Burnaby in 2005 with TEAM Burnaby, and in 2008, she ran as an independent candidate of school trustee. In 2009, she ran as an MLA candidate of the Green Party of British Columbia. In 2011, She ran with the Burnaby Greens as a school trustee candidate.
Here is the full list of candidates:
Mayor
• Helen H. S. CHANG
• Derek CORRIGAN
• Sylvia GUNG
• Mike HURLEY
City Councillor
• Janice BEECROFT
 • Pietro CALENDINO
• Mehreen CHAUDRY
• Alain DENG
• Sav DHALIWAL
• Joel GIBBS
• Linda HANCOTT
• Dan JOHNSTON
• Colleen JORDAN
• Joe KEITHLEY
• Charter LAU
• Heather LEUNG
• Paul MCDONELL
• Rick MCGOWAN
• Carrie MCLAREN
• Baljinder K. NARANG
• Claire PRESTON
• Lee Alexander RANKIN
• Erika SCHINZEL
• John TEMPLETON
• Nick VOLKOW
• James WANG
• Francesca ZUMPANO
School Trustee
• Suresh BHAYANA
• Bill BRASSINGTON
• Peter CECH
• Melissa CHANG
• Christine CUNNINGHAM
• Larry HAYES
• Jen Yang MEZEI 
• Jasmine NICHOLSFIGUEIREDO
• Ryan STEWART
• Laura-Lynn THOMPSON
• Gary WONG
• Emily ZHANG
• Jimmy ZHAO