The promise of long rainy days and early nights means that restocking a nightstand with some enticing new reads is a must.
This list is a mix of bestsellers from big-name authors, thrillers set in Canada, detective stories with a familiar cast of characters and mysteries written by some of Canada's most compelling voices in fiction.
For the full list and some bonus picks, be sure to check out our Amazon Storefront.
The Gen X Stephen King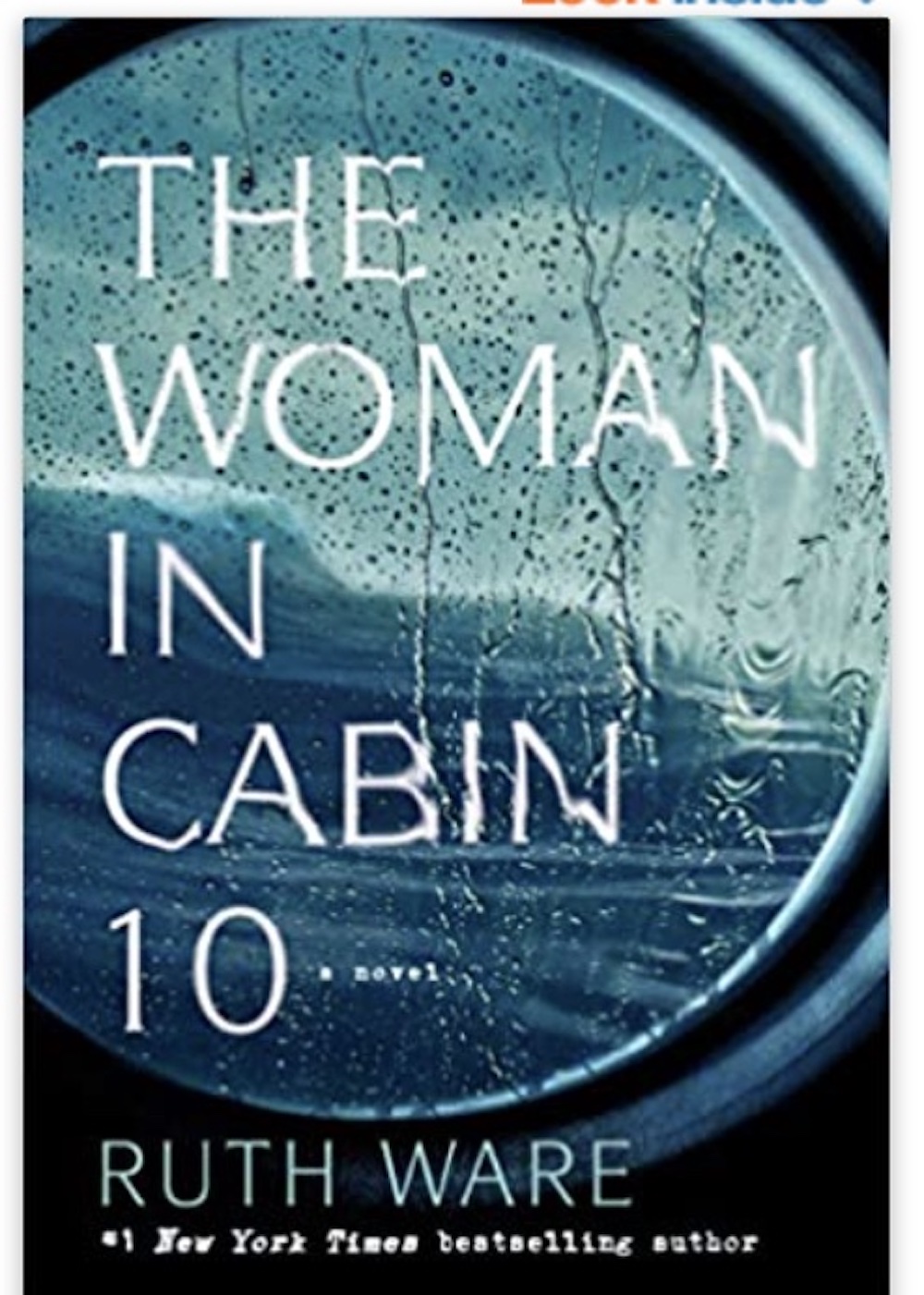 It's hard to recommend just one Ruth Ware book as the U.K.-based author is such a prolific writer, releasing seven novels in as many years. Each one takes a fair bit of twist and turns and the settings are isolated; check out In a Dark, Dark Wood (set in a remote cabin) and The Woman in Cabin 10 (a whodunit set on a cruise ship). Both are available on Amazon.
The ripped-from-the-tabloids thriller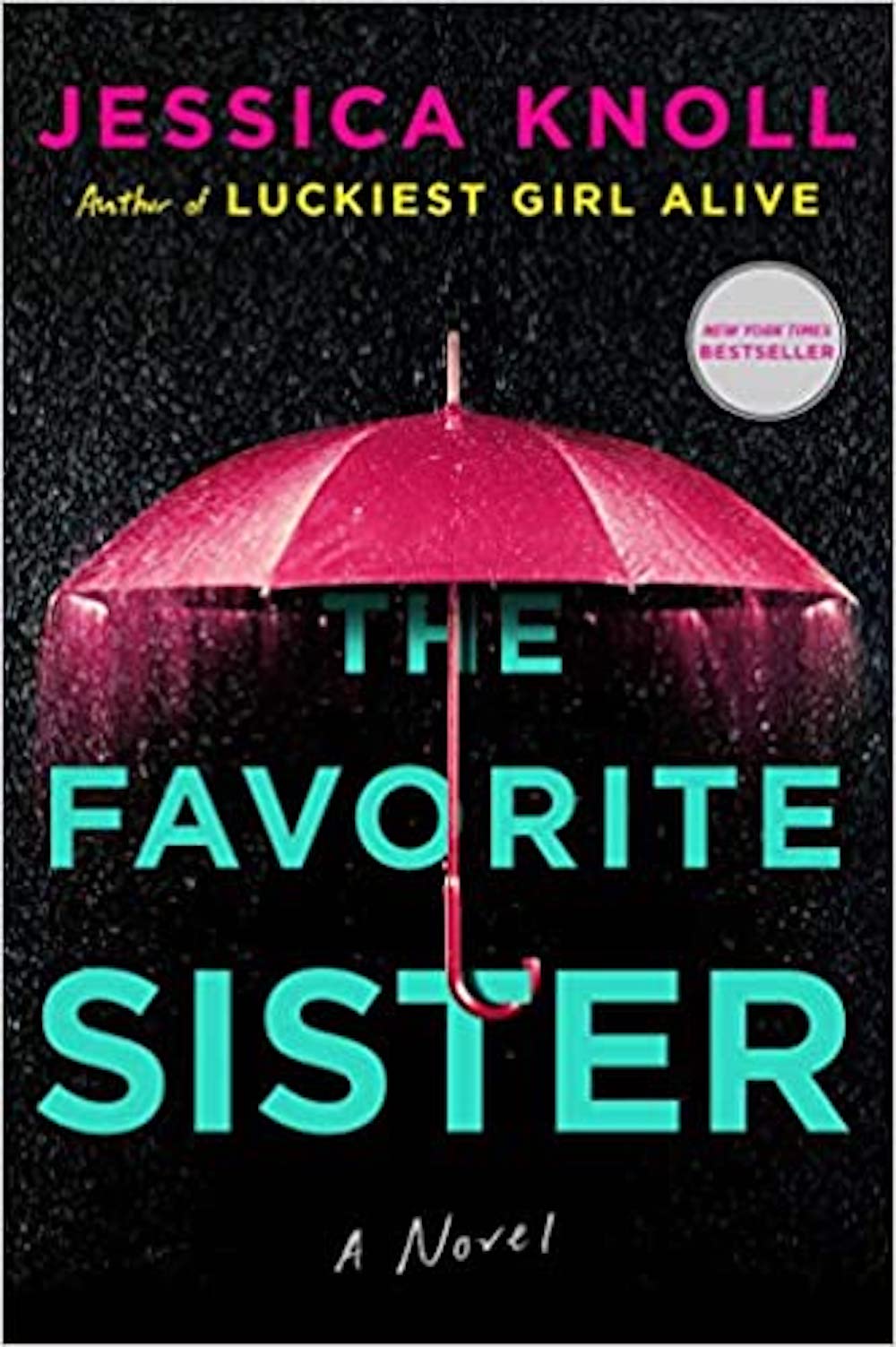 If reading and watching reality TV are concurrent hobbies, the The Favorite Sister by Jessica Knoll checks both boxes. Set in New York City, the story follows the cast of Goal Diggers, a group of ambitious and complicated women who are juggling the drama of being a reality TV stars while trying to hide their true secrets. The twists and turns are many and the cutting social commentary is delicious. $18.89 on Amazon.
The Canadian author who sparked a bidding war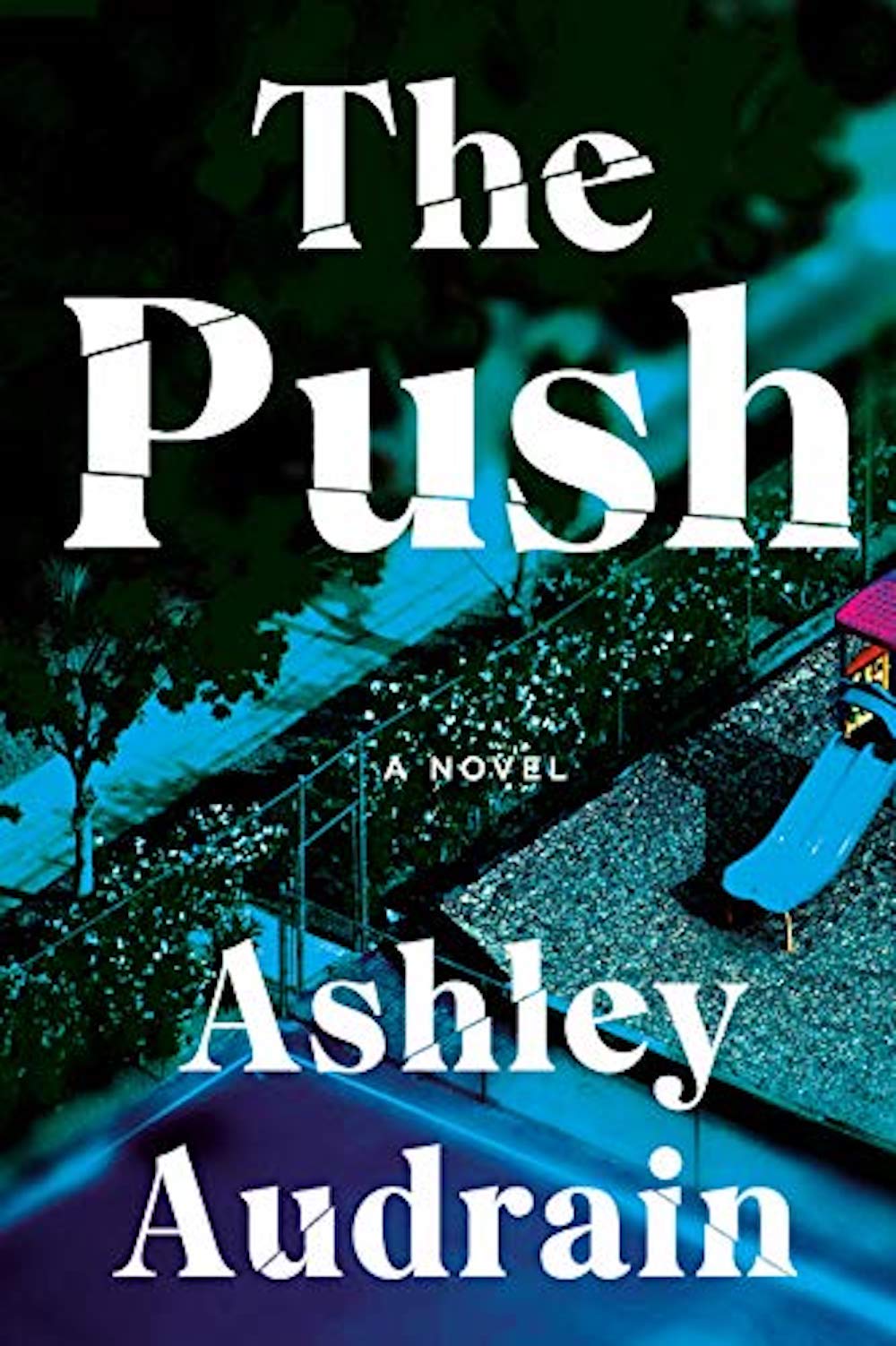 Over the last few years, domestic thrillers have turned their eye to the social pressures around motherhood. Toronto writer Ashley Audrain's The Push is about a woman who has an unsettling relationship with his first child and a blissful relationship with her second baby, until tragedy strikes. The book was an international best seller and its rights have been optioned for limited TV series. $15.02 at Amazon.
The set-in-B.C. mystery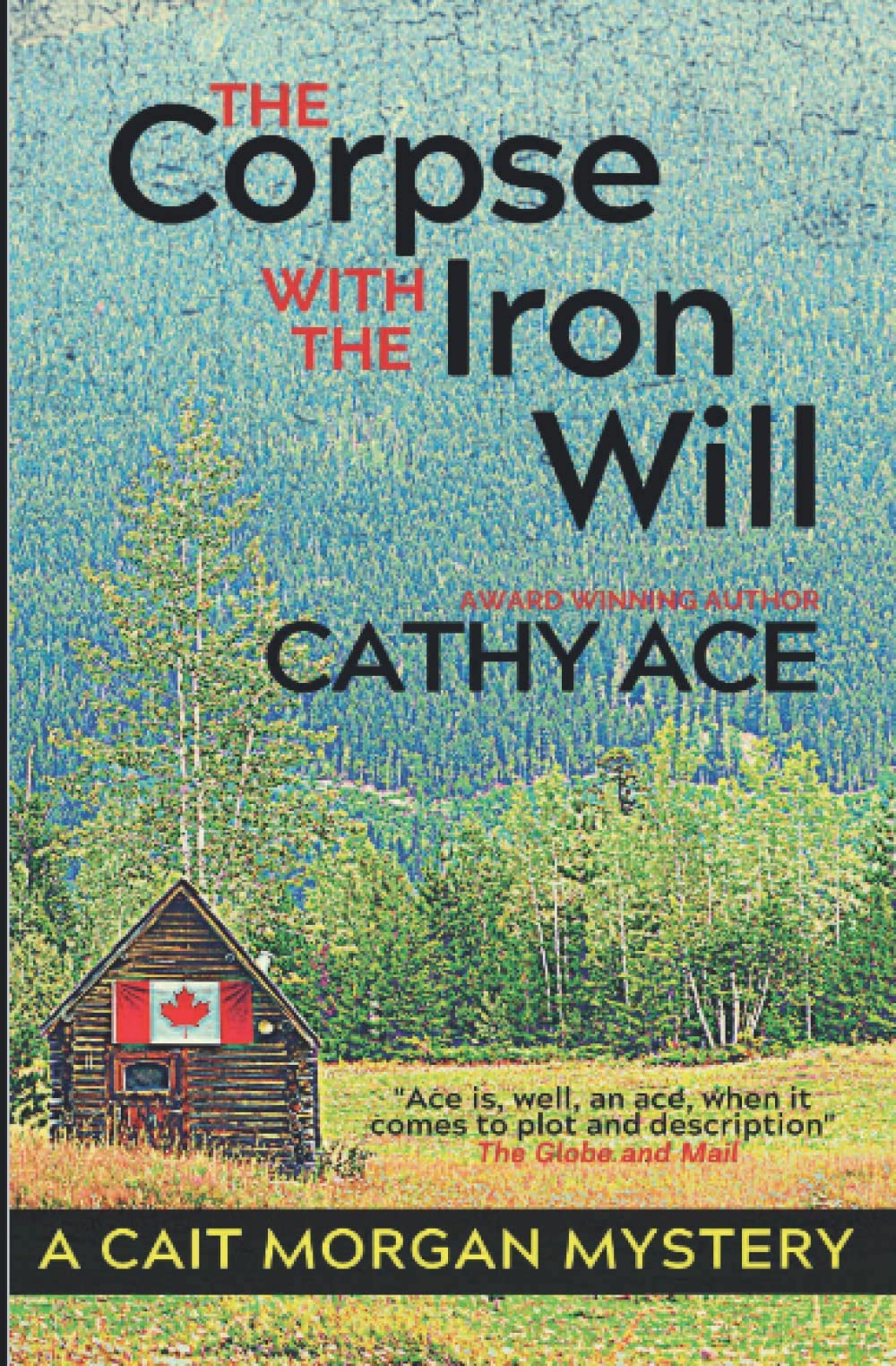 The Corpse with an Iron Will by Cathy Ace (her 10th book about Cait and Bud, a jet-set couple who solves mysteries together) is set in the woods in beautiful B.C. Beneath the mystery of a dead neighbour is a larger message about community and isolation. Ace has described it as a pandemic book without the pandemic. $19.80 on Amazon.
The domestic suspense novel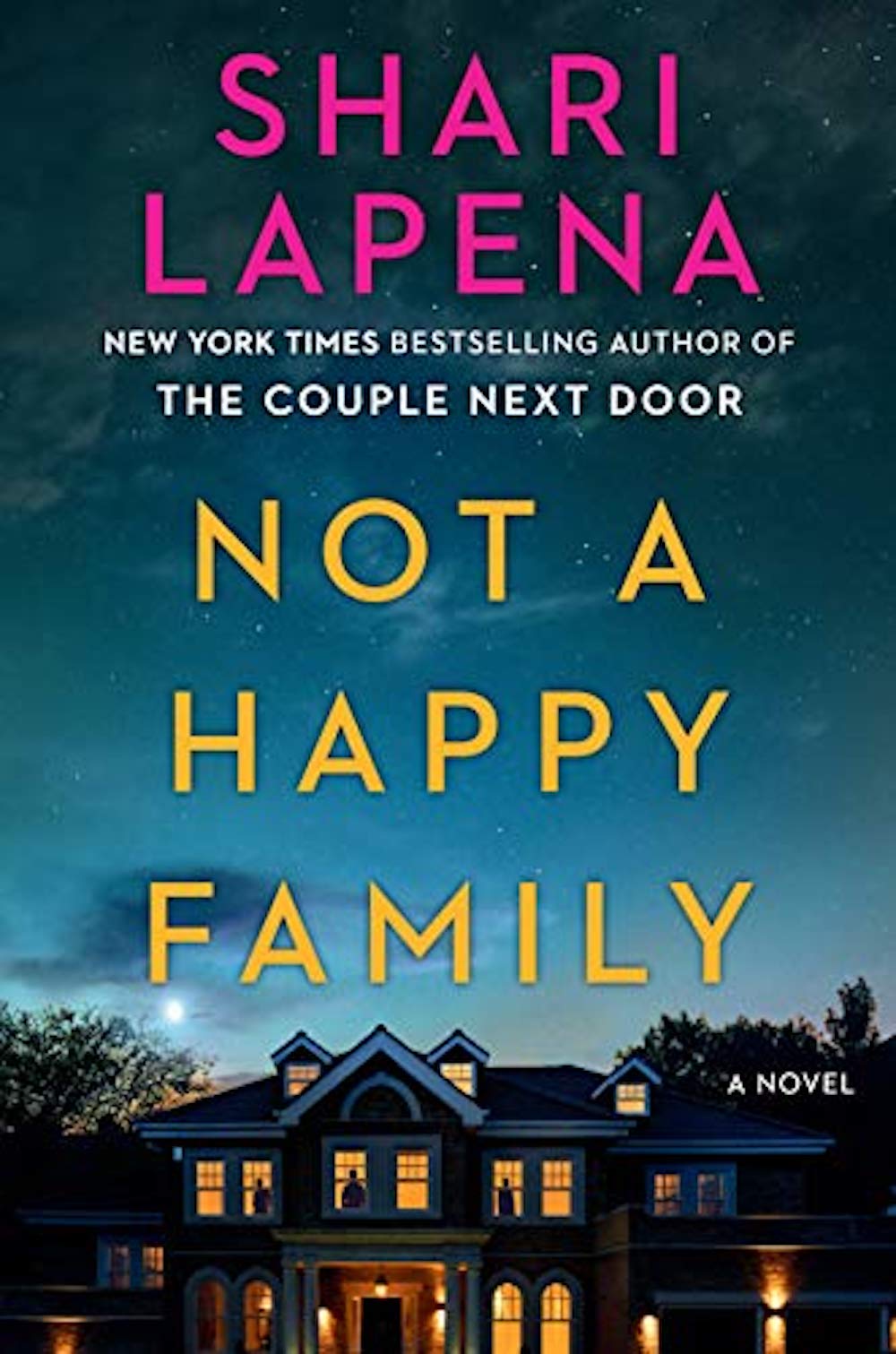 Not a Happy Family is set in the state of New York but written by Canadian Shari Lapena. This chilling novel is about rich family dysfunction and a contentious weekend that ends in the murder of the matriarch and patriarch. There's plenty of suspicion to go around the table as the adult children set to inherit millions. $16.99 at Amazon.
The family-searching-for-answers mystery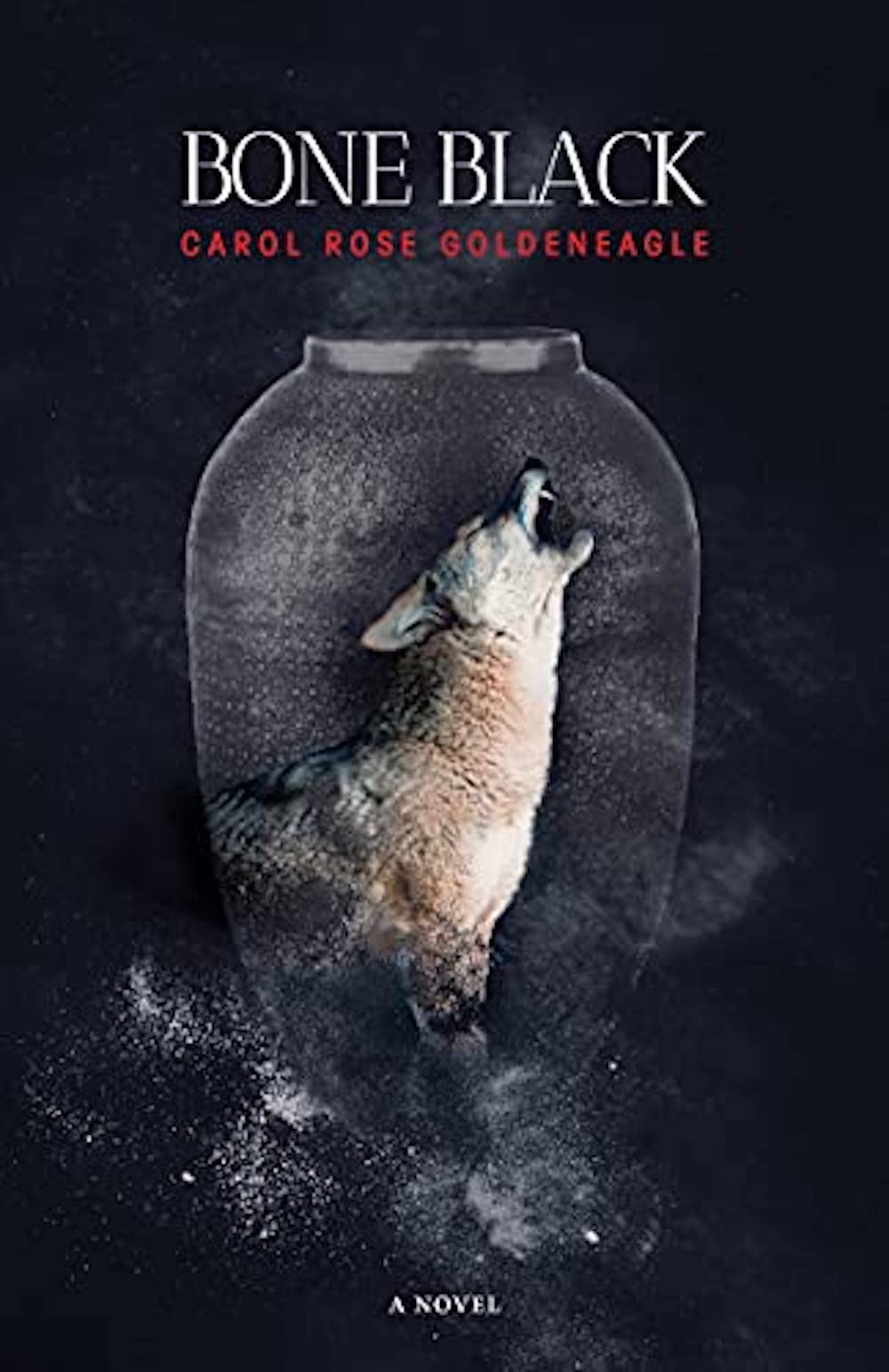 Bone Black is a gripping novel by celebrated poet, visual artist and author Carol Rose GoldenEagle. The fictional story about the very real and devastating way missing and murdered Indigenous women have been failed by society is centred around Wren, a woman searching for her missing twin sister Raven. After being disregarded by local authorities, she seeks justice for her sister and many other women who will never return to their families. $20.60 at Amazon.
The seasoned detective crime story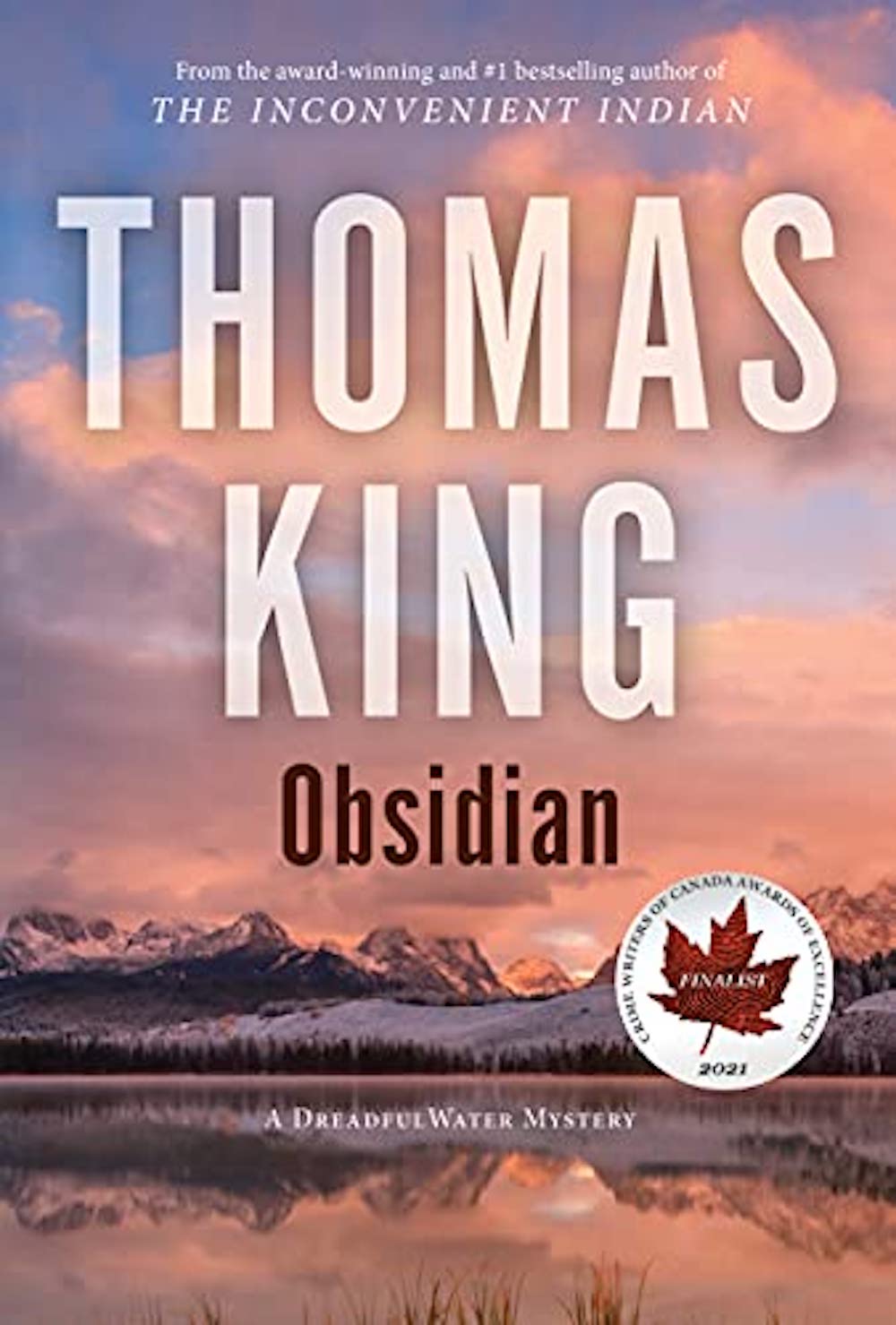 The third in book in a series, Obsidian by Thomas King is dark but also clever, quick-paced and downright funny. Like many retired detectives who are pulled into a case from their past (a crime novel staple), Thumps DreadfulWater's curiosity about an unsolved case trumps his reluctance to get involved in a new investigation. $22.99 at Amazon.
The addictive crime series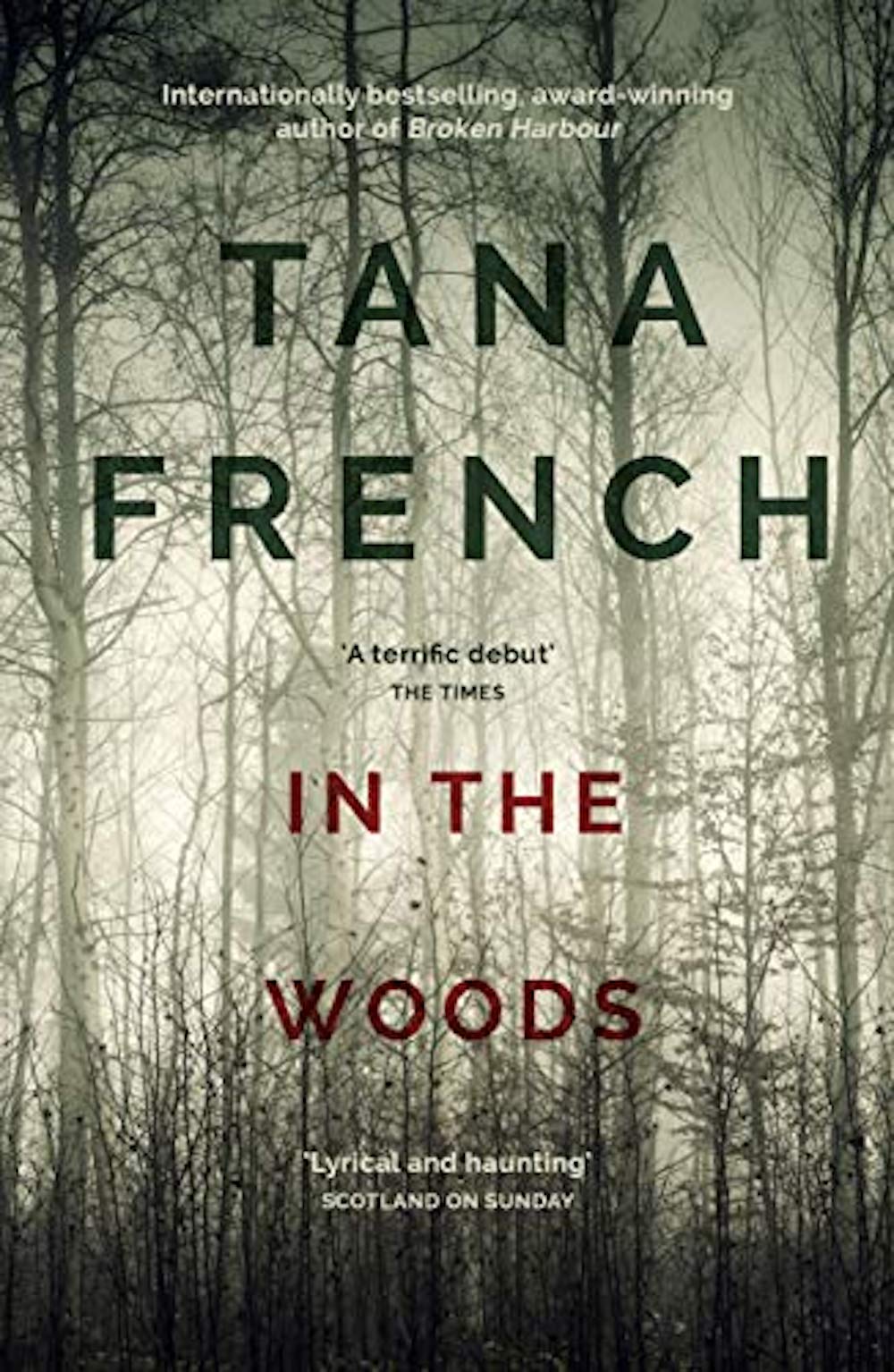 The Dublin Murder Squad series (named for the Irish detectives who take on these sticky cases), Tana French's super popular novels are police procedurals (think Law & Order SVU) meets nail-biting crime thriller. Start with In the Woods and work through The Likeness, Faithful Place, Broken Harbor and The Trespasser.