Slow markets haven't completely stopped home sales, as Burnaby house prices last month in December ranged from $5.45 million for the most expensive detached home to $365,000 for a one-bedroom apartment.
The only home listed below to sell for more than its asking price was the least expensive detached home, selling for $1,000 more than asking. The rest of the listed homes sold for less than the asking price.
What could more than $5 million get you in Burnaby last month? Read on.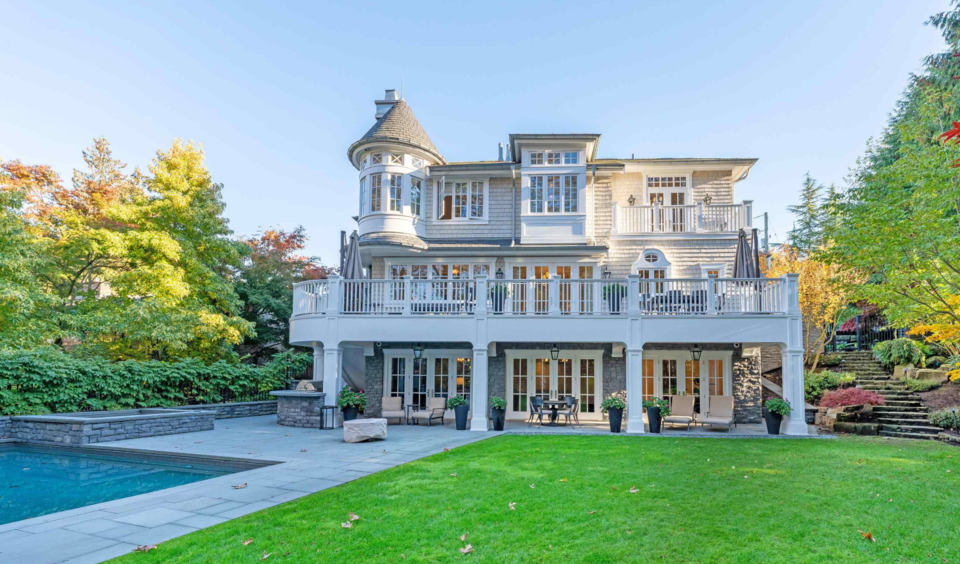 Most expensive detached home
At $5.45 million, the most expensive detached home in Burnaby was a five-bed, six-bath mansion in the heart of Deer Lake at 7475 Whelen Crt.
The three-year-old home, described as a "beautifully landscaped private estate," has more than 6,600 square feet on a 25,308 sq. ft. lot.
With a rec room, gym, wet bar and wine room, private walk-out terraces and a pool, the home sold on Dec. 16 after 39 days on the market, for less than its asking price of $5.99 million.
The property's 2023 assessed value is $4.91 million, up from last year's assessment at $4.46 million.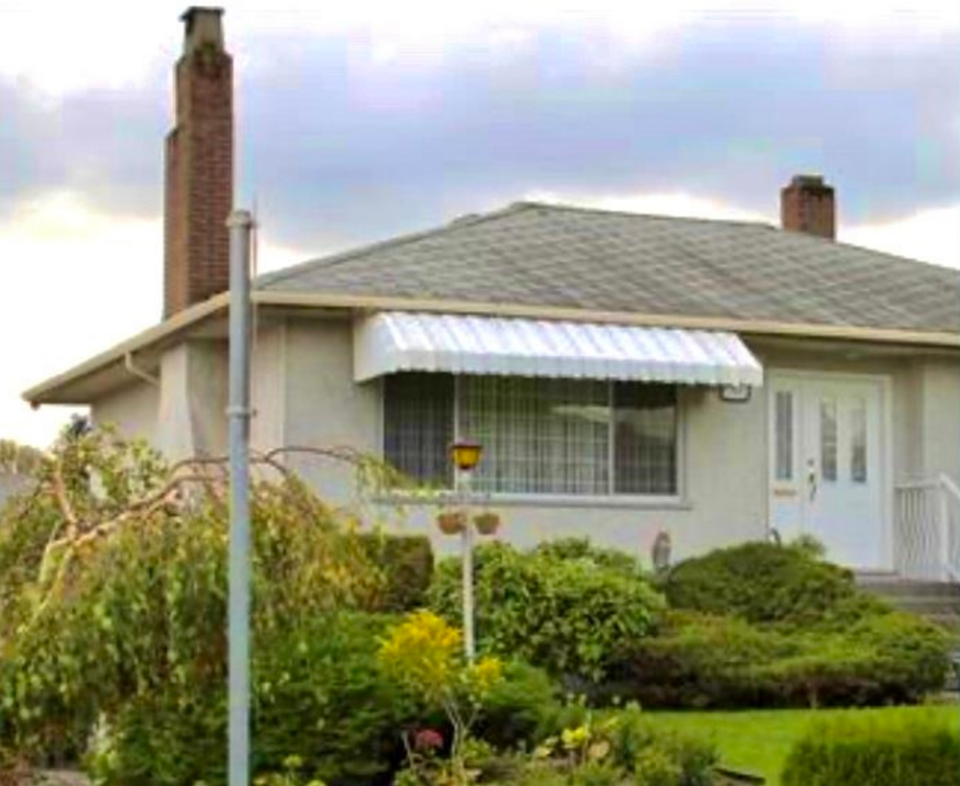 Least expensive detached home
The least expensive single-family home sold in Burnaby was a three-bedroom, two-bath with 1,972 sq. ft. in the Edmonds neighbourhood at 7789 Burgess St.
It sold on Dec. 11 for $1.3 million after 10 days on the market, just a bit more than its $1.29 million asking price.
On a 5,830 sq. ft. corner lot, the 1953-built house has a fenced yard, patio and deck, a one-car garage and lane access. It was billed as the "perfect opportunity for first-time buyers, investors and builders."
The property has a 2023 assessed value of $1.5 million (up from its 2022 assessment at $1.34 million).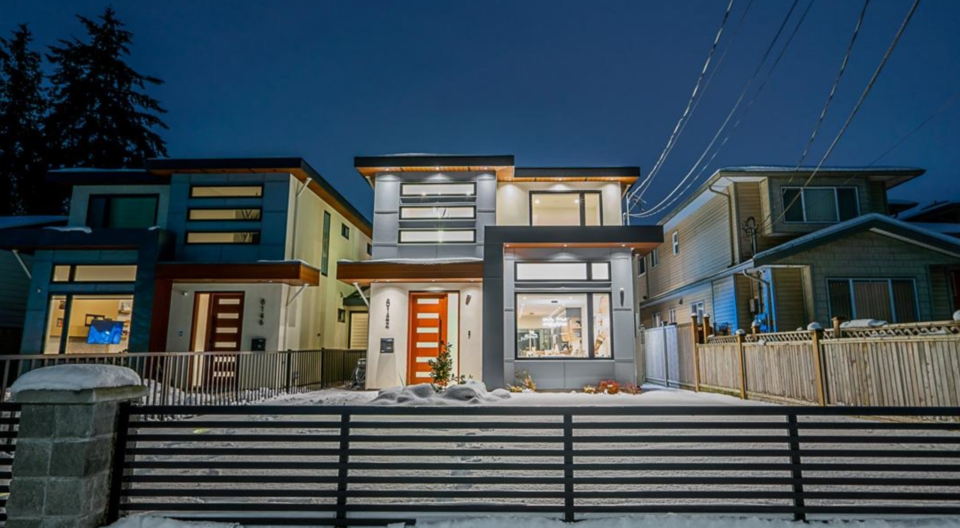 Most expensive Burnaby townhome
Nestled in Deer Lake, the townhome at 8144 16th Ave. sold for $1.78 million on Dec. 11, after just five days on the market – making it the most expensive Burnaby townhome sold last month.
The home, built in 2021, is 1,991 sq. ft. with five bedrooms and four bathrooms – it's part of an 8,694 sq. ft. lot.
The home has a mountain view, open-concept design with nine-foot ceilings throughout.
It sold for $8,000 less than its asking price, but still above its 2023 assessed value at $1.73 million (last year's assessment was $1.6 million).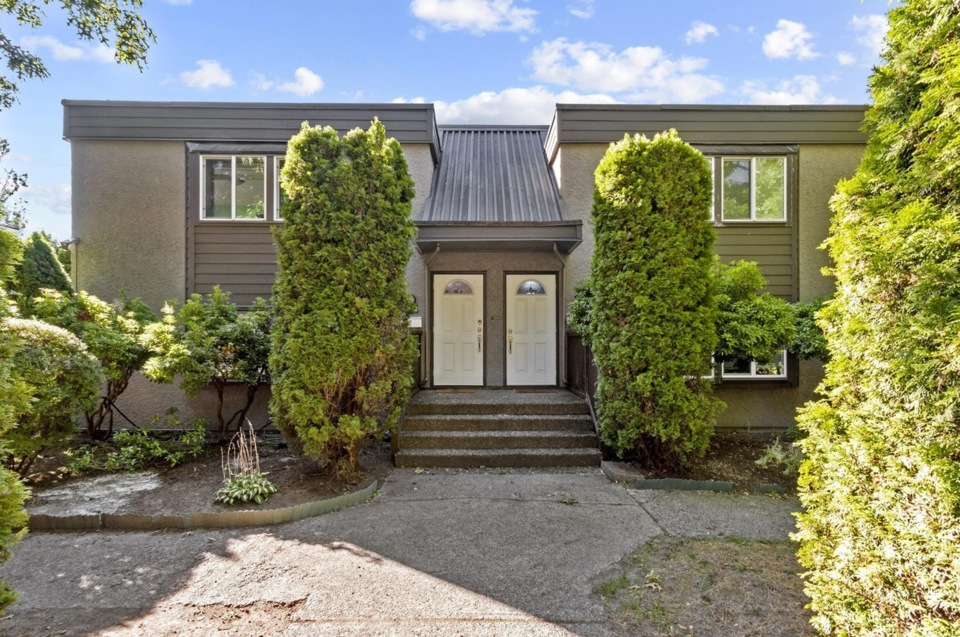 Least expensive Burnaby townhome
Capitol Hill is home to the least expensive townhouse sold in Burnaby in December.
At $550,000 (which was less the asking price of $564,900), the two-bedroom, one-bath townhome at 5144 Hastings St. is 821 sq. ft.
Built in 1983 and recently renovated, the home has a sundeck, woodburning fireplace and underground parking.
The home sold on Dec. 6, after 22 days on the market, for more than its 2023 assessment of $498,800 (the 2022 assessment was $427,500).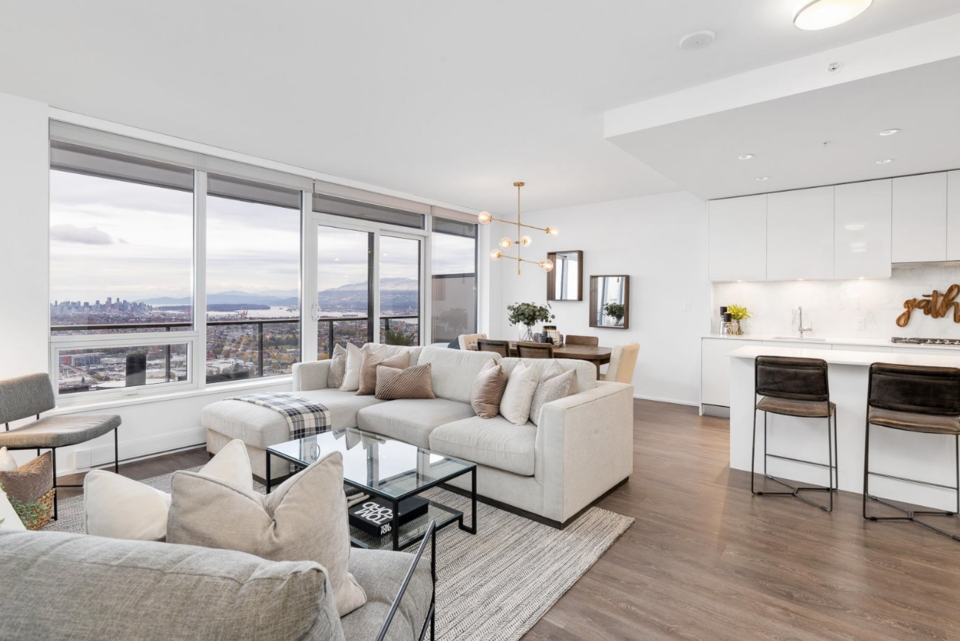 Most expensive Burnaby apartment
An apartment in Tower 1 of the Amazing Brentwood at 5907-4510 Halifax Way was the most expensive apartment sold in Burnaby last month, selling for $1.15 million on Dec. 12 after 32 days on the market. The apartment sold for less than its asking price of $1.199 million.
The 1,076-sq. ft. two-bedroom, two-bathroom apartment has panoramic views of the city, downtown Vancouver and the North Shore mountains – and the realtor's description said the view "will not be blocked by future developments."
The four-year-old apartment building has 15,000 sq. ft. of private amenities including a fitness centre, yoga room, games room, guest suites and a barbecue area.
It was assessed at $1.143 million in 2023 and $1.07 million in 2022.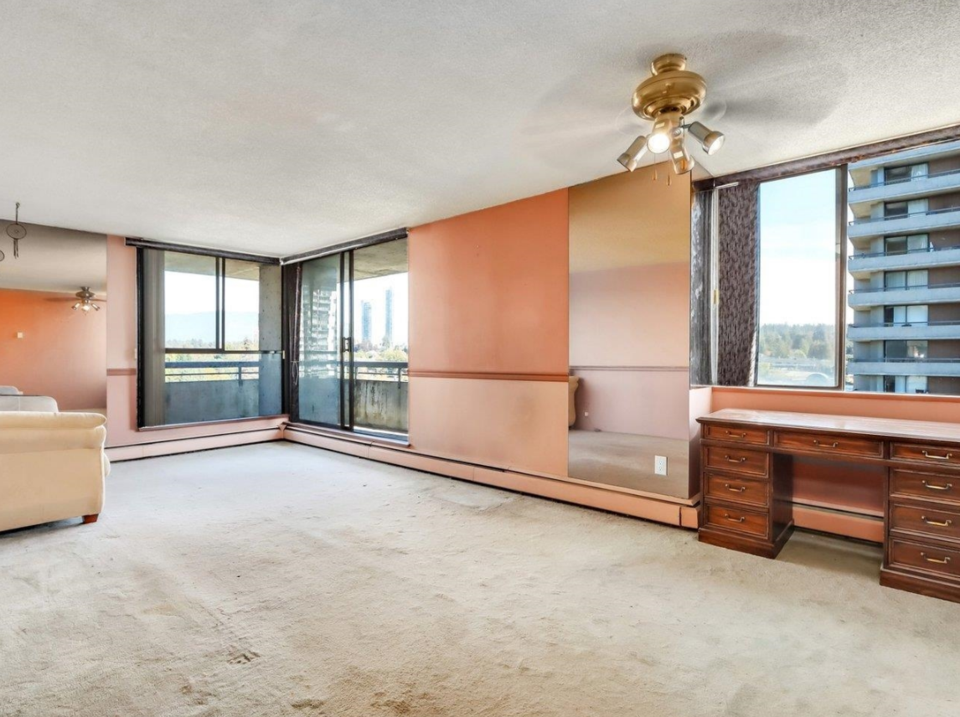 Least expensive Burnaby apartment
A one-bedroom, one-bath apartment in Burnaby's Sullivan Heights neighbourhood was the least expensive home sold in Burnaby in December at $365,000.
The apartment at 1402-3737 Bartlett Crt. sold on Dec. 22 after 65 days on the market, selling for less than the original asking price of $409,900.
Built in 1975, the 673-sq. ft. apartment has views of the North Shore and Mt. Baker from the northeast wrap-around deck. Amenities include an indoor pool, hot tub and sauna, as well as a yoga studio, gym and art studio, according to the realtor's description. It also states the strata fees includes electricity, heat and hot water.
The apartment's 2023 assessment is $377,000, which is up $64,900 from its 2022 assessment.